The coronavirus crisis has impacted every employee in every business in one way or another. Even if you are lucky enough to have been able to continue working as normal throughout the crisis, or work for one of the extra lucky businesses that experienced a boom in custom due to COVID19, working throughout the entire ordeal has been stressful for many, and you may have found yourself with a lot more responsibility on your hands. If you've felt stretched too thin recently, here are some options to consider to help you save time in the age of COVID19.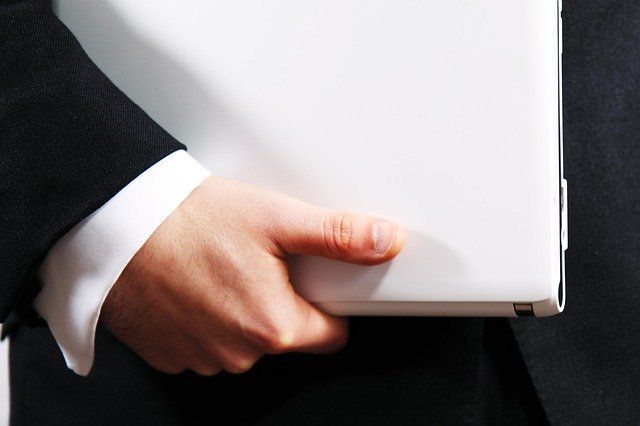 Outsource IT:
Chances are that IT tasks are taking up some of the most room on your plate right now. Many businesses have moved their operations online completely due to COVID19, or have experienced a much bigger influx of online orders and the need to get most things done online than before. For example, you might have closed a physical location down as a result and started online taking online orders during the lockdown – and perhaps found that it actually worked better for your business. But in any case, if your main job isn't IT, you shouldn't try to do it all yourself. Impreza IT offers IT support in Kent and can take on anything that you're finding overwhelming. Whether you need support with web design, online security or managing customer data, Impreza can be a supportive partner to your business. Consider these services. 
Get a Good Routine:
If you are still working from home, try not to give in to anything that could knock your usual routine off track. Working from home can be more flexible and offers you a lot more autonomy than going into the office, but if you're able to choose your own hours and manage your own workload, it can be easier than you think to end up procrastinating. Family can get in the way if everybody else is at home with you too.  You're going to feel like you have less time if you are not able to dedicate as much time as usual to your job. If you haven't done so already, carve out a space for yourself in your home to dedicate to working, so you can feel more like you are 'going to work' than simply working from the sofa. 
Improve Your Communication Skills:
As an office manager, it's down to you to make sure that your team are given messages in a timely and clear manner. If you fail to communicate an idea to your team appropriately, you run the risk of a misunderstanding, which can lead to wasted time. To combat this, it's a good idea to spend some time working on your communication skills. Don't be afraid to speak openly with your team and ask them for tips. What do they think that you could be more clearer with? What do they wish you would stop doing when you communicate with them? Is there anything that they wish you would do more of?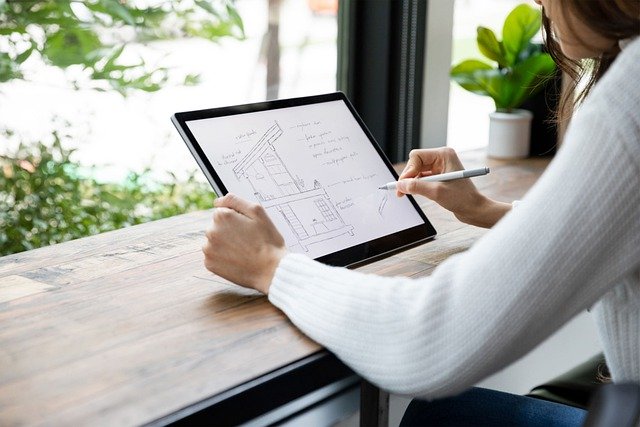 Take Advantage of Automation:
If getting to the end of the day only to find that you still haven't answered all the emails from that morning sounds like you, you might benefit from some automation tools. Email tools, for example, will help you manage your inbox by only showing you emails that need to be replied to urgently, and allowing you to sort the rest out into categories by order of importance to help you determine where your attention should be at any given time. Consider the tasks that are your responsibility and look for potentially suitable automation tools that might help you shave off time when you do them. For example, if you are in charge of bookkeeping, a good accounting tool can make all the difference to the amount of time you spend on this task. 
Encourage Workers to Connect:
When you're in the office, conversations tend to flow between people, and communication becomes easier when everybody's talking about something. However, when working remotely you run the risk of everybody becoming caught up in their own individual work. As an office manager, you can help save everybody time and even encourage high spirits during these uncertain times by encouraging employees to continue conversing with one another on a regular basis. Slack is an excellent tool to use for this; you can create group chats for certain departments and send private messages.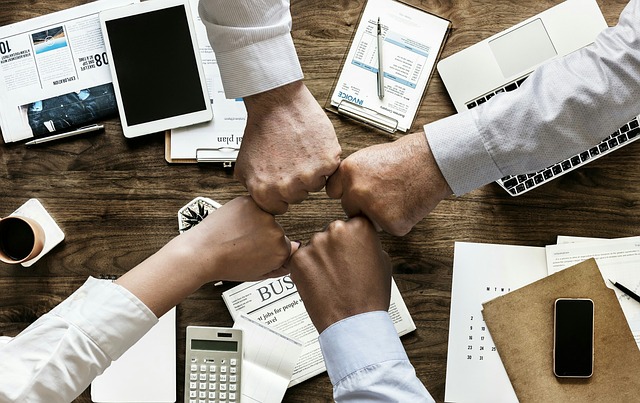 Take a Breather:
Finally, take a step back and realise that you're in a situation that nobody could have prepared for right now. Even though COVID19 has affected the world for some months now and many of us are adjusting to the new normal, it's still OK to feel overwhelmed by it all. Don't be too hard on yourself; you are doing a great job.
If you feel pressed for time as an office manager, try these strategies. We'd love to know how you get on.