Camping is one of the most memorable experiences someone must have during his or her childhood. It makes summer experiences great and leaves a lot of good memories. And there's no perfect place to spend the short summer than a day or two (or more) in the beautiful shores beside the ocean.
Reservation of campsites was tough-luck before. There's no way to know if there are still campsites available. If you are not prepared, there would be none left. You would then have to carry the things you packed back home or find another campsite. With the advances in technology, reservation for campsites became easier and painless.
Because of online services and programs, campers will not have to wonder if there are still spaces they can use to spend the weekends. There are campsite reservation services online like Aspira campground management software which let someone reserve campsites in just a tap or a click. With the help of technology, things are becoming easier and faster. Someone just needs to have a smartphone, a laptop, or a PC and Internet connectivity to do these reservations. And as the time gives way to more improvements in tech, there would also be more improvement in online reservations services too.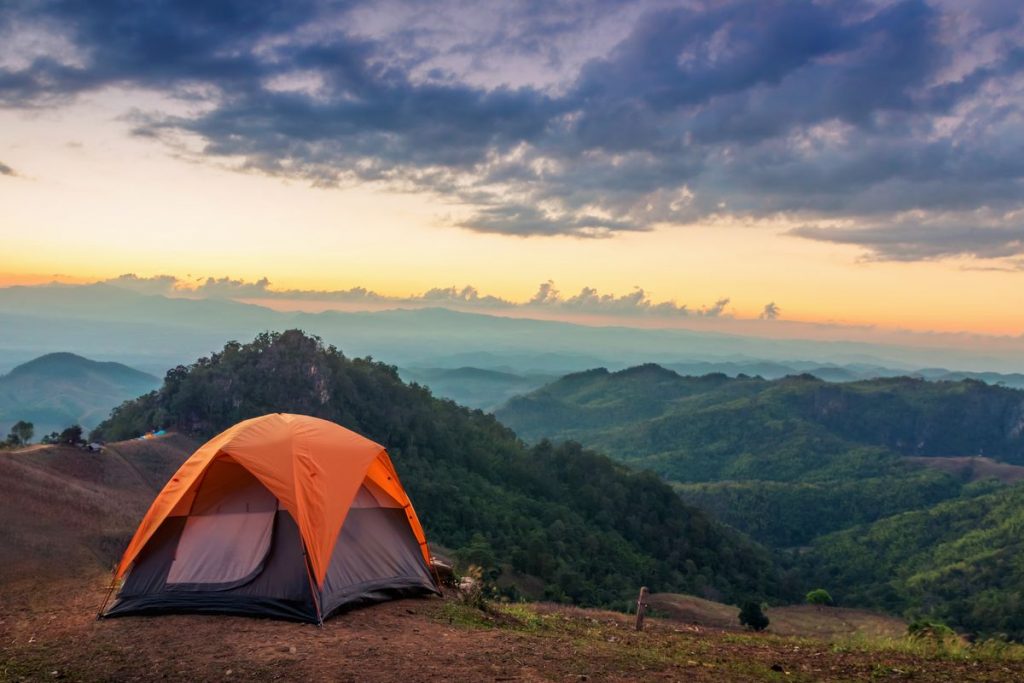 There are still advantages and disadvantages of reserving campsites online. It is a blessing and a curse, depending on your planning, luck, and a lot of spaces in your calendar. Here are the advantages and disadvantages of online campsite reservations that you must know before getting a reservation online.
Advantages of Reserving Campsites Online
1. Easier and faster
Online reservations have become the most effective way in reserving campsites. This development has not only made the campers life easier, but the organizers are now able to accommodate a lot of campers all at once with online services.
2. Knowledge of remaining spaces
Campers will be able to know the sites that are available and not available in real time. This improvement will get rid of a lot of hassles, especially on the campers' side. Once they knew that there are no sites available, they can plan for other activities to do.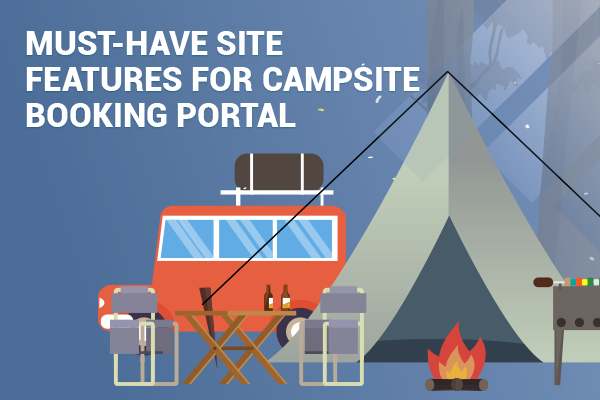 3. You can focus on different things
After reserving your spot, you don't have to worry about it anymore and you can just plan for the activities you have in store for the trip.
4. You can get your favorite spot every year with proper planning
If you plan early and reserve months before the event, you will likely get the site that you want. You might even get the best spots in the sites if you planned half a year before your camping trip.
5. It is easier to cancel reservations as well
Emergencies do come up every once in a while without you expecting it. Because of this, you can cancel your reservations through the use of the site or the app. However, you'll have to pay for penalties.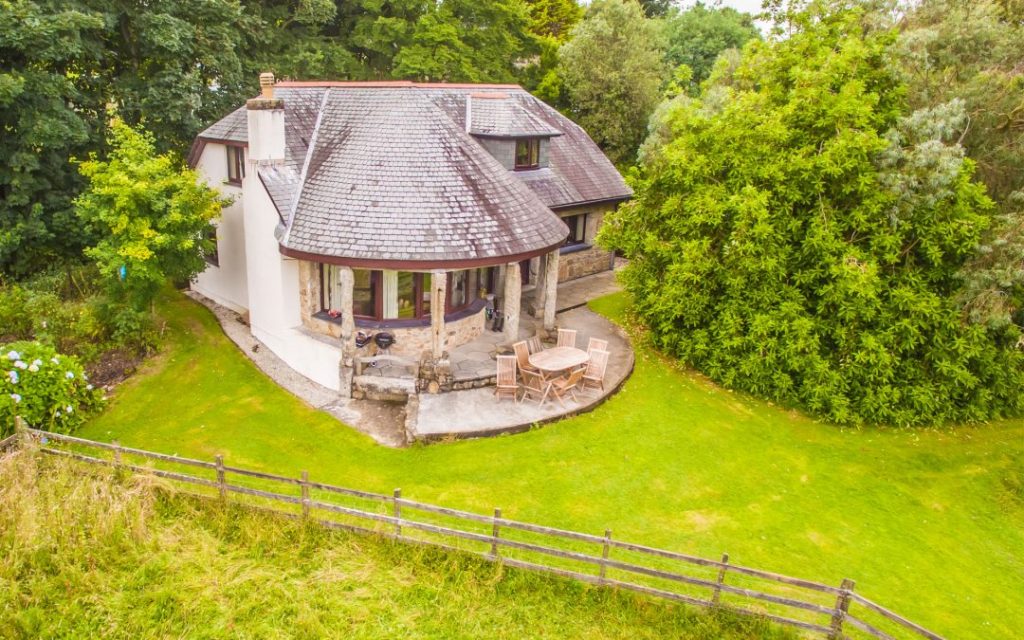 Disadvantages of Reserving Campsites Online
1. People will likely have reservations online too
If you have access to this kind of technology, people will also have access to it. There would be a lot of people who will be up for reservations too. The early bird catches the worm. In order to get a good spot, make sure to schedule your reservations as early as a half year before the trip in order for you to have a better chance. More planning is needed if your camping trip will be held on a holiday.
2. There is no chance for late reservations
Are you the type of camper that will want to go suddenly on a camping trip? Or are you the type that does a late minute reservation? If that's the case, then there's a big chance that you'll get plagued by the curse of online camping reservations. If you do find a camping site with these methods, you might be extremely lucky.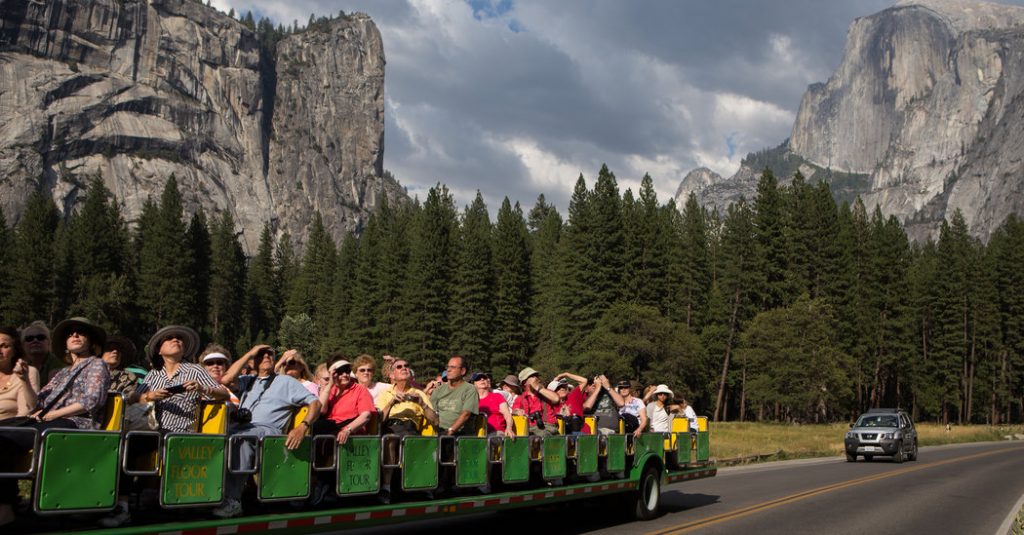 3. You might not like the sites left
This is also one of the realities in making online campsite reservations. If you're too late, the remaining unoccupied sites might not be to your liking. It is also rare to get the good sites when you're planning late, unless the first reservation was canceled.
4. Technical problems
Every online service is prone to technical problems. There are also maintenance and other factors that might affect the record of the reservation agency.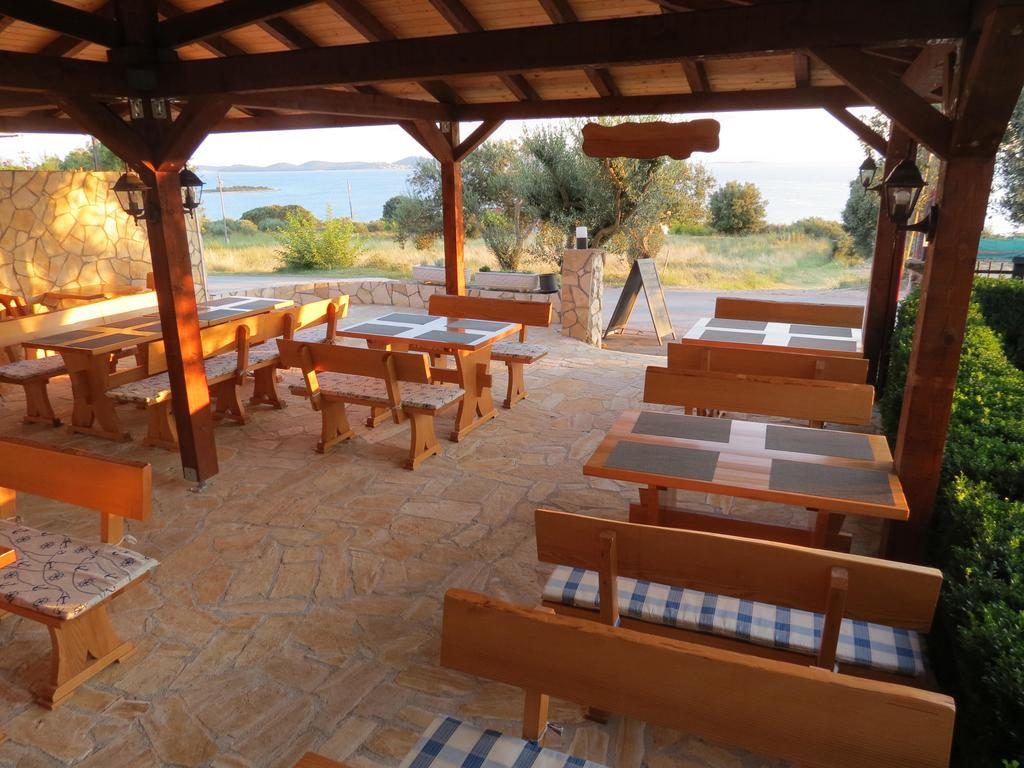 Being able to make campsite reservations is still a great idea and will help a lot of campers enjoy the beauties of nature.