It may seem a bit early to start thinking about Christmas gifts, but we were inspired by Christmas in July. Besides, it does take some research to find the best digital gadgets to give as Christmas gifts and all the best ones get sold out soon. Tech toys can be for kids or for adults; and there are a variety of things that will fit any budget. Today we will be sharing a mix of fun things to start considering for the holidays this year. 
1. Code-a-pillar

Code-a-pillar Photo Credit: Fisher-Price.com
If you thought it was too soon for your little one to start to learn coding, think again. This Code-a-pillar is one of the hottest toys of the year. It is designed for kids from 3 to 6 years of age and encourages STEM (Science, Technology, Engineering, Math) learning in a fun way that allows little ones to learn the foundation of basic coding.
2. Outdoor Entertaining TV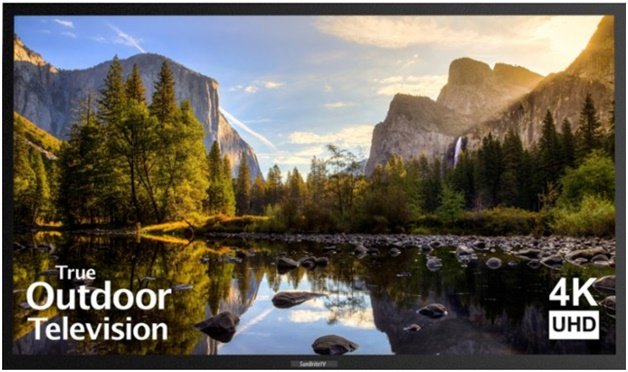 Sunbrite TV Veranda Series TV Photo Credit: Sunbrite.com
Who says that adding an outdoor television for entertaining outside has to cost a fortune? This Sunbrite TV Veranda Series TV certainly doesn't say that with prices starting at $1499 for a 43 inch 4K UHD television. All connectivity ports are weatherproof and it even operates in cold weather as low as 24 degrees below zero. Once you choose the television for you, then head over to Selby Acoustics for the right flat screen television wall mount.
3. Moto G Play Kid-Friendly Smartphone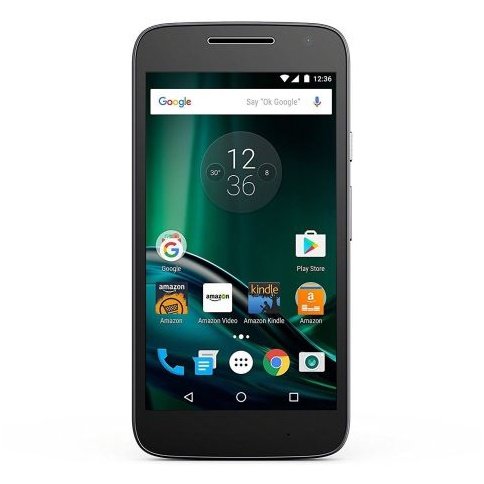 Moto G Play Kid-Friendly Smartphone Photo Credit: Motorola.com
The Moto G Play Kid-Friendly Smartphone is one of the best options to choose when it's time to get your son or daughter a phone. Let's face it, the time eventually comes when it becomes a security and safety issue so that you can know where they are and communicate with them at all times. Plus, they stop playing on your phone. This smartphone is affordable, starting at $100. It's features include a splash proof body and durable design. Your kids will like the 5 inch display, quad-core CPU and 5MP camera.
4. 3DR Solo Quadcopter Drone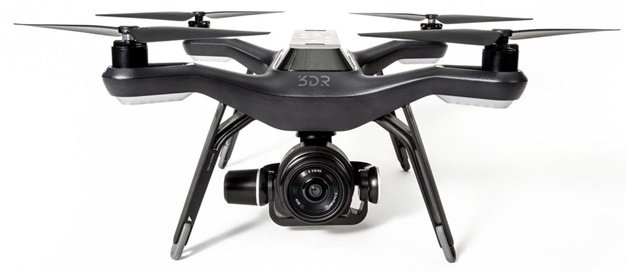 3DR Solo Quadcopter Drone Photo Credit: 3DR.com
This drone has some great features, but one of the best tech features it has is the GoPro HERO camera. The strong battery is 5,200 mAh. It can fly for up to 25 minutes and reaches speeds of 55 mph and a maximum altitude of 400 feet. You control it with your smartphone. If you'd like to learn more about drones, check out this Drone Guide from Gear Hungry.
5. Fashionable Smartwatches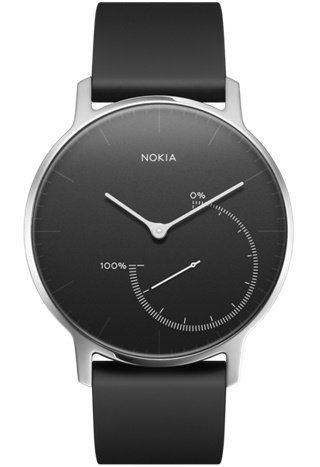 Nokia Steel Smartwatch Photo Credit: Nokia.Health.com
The latest trend in smartwatch technology is in hybrid smartwatches that are fashionable and functional too. There are many available from different companies with designs for men and women. This Nokia Steel comes in white or black and is non-gender specific. It is water-resistant up to 50 metres. The thing that makes it a smartwatch is its built in fitness capabilities like tracking your steps and sleep patterns. You access the data with a smartphone app.
6. Jackery Titan S Portable Battery Pack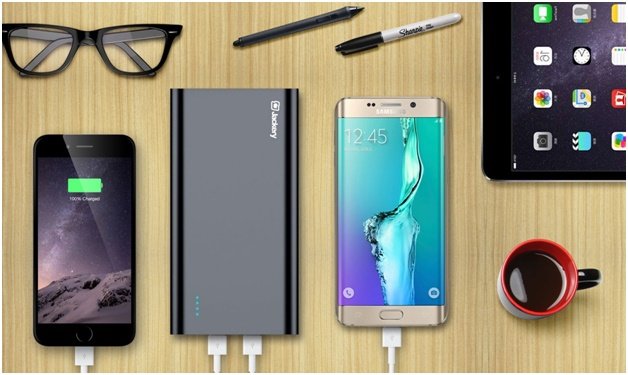 Jackery Titan S Portable Batter Pack Photo Credit: Jackery.com
Having a low battery is inconvenient and possibly even a safety issue. If you have someone on your gift list that always has a low battery, then this Jackery Titan S Portable Battery Pack is the perfect gift. It has a USB-C cable, but is a versatile charger that works with the new MacBook, Nintendo Switch, and the Samsung Galaxy S8. It has pretty amazing power with 20,100 mAh and allows you to charge your smartphone at least five times.
7. iPhone and Apple Watch Charging Dock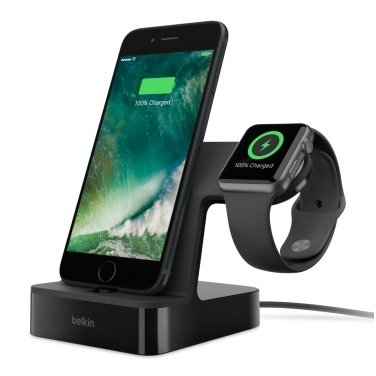 Belkin PowerHouse Dock Photo Credit: Belkin.com
This sleek looking dock charger truly is a powerhouse with the ability to charge your iPhone and your Apple Watch simultaneously.
8. UBTECH Jumu Robot BuzzBot and MuttBot Kit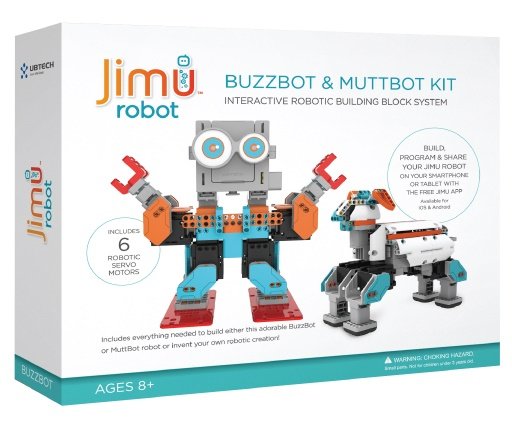 Jimu Robot BuzzBot and MuttBot Kit Photo Credit: JimuRobots.com
This kit is great for youngsters with imaginations that love building robots. They can build a BuzzBot, MuttBot or create their own characters.
9. Kano Computer Kit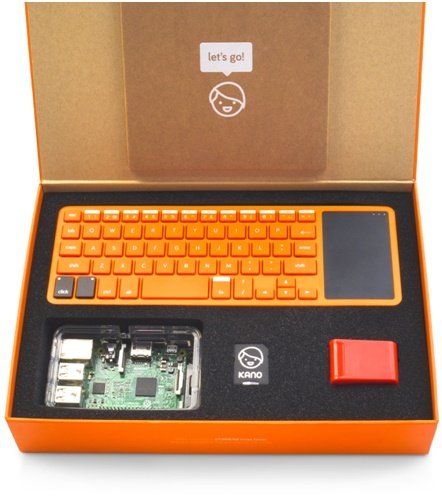 Kano Computer Kit Photo Credit: Kano.met
Kids 6 years and older can build their own computer with the Kano Computer Kit. Kids will not only learn how to put all the hardware together, they will also be able to start programming, and make music or games.
10. Hatchimals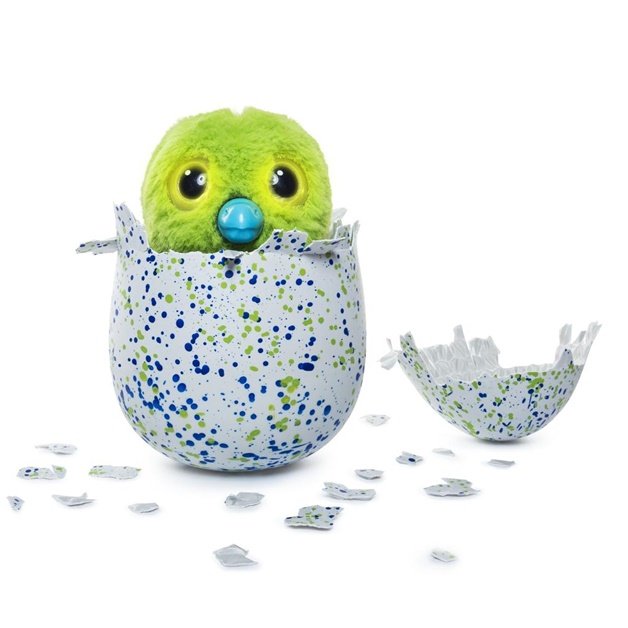 Hatchimals Photo Credit: SpinMaster.com
Last year, Hatchimals was "that" toy of the year that everyone was looking for and there were not enough to meet the demand. As a result, this year you can expect to see plenty of these hatching mechanical creatures on the store shelves, but they will get a tech upgrade. In addition to new features, there will be new game mode interactions, an extended line, and glitter to add that extra sparkle.