While people are likely to bunch video games together as a single industry, the video game industry is very diverse from a technological standpoint. Just like there are athletic brands that separate their product lines to cater to different sports and activities, video game development is as varied as the number of platforms used to play them on. From consoles like Xbox and PlayStation and handhelds to PCs and mobile platforms, game developers have to cater to a very diverse audience. Mobile platforms such as iOS and Android comprise the biggest market for video games, iGaming is the trending genre and if you want to taste the slice Intertops Classic Casino No Deposit Bonus Code will get you covered. If you are a programmer or an aspiring one, you may be looking forward to cash on the billion-dollar game market. A good place to start is by learning the right programming language. If you want to be a game developer, here are 5 programming languages to consider:
1. C++
C++ is one of the toughest and important programming languages. Since C++ is a high-level language that will teach you the basics of object-oriented programming, it's a good idea to learn it. It is also the language used to build biggest console and Windows games. The language is very useful as it provides direct control over the hardware and graphical processes and it is important from gaming point of view. It is the most used language for writing game engines and some engines only compatible with C++.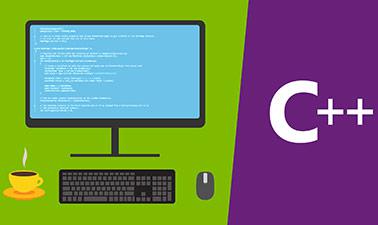 2. C#
C# is a programming languages designed for the Common Language Infrastructure. The benefit of C# lies in its XNA framework. This is a set of tools and runtime environment by Microsoft, which makes it particularly suitable for games on the Xbox, or Windows platforms. It focuses on merging the raw power of C++ and high productivity of Visual Basic. C# is open source and runs on Windows, Mac and Linux.
3. Java
Java is popularly used by game programmers as it supports sockets and multithreading. Java is a simple, robust and object oriented language. Multithreading uses less memory and makes the most of available CPU, without blocking the user out when heavy processes are running in the background. The most popular game Angry Birds Chrome for mobile devices is made by Java.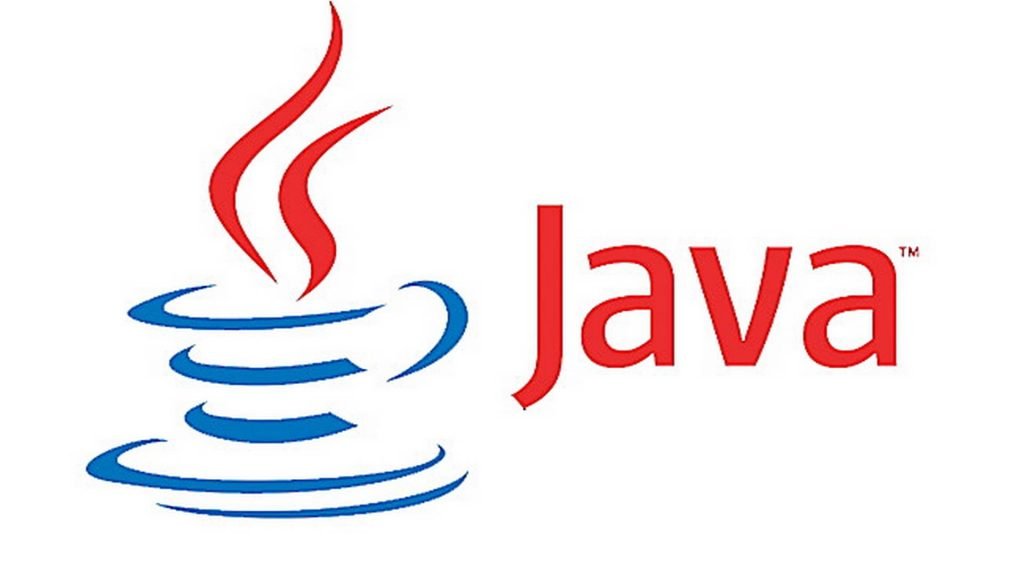 4. Swift
Swift is a new programming language developed by Apple, mainly for developing apps and games for iOS. Like C++ and C#, it is a compiled programming language. It is quite similar to Objective C. This decision was made deliberately since Apple's primary language earlier was Objective-C, so Swift's core features were made similar to help programmers transition quickly.
5. Web Languages
If you see yourself making games for browsers, you'll need to know a couple of different languages to be able to offer a complete user experience. You could always specialize in one single language, but you'll probably need to know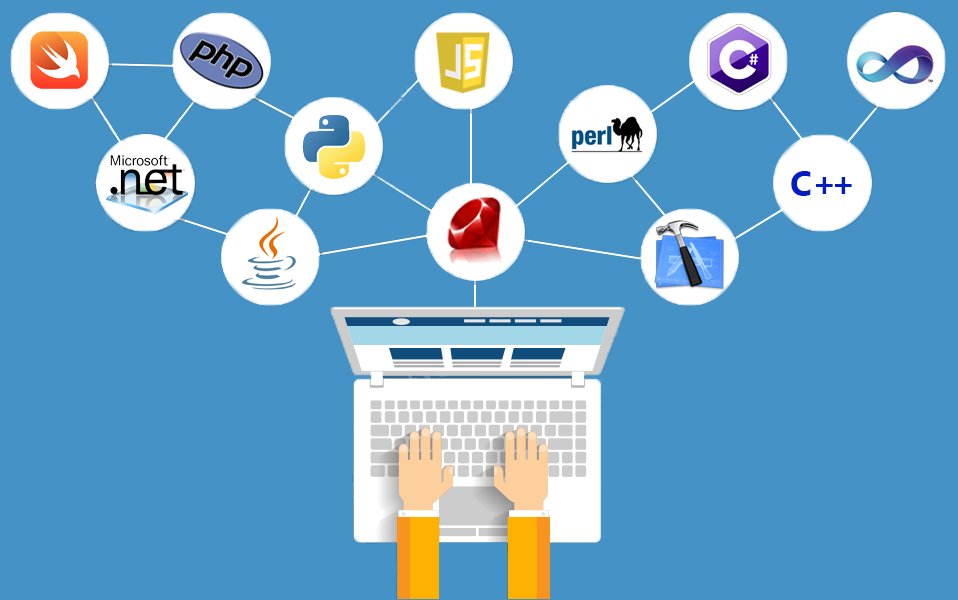 HTML5
CSS3
SQL
JavaScript
Developers have a wide range of tools and programming languages that they can use to start developing their games. You could choose a language you're familiar, or comfortable with and stick with that.