Valentine's Day and all the pressures that come with it are gone. But if you feel like you missed out because you were single, it's probably time you got into the dating game. Stop the excuses. You don't need to go out to meet new people. A smartphone app is all that you need to get the word out there you are ready to meet someone.
A little heads up. The best dating apps are paid for. To chat with potential dates or get access to a wide variety of interested singles, you'll probably have to pay. That said, there are some great dating apps that are free for life. We've compiled the best 5 for both straight and LGBTQ members.
Badoo
Launched in 2006 in Russia, Badoo is the world's largest dating app based on downloads. It has 100 million downloads on Android and 100 million more on iOS. In total, more than 400 million people in over 190 countries use the platform.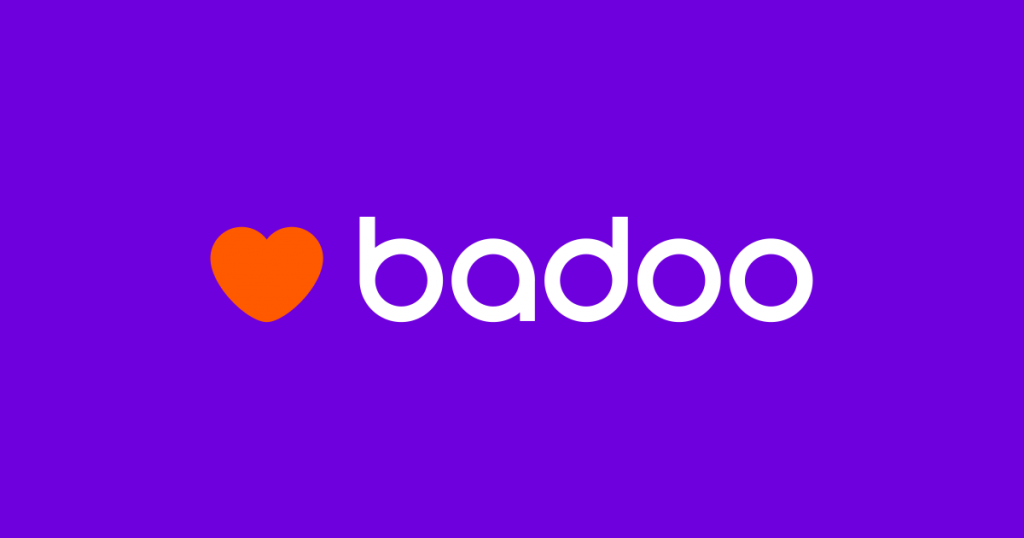 With such a huge fan base, you are almost guaranteed to meet someone that would interest you. Badoo fancies itself as a social network rather than a dating site. Speaking of social networks, the app rose to fame thanks to its multiple, engaging adverts on Facebook, Instagram, and Twitter.
Unlike many apps, Badoo is tailored to suit people from all kinds of backgrounds. When it comes to communications, 47 languages are supported. To match with potential dates, the app uses your location, and information you've provided to increase its accuracy.
When a match is found, they alert you to review their profile and decide whether to skip or initiate a conversation. Both text and video chats are enabled. Female members also have access to a special feature that allows them to ask for an instant Selfie from male counterparts for authentication purposes.
This reduces "Cat-fishers" and trolls. What's more, Badoo's free features are exhaustive. From uploading your photos to chatting, most features come free of charge. On the downside, it's not the best app for people looking for serious relationships. It's also not very popular in North America compared to homegrown apps like Tinder.
OkCupid
This one is pretty popular in America and all around the world. While not as popular as Badoo in terms of downloads, most people have heard of OkCupid. The platform has been active for a while and most of its users are active members.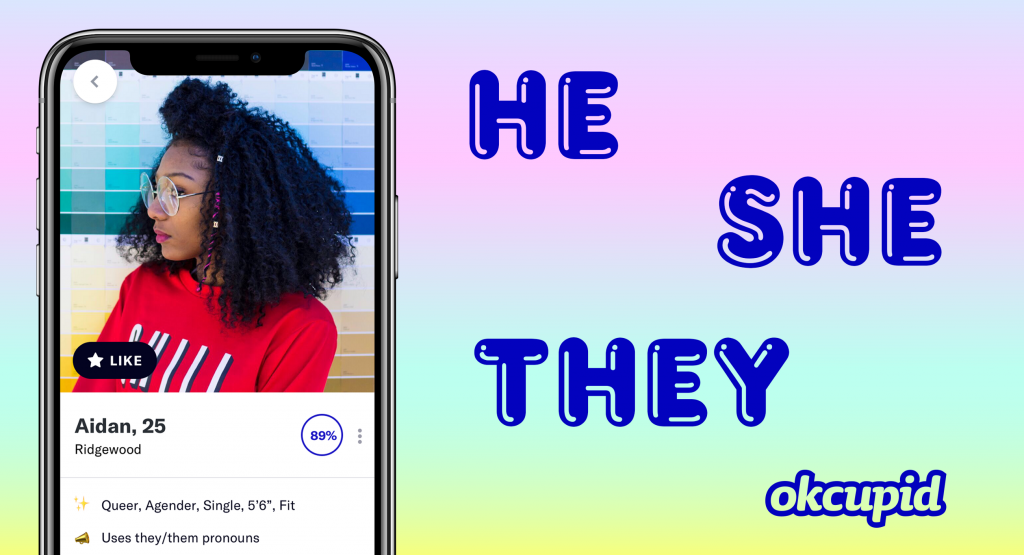 OkCupid credits its success to a seamless user interface full of features and customizations. Anyone can join the app but you have to pay to improve the quality of services you get. That refers to accessing more profiles, removing ads and accessing more filters.
Like a true modern app, OkCupid doesn't limit itself to traditional gender identities. You can identify in any of the 12 gender options and 20 sexual orientations on the app. If anything, most apps only have traditional male/female options.
When it comes to matching you, the app has done a great job of using questions your potential date could answer. The alarmingly sensitive questions you've been asked elsewhere are not a thing on OkCupid.
Instead, you are asked such as whether you are a sports fan or a music junkie. You are also asked the basics: your religious preferences, whether you smoke or drink and such. As you've probably noticed, OkCupid is pretty liberal. If you are conservative, eharmony is probably your best option.
Zoosk
With more than 40 million users in 80 countries, Zoosk targets singles from all continents. The app boasts of a simple interface that takes less than 10 minutes of your time to complete. You can create an account using Facebook or Google. Alternatively, use your preferred email address.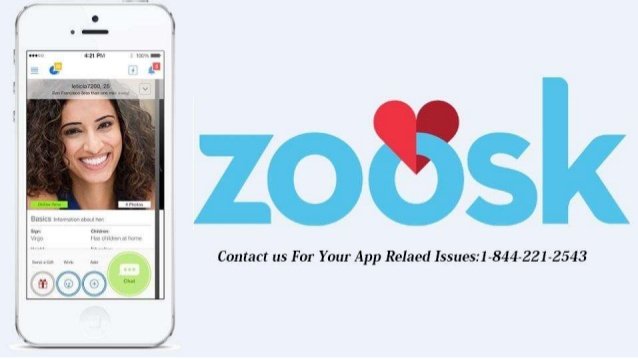 Most of Zoosk's users are 45 years and below, encompassing the widest dating age group. That is not to say you can't join Zoosk if you are 50 something. It's just that you'd find better services on platforms that target people like you. Our Time and Silver Singles both targets 50+ singles. Read their reviews and more on https://www.thetop10sites.com/online-dating/free-dating-sites.html.
Like OkCupid, Zoosk caters to both straight and gays. Bisexuals can also join but they have to go through customer support first. It's not a rule but the app isn't set in such a way that you can access profiles for both men and women.
When it comes to getting matched, Zoosk shows you a slew of profiles and you either like or skip them. Unfortunately, the free plan doesn't allow you to chat with someone once you match. You must upgrade for the service.
Coffee Meets Bagel
Remember the three sisters from Shark Tank that got offered $30 million by Mark Cuban for their app and they turned down the offer? (https://abc.go.com/shows/shark-tank/video/vdka0_i8tq8xij) Well, they are the owners of Coffee Meets Bagel. After the trio turned down Cuban's offer they got lots of free publicity, leading to an instant growth for their app.
Coffee Meets Bagel is designed to let Facebook users see if they can match with their friends and friends of friends. Facebook limits you to 5000 friends but this app expands your potential dates to all the people with whom you share a mutual friend.
It's a basic free app that takes less than ten minutes to complete. Both men and women can join, straight and gays are accepted. On the app, men view 21 people they share interests while women get five. You have 24 hours to like a match before their profile appears and you meet new people.
Tinder
Along with match.com, Tinder can proudly claim to have changed the way people date forever. For more than 10 years, the app has been atop the industry, serving more than 200 million users globally. Using Tinder is simple and stress-free. Download the app. Fill your profile and let the app do the rest.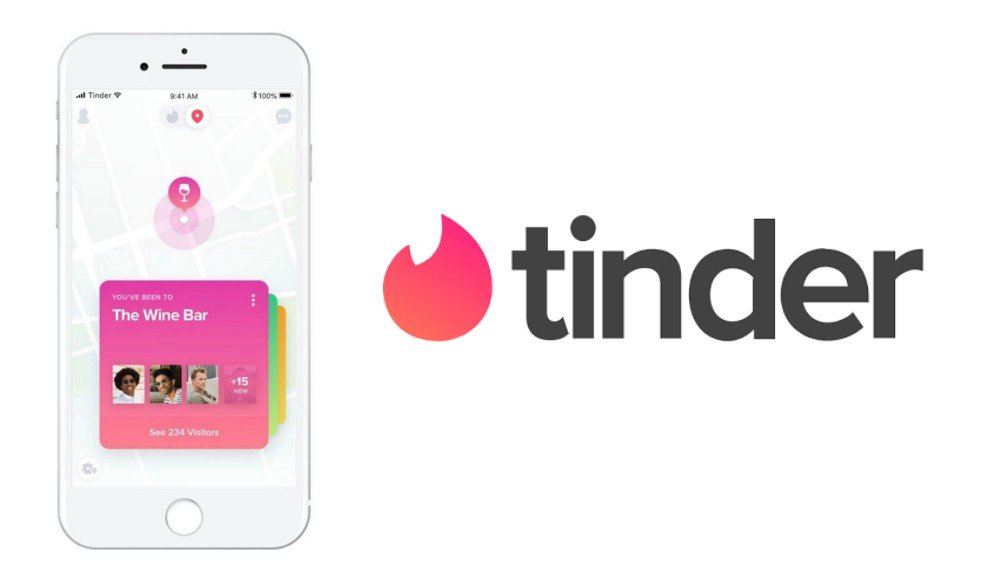 When a match is found, Tinder alerts you and gives you the option to chat with them. But before then, you are allowed to preview profiles from thousands of men and women close to you. Like their profiles if interested and swipe left if not interested.
Because of the few amounts of details required to join the app, getting a match on Tinder is a hit or a miss. Most of their matches are people in your city, matched to you by the less than 100 words you give Tinder. Many Tinder users actually visit the app to find casual dates. With an upgrade, however, you are able to access more features and find people in search of serious relationships.