The CRM Software industry is currently valued at over 28 billion dollars. That's a lot of moola. And it's only expected to grow in the coming years.
With an industry that large it is easy to become overwhelmed by the plethora of options available to a company. You might even find yourself wondering why your business should use CRM Software if at all. Which is an excellent place to begin, as learning the value behind a CRM Software will help you to better understand its place within your business.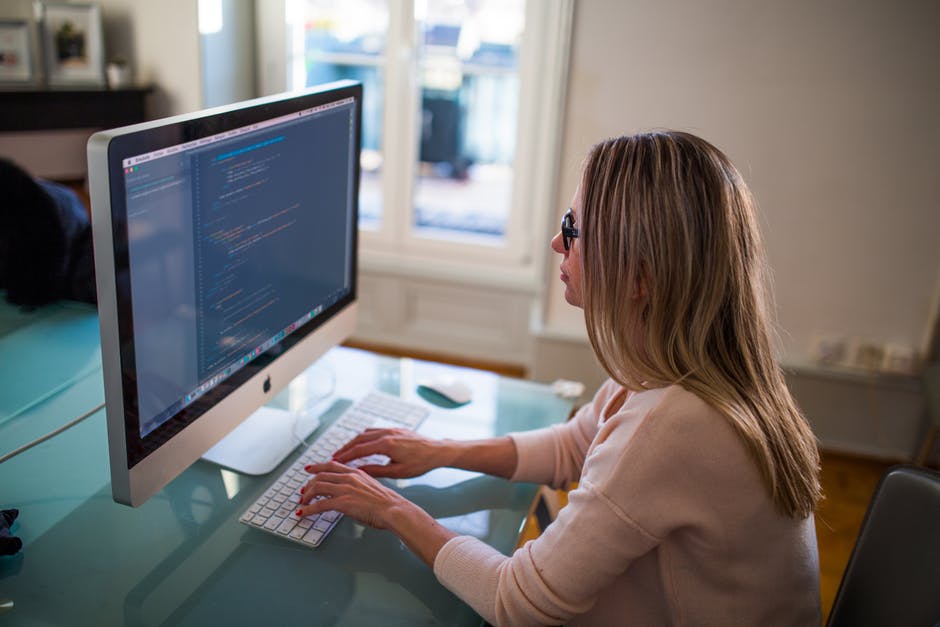 Here are five reasons your business will benefit from using this form of software.
1. Take Customer Relationships to the Next Level
With CRM Software you are able to optimize the customer experience with automated marketing messages that feel genuine and targeted to the receiver. Beyond this, all employees within your company will have access to customer information. This company-wide hub makes it easy for both the customer and the agent handling their concerns.
The positive customer experiences your company is able to provide with a CRM Software will increase the number of recommendations, expand your client base, and boost your number of promoters.
2. Optimize Your Marketing Strategies
CRM Softwares are able to gobble up customer data and spit out guidance on how to best reach each contact. Targeting the right audience is Marketing 101. By removing any marketing inefficiencies, shown in the data the CRM collects, your company will be able to cut costs and focus efforts.
With CRM Softwares you are able to contact the right lead, at the right time, through the right medium, with the best message. It's difficult to put a price on that value.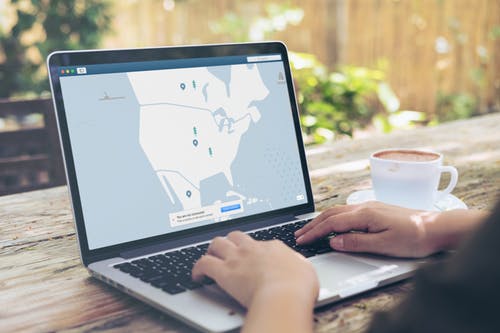 3. Boost Efficiency without Removing Personality
Your customer should feel as though he's your only client. He wants to feel valued by you and your company. But that's difficult to accomplish when there are multiple, maybe dozens or hundreds, of him.
CRM Software helps to keep your workflow moving smoothly as the prospects move through the buyer's journey and continue to pick your company as a loyal customer. Automated systems can be customized to greet each client and deliver the best message to them at the right time. This keeps each individual client happy and can even encourage positive word of mouth recommendations.
4. Track Leads, Contacts, Customers and All Interactions
CRM Software allows you to make your next move, usually automated, based on the individual's reaction. Right time, right place, right lead is vital, as mentioned previously. With CRM Softwares this nurturing behavior that encourages movements through the buyer's journey is optimized based on interactions that the leads have with your brand in real time.
5. Access Valuable Data 
The money is in the data and the data is in your CRM Software. See where we're going with this?
When people leave a company or change departments, customer data and prospects can become lost in the shift. But with a CRM Software the data isn't going anywhere as it isn't stored locally on a desktop or laptop.
Think about how much each of your clients is worth? Now imagine if your ability to contact them was suddenly revoked. That's why you need a CRM Software.
Weighing on the Advantages of CRM Software
Once you see the value, it's time to consider CRM software available and determine which will be the best fit for your company. It is wise to invest in a software that is capable of integration, like PieSync, with the other platforms your business frequently uses.
Remember that the goal is to have the CRM software grow with you instead of growing out of the software. Consider all pain points and tools you need to address before diving into the first software you find.