Gone are the days of rebooting glitchy mobile browsers, tapping uselessly at hyperlinks on deadened touch screens, and squinting at tiny, pixelated screens. With more than half of all web surfing now done on mobile devices, as opposed to desktop computers, mobile browsing is fluid, bright, and painless.
And mobile phones are increasingly designed to accommodate it, fully grasping that you're browsing recipes, internet window shopping, and Googling random questions much more than you're ever making phone calls on your handset. These mini internet schooners have expansive, crystalline screens; responsive touch screens; and sturdy, intuitive mobile browsers. They make you forget you ever accessed the web except for in the palm of your hand. Now all you need is a good data plan or mobile broadband tariff to feed them.
1. iPhone XS Max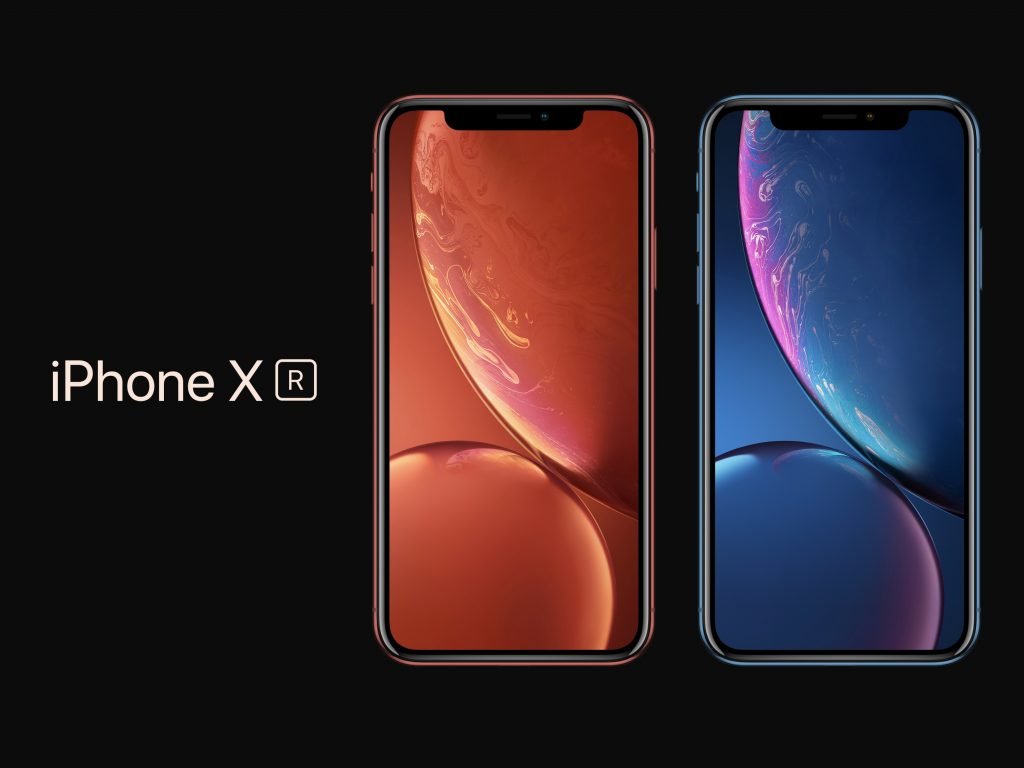 Don't let the "XS" in this behemoth's name fool you: the sparkling new iPhone is massive. And with screen bezels pared down to a minimum and the home button planted on the touch screen, every inch of its frontage is devoted to a crisp 6.5 inch 2,688 x 1,242-pixel HDR screen. It boasts both Apple's biggest screen and highest screen-to-body ratio yet, allowing for a great look at webpages without requiring a two-handed hold. And with later versions of Safari giving you 500 tabs to open, you can surf with abandon—and then be gentled nudged toward mobile browser KonMari when you hit the ceiling and have to close everything en masse. All those pixels and iPhone class don't come cheap though: these phones start at £1,099.
2. Samsung Galaxy S9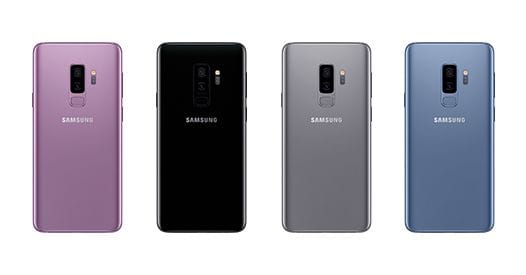 This baby comes with a 5.8 inch screen that, with Samsung's stand-out Infinity Edge display, nearly wraps its pixels around the edges, devoting 84% of the body to screen. It means you'll never have to strain your eyes reading news sites, and Samsung's pristine, colour-accurate OLED panel means it's readable in sunlight and won't scald your retinas in dark rooms. You can opt for the Samsung Galaxy Note 9 if you want a slightly bigger (6.4 inch) screen but its fiddly stylus—and slow-charging battery—could be an encumbrance to mobile browsing. The pre-installed Chrome mobile browser on the S9 is a winner too, offering unlimited tabs, desktop syncing, built-in Google translate, and HTML5 support.
3. Huawei Mate 20 Pro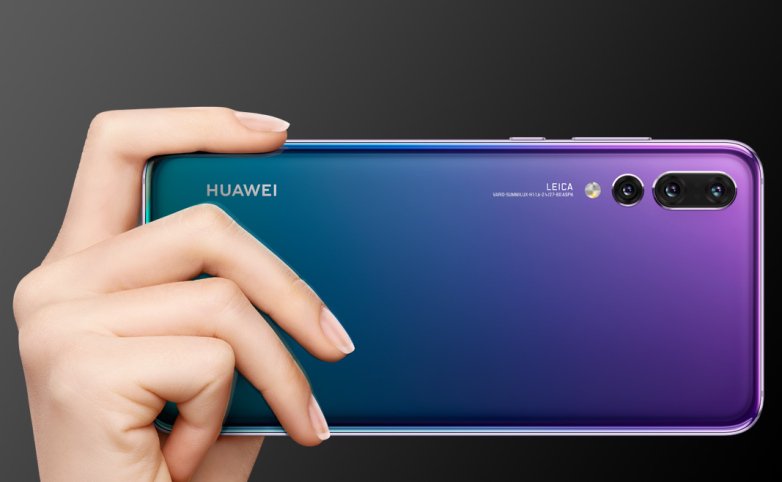 With 6.4 inches of nearly unbezeled screen, rendered in gorgeous HDR; the fastest CPU on the market; and the latest Android operating system, Pie, pre-installed, this phone positively whizzes around the internet, loading pages quickly and in generous size. As a note of caution though, users report that the default Android Chrome browser drains the battery on their Huawei Mate 20 Pro (gotta be all those pixels) but you're free to search Google Play for another mobile browser, like Samsung's, reportedly gently on batteries, or the award-winning Dolphin.
4. iPhone X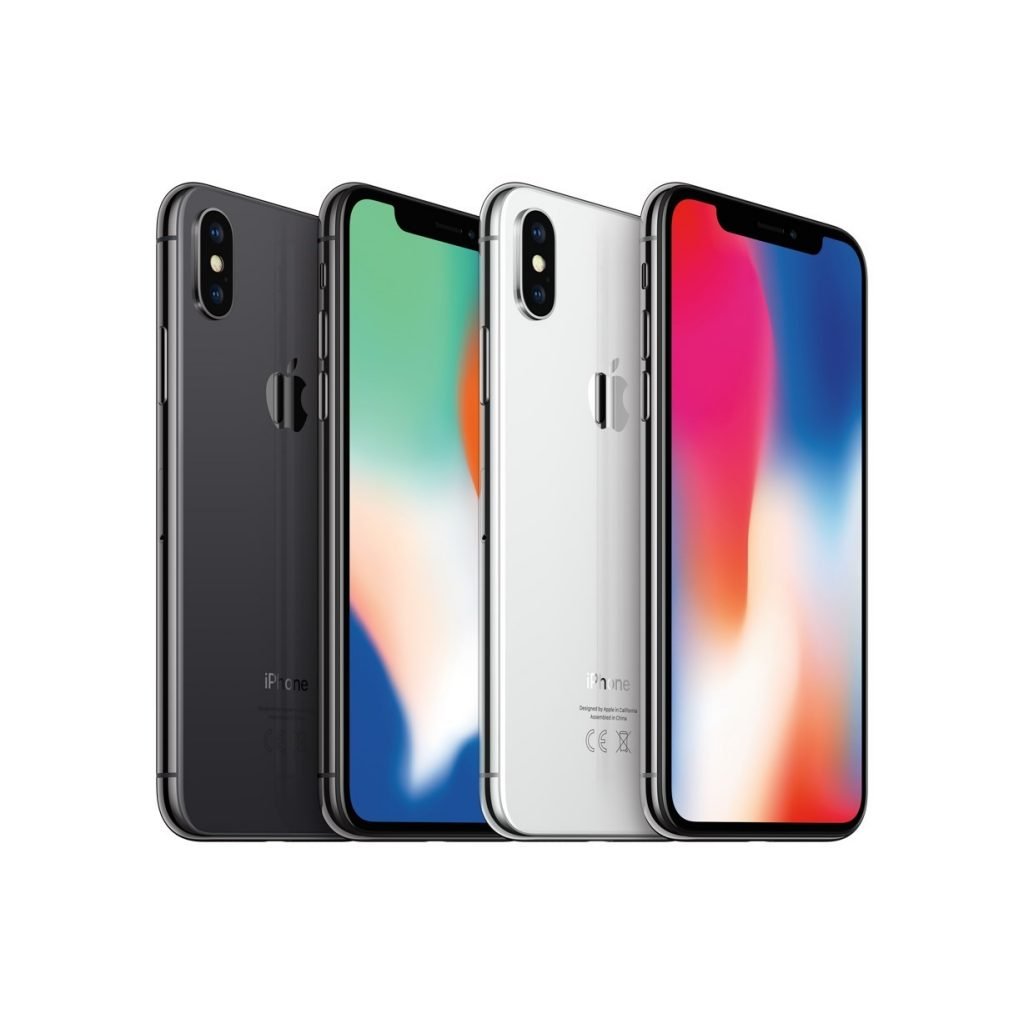 If you want the style, screen, and instantaneous page loading and intuitive navigation of mobile Safari in its natural home but aren't prepared to spend more than £1,000, last year's iPhone X is still a contender. It loses a bit of its 5.8-inch screen to a blacked notch for its reverse camera. But its screen-to-body ratio is still so generous it boasts more diagonal length than the larger-bodied iPhone 8 Plus. It makes the iPhone X a great, large-screened option for those with small hands—or a fear of dumping an expensive phone onto the ground while scrolling through a 5-metre Wikipedia entry.
5. Google Pixel 2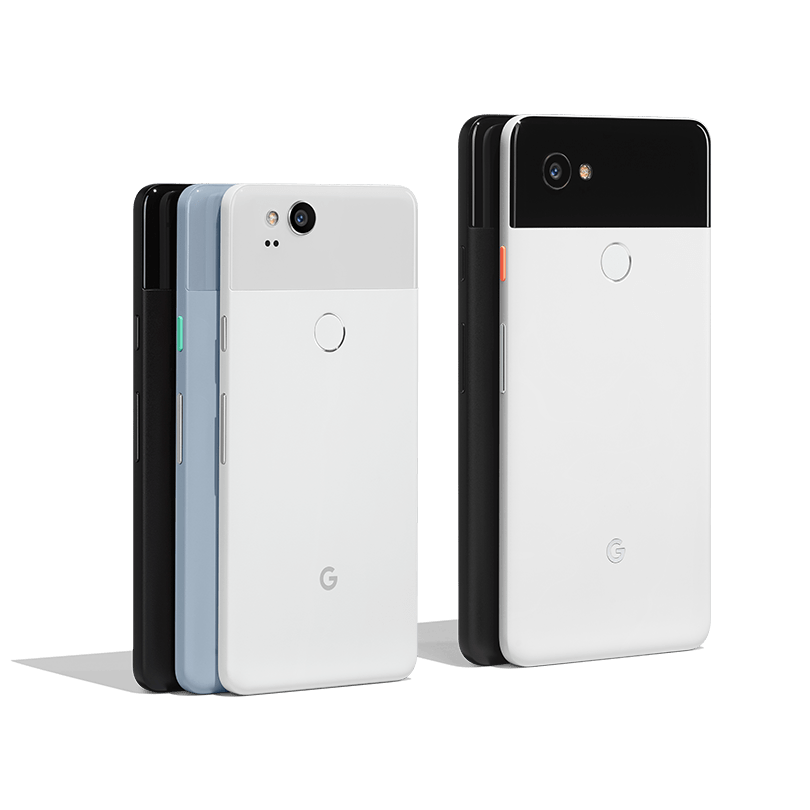 Smart phones bodies keep swelling in size, to pack in more pixels. But if you're worried your thumbs won't stretch to the far corners of the phone—at least without leaving the device dangerously unbalanced— in your palm but still want a generous 5-inch screen, you should consider the Google Pixel 2. This phone has a discrete, un-flashy chassis that disguises the best, most cutting edge Android software on the market. But really, a smartphone used primarily for the internet doesn't need to look good in your hand. It simply needs to load webpages quickly, intuitively navigate between them with touch screen commands, and display them in stunning colour. You won't find skinny bezels and bleeding edge design here—although the bezels do shrink in the larger, more expensive Google Pixel 2 XL—but the Google Pixel more than makes up in software performance and browsing what it lacks in style and screen acreage. And with such a utilitarian look, it's unlikely to be snatched out of your hands, so go ahead and browse the web on the street.