Classic Indian rummy game is one of the most popular variation of the rummy game online. Almost all the gaming websites provide 24×7 Indian rummy games online for all the players' satisfaction. It gives an ease of accessibility to play the game whenever one wishes. As one of the common games played, the chances of slipping up in the game is also a probability among all players. Given the fact that it requires a lot of attention and patience to play, here are the top seven slip-ups that one can avoid easily and not end up losing the game:
Lack of practice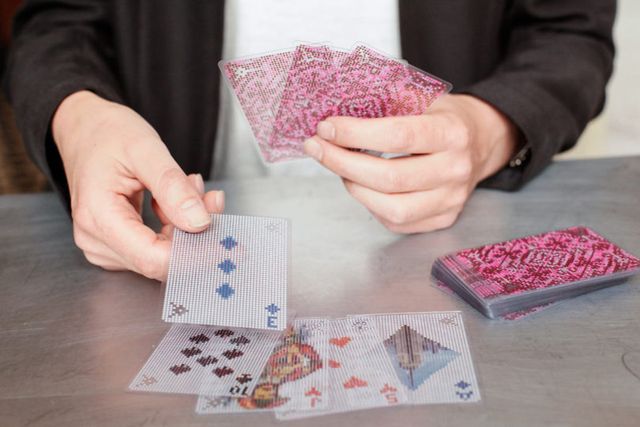 When starting to play the rummy game, always ensure that you get a lot of practice. There are a lot of rummy card game rules that need to be learned. Lack of practicing these rules can result in an easy loss during the game. To avoid such a situation, always make sure that you get to play a lot of practice games.
Not aware on the rules
Rummy game has a lot of rules that needs to be understood well. Learning how to play Indian rummy is always important to the player. Ensure that you are well versed in your game before the actual game. This will ensure that you won't make any mistake and get penalised for foul play.
Mistaking wild jokers
Understanding the cards is as important as learning the rules when it comes to a game of rummy. The points in each game is calculated from the value of cards you hold which needs to be remembered well. If there are wild jokers selected, remember them as well. Understand the cards you are playing with to create the right sets or sequences to play and win the game properly.
Not observing the opponent's discards
Watching the opponent's game play is an important point in the rummy game. The cards they discard can be useful to you in completing your incomplete sets or sequences in your hand. Keeping track of your other player's discards will also give you an idea as to what all cards they have and what will be their next move.
Lack of patience
Rummy requires a lot of calmness to play and understand. Once the game starts, you have to be patient to get the card that you require to keep on playing. Keep a calm persona while playing which will help you in calculating and predicting the gameplay to adapt accordingly.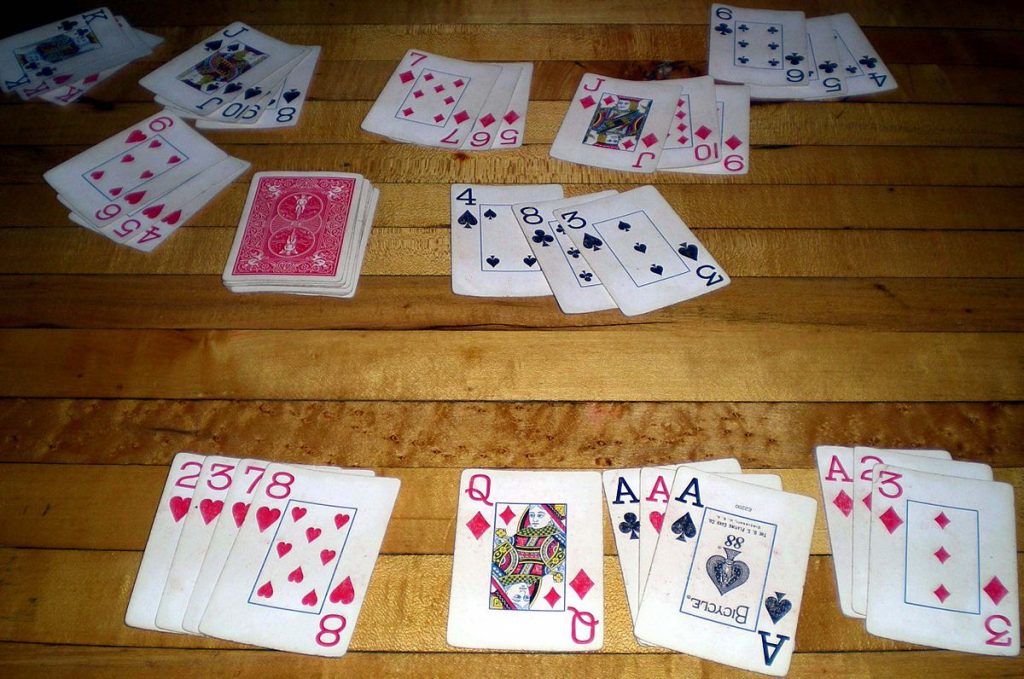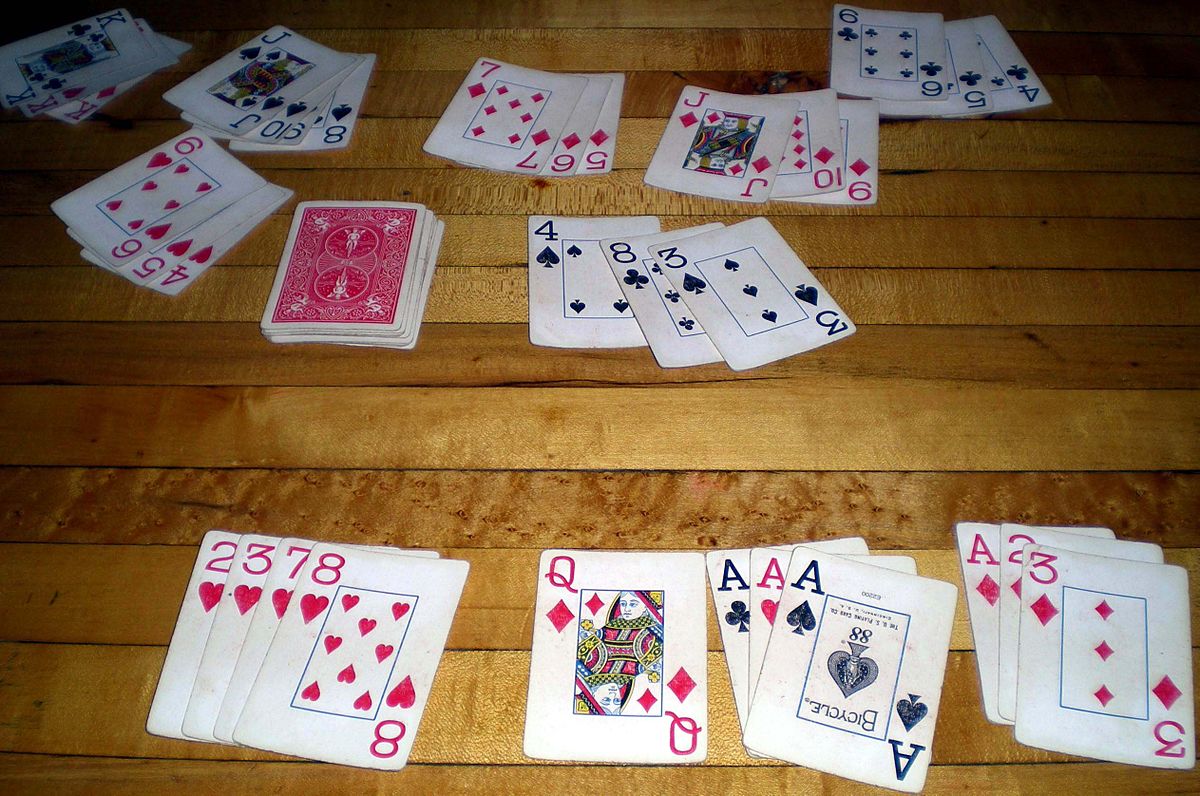 No strategic plans
Once you are dealt with the cards, arrange them in the order to form sets or sequences in whichever way possible. Plan ahead and decide which cards you need and whichever cards you don't need. Formulate a strategic plan on how you should play in the game and play accordingly. Playing blindly without any strategy will only result in your loss.
Overdoing the game
Do not overdo the game, after all it's just a simple game of cards. Do not get worked up over a simple game and play rashly. Keep a calm mind while playing. Plan ahead, adapt to the game, and have fun during the game. This will give you a clear road to victory.