With so many great online features, FIFA 20 has proved a real hit in the world of Twitch streamers. 
First launched back in 2011, Twitch has experienced incredible growth to a point where the platform now boasts over nine million unique channels.
People can't get enough of watching their favorite Twitch streamers play the game they love. 
We're here to tell you who's streaming hot right now!
This article will look at the top 8 FIFA 20 streamers so far this March. 
1: Castro_1021
First up is Castro_1021, Castro specializes in coverage of FIFA Ultimate Team FUT Champions.
Expect to see pack openings and regularly FUT Champions from the man who has amassed impressive followers of over one million people on Twitter.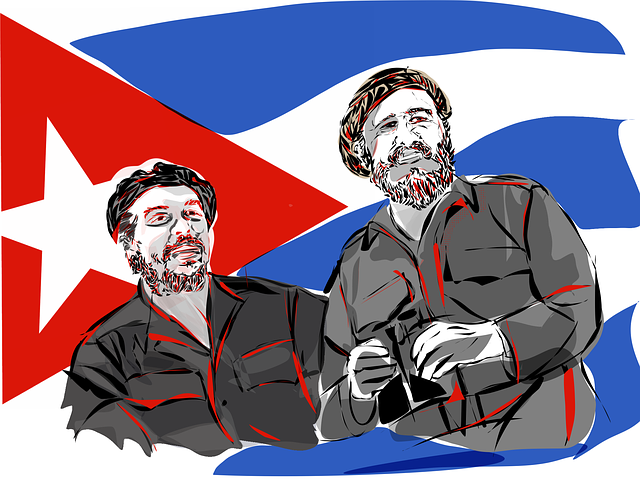 The Mexican Sniper also enjoys the most viewer hours for when it comes to FIFA 20 Twitch streamers. Boasting unrivaled viewer hours surpassing two million this March. 
2: ZanoXVII
At number two on our list is ZanoXVII, his full name is Cristiano Spadaccini. The Twitch star hails from Italy and is the second most-watched Italian on the platform.   
With over 580,000 viewer hours, expect to see lots of FUT Champions content. Although number two overall, Spadaccini's content is Italian and therefore not ideal if you don't speak his native language. 
However you can still watch his live streams, you just won't know what he's saying.  
3: Nick28T
At number three on our list is Canadian star Nick28T. He's actually a Leeds Utd fan which we think is pretty random. 
But anyway, Nick has been streaming since 2013 and in that time has amassed a cool following of over 500,000 viewer hours.  
Unlike other streamers in our top 10, Nick dedicates almost all his time to just FIFA 20 and rarely streams other games. Again expect FUT Champions content. 
4: Adolfz
Next up is Brazilian wonder kid adolfz, despite being ranked as the fourth most-watched FIFA Twitch streamer, the man from Porto Alegre actually streams on multiple games.
While he is most prominent on FIFA 20, expect to see streams of Call of Duty and Grand Theft Auto V too.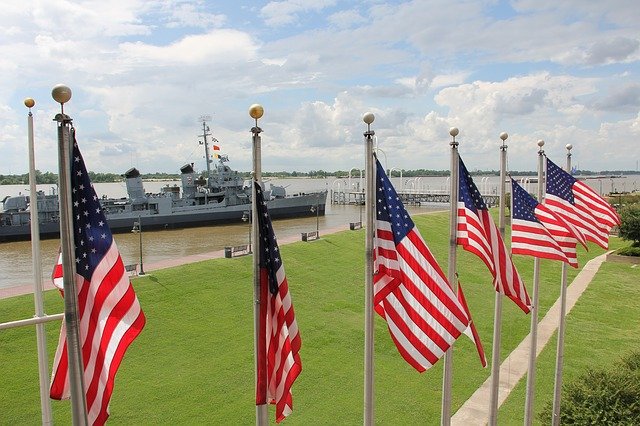 The Brazilian has over 400,000 viewer hours, comfortably slotting him into fourth place on our list.  
5: Bateson87
At number five on our list is bateson87, the man hailing from England has amassed over 260,000 viewer hours. 
Expect lots of FUT Champions content from the man who has been streaming since 2012. 
6: BruceGrannec
Coming in at number six on our list is French pro gamer Bruce Grannec. Grannec is a three-time world champion on FIFA. 
The Frenchman has over 220,000 viewer hours this month and first hit the platform back in the summer of 2012. However, you may need to brush up on your French to understand his content. 
7: Pelegrino1993
At number seven this is Pelegrino1993, with over 200,000 viewer hours so far this month.
Pelegrino is currently the second most-watched Twitch streamer in the Portuguese language. Expect FUT Champions content.   
8: Pieface23
Next up is Pieface23, with over 200,000 viewer hours so far this month the young English streamer regularly features FUT Champions related content.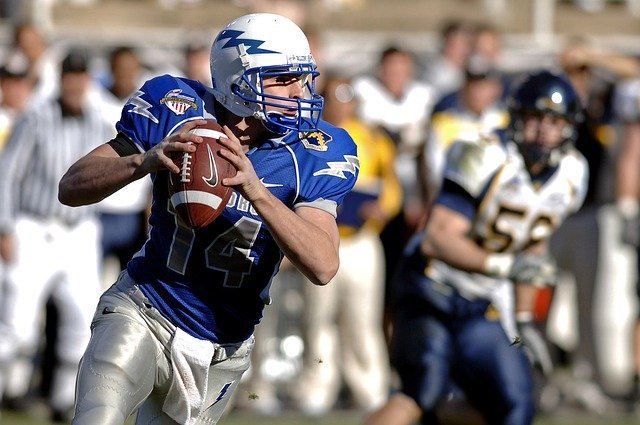 Summary
So as you can see, Twitch is still flying high as an unrivaled platform for the live streaming of video games. 
Things are only going to get bigger for the streaming service backed by the might of Amazon! 
That's it for today, we hope you enjoyed this article and be sure to check out these great Twitch streamers.