Are you struggling to make your startup profitable? Do you want to skyrocket your sales? If you do, then you should start focusing on inbound marketing right now! Did you know that even thesis helpers are using these strategies to attract clients and to sell their academic papers? Up to now, you may have been under the belief that you need to focus all your financial and human resources into reaching potential customers. This is called outbound marketing. Inbound marketing, on the other hand, focuses on creating reasons for your potential customers to come to you. In most cases, inbound marketing is more profitable than outbound marketing. Why? Because it requires fewer resources to get a successful inbound marketing campaign working for your business.
The Importance of Inbound Marketing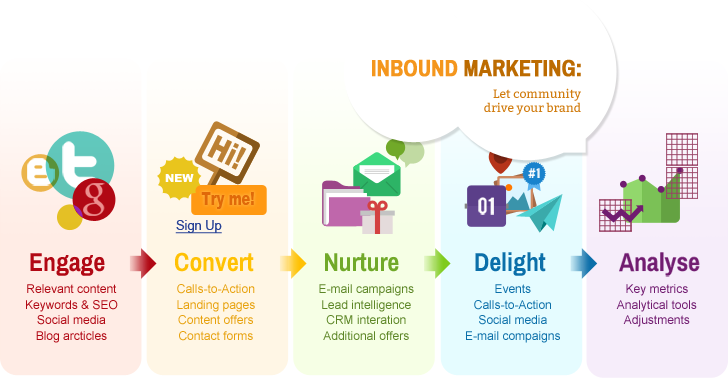 According to Forbes, inbound marketing "is now downright essential." Over the past couple of years, inbound marketing has become the most efficient way to conduct business online. It is even more important than outbound marketing. Nowadays, people are bombarded by ads, telesales, and so on. Their patience is running thin, so they no longer respond well to outbound marketing. Inbound marketing techniques are not so intrusive and annoying for the potential customer. The customer does not get bombarded with your ads and is not called by your marketing specialists. Instead, the customer gets a choice. He can visit your website and purchase your product because this is what he wants not because of various ads that are almost tricking him into visiting your blog or website. Note that we used the word "convince" not "persuade." Your website and your blog should be able to convince people visiting it that your services or products are of the highest possible quality and that your brand is established and trustworthy. This is what inbound marketing is all about: helping the customer find you and presenting your services in a way that does not annoy.
The Elements of a Strong Inbound Marketing Strategy
Unlike outbound marketing, inbound marketing will not have you do cold calls or compose endless marketing emails. Also, you will not have to spend huge amounts of money on commercials that will annoy your potential customers. Because let's face it, who wants to receive phone calls for products they have no interest in? Who wants to clean their inbox every two hours and delete dozens of marketing emails? And who wants to have their TV show interrupted periodically by commercials? Outbound marketing has the potential to make people hate your brand. Don't risk it! So, why not use marketing methods that allow potential customer to come to your on their own accord? No pressure!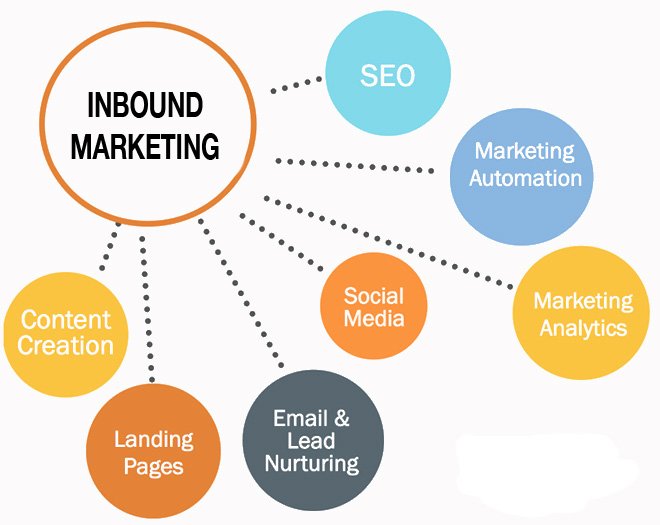 The first element of a strong inbound marketing strategy is search engine optimization (otherwise known as SEO). Most business owners consider SEO to be futile. However, they are wrong. Because you are focusing on inbound marketing, you want people to be able to quickly find your brand. You want visitors to choose you. And this means that you need to position yourself at the top of the search engine results page. When somebody searches for a product that you are selling, you want to be the first company in that list. This greatly increases the chances of that person visiting your website or blog. They are doing it out of their free will and do not feel pressured to visit your website. In other words, SEO will greatly improve your inbound marketing efforts. And remember, if you cannot be found, you will not get any business.
Pay Per Click (abbreviated PPC) is another useful element of the inbound marketing strategy. You may argue that PPC is a paid tactic and that it should not be included in a true inbound marketing strategy. You are wrong. The person who sees your ad has the option to click on it if he or she is interested in your product. In addition, your ad appears only when people search for something and is always related to their search. It is just like a suggestion and the person has the option to click on your link or not. You only pay when somebody clicks the ad.
Content marketing should be something you think about day and night. In fact, content marketing is one of your best tools when it comes to inbound marketing. You may be an ace at SEO and PPC strategies, but you need content to convince your visitors to make a purchase. To start your content marketing plan, build a blog and start populating it with top quality content. All content should be original and should establish you as an authority in the field. And there are many other things you can do besides starting a blog for your company, of course. Remember to use SEO in close connection with your content marketing efforts to make the most out of both.
Another very important element of inbound marketing is social media. Now that you have exceptional content and your SEO and PPC efforts are paying off, you need to put a face to your company. You need to connect with your customers and show them that you care. That you are not just another faceless corporation that only wants their money. And social media is the best way to do it. Don't forget, you can also advertise on social media. For example, you can run a campaign on Facebook to encourage people to interact with your brand.
Top Inbound Marketing Strategies of 2018
The first thing you should do is create the target persona. You want to know exactly who your customer is and what he or she wants or expects from your brand. To gather the required information, study your Facebook page insights, analyze your current customer list, conduct interviews, send your customers a short survey, etc. Once you build a target persona, you or your marketing experts will easily create content and strategies that will most often hit their target.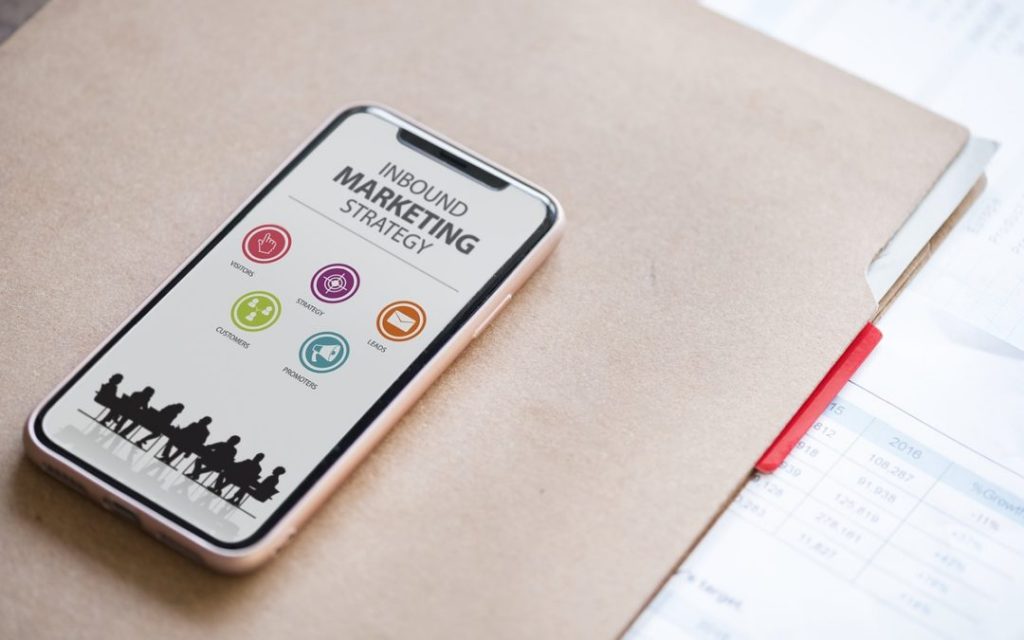 Create incredible content on your blog. And don't forget to create landing pages for your website and to present your products and services as best as possible. People want information, but they also enjoy videos. Don't shy away from using video marketing techniques to see your brand products. All your content should serve the customer. After all, he came to you on his own free will. Not it's time to show him that he has picked the right place to spend his or her money.
Focus on SEO and maximize its impact. This means optimizing everything from your local business listing on Google to your website and blogs. Also, don't forget to optimize your ads and your landing pages. Each page of content should be optimized. However, never use keywords and key phrases in a spammy manner, or you will get penalized by search engines. Your content should sound natural to a human being.
Create free content and start distributing it. You can create free eBooks, free videos, free tutorials, etc. Let people download and share them and you will get a lot of new leads by doing so. You can even start an email course and provide valuable information for free. And if you have the money, you can also start an influencer marketing campaign that will boost your sales significantly.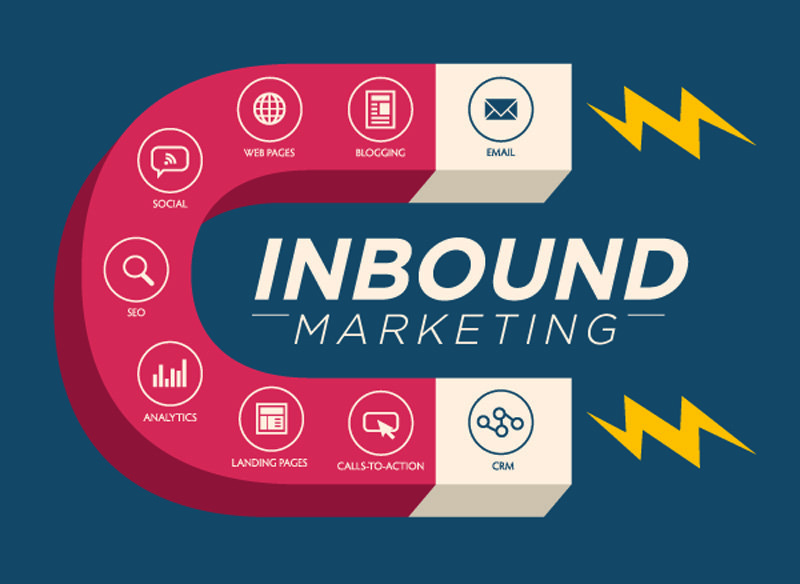 Focus on your social media presence. This means posting regular content that is well written, witty, funny, and highly likeable. Of course, your posts must be shareable. Your main goal is to get as many of your posts to go viral as possible. Once a post goes viral, it will be viewed and shared by thousands, even tens of thousands, of people in a very short time span. This means you will present your brand and your products to tens of thousands of people without doing any kind of effort except writing an amazing post or sharing an impressive video. Nowadays, most people are on Facebook, Twitter, Periscope, Pinterest, and Instagram. We are talking about billions of people here. Why wouldn't you do your best to reach as many of them as possible?
In Conclusion
In conclusion, there are many things that you can do if you want to conduct an effective inbound marketing campaign. If you make effective use of content, SEO, PPC, and social media, you are on your way to success. Yes, it takes time and practice to get good at this. But don't forget that there are inbound marketing experts who are offering their years of experience for a price. They can help you create an impressive inbound marketing campaign that will expose your products, your services and your brand to possibly hundreds of thousands of people.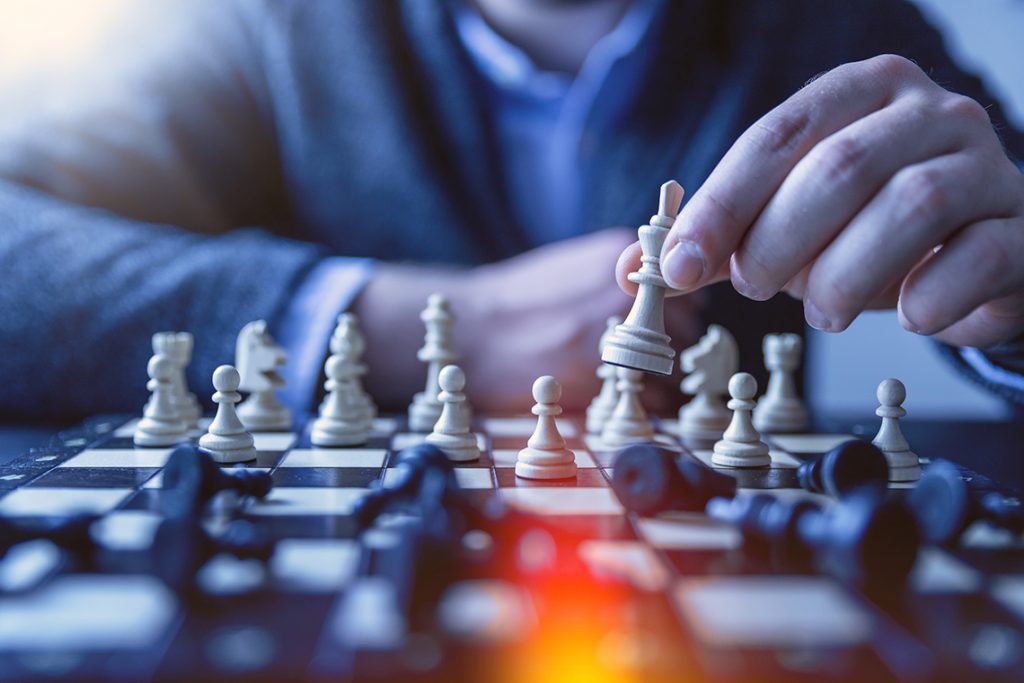 Also, creating and distributing freebies is important. People who feel they are getting something for free are much more likely to recommend your company and your products. If people recommend your brand or share your posts with their friends, your content will be regarded as valuable and your brand will be regarded as reliable. If a friend recommends you a product, you are very likely to visit the product page. In fact, you are much more likely to visit the product page of a product recommended to you by a friend than you are to visit a product that is recommended to you by a salesperson over a cold call or in a commercial. This applies to every product, every brand and every niche – including the buy thesis paper niche. And this is why inbound marketing has so much potential.