Think technology events and it's hard not to conjure fond memories of Steve Jobs, black skivvied and clad in jeans, launching the latest much-anticipated Apple innovations. But it's not just Apple, Google and Microsoft unveiling consumer must-haves each year; there are a host of product launches annually at informative events across the globe.
These are the big ticket product events that change the face of technology on an annual basis.
Held in January each year, CES is the seminal event for tech product launches, workshops and discussions around the future of technology. This massive expo attracts over 175,000 people from all corners of the globe over four days.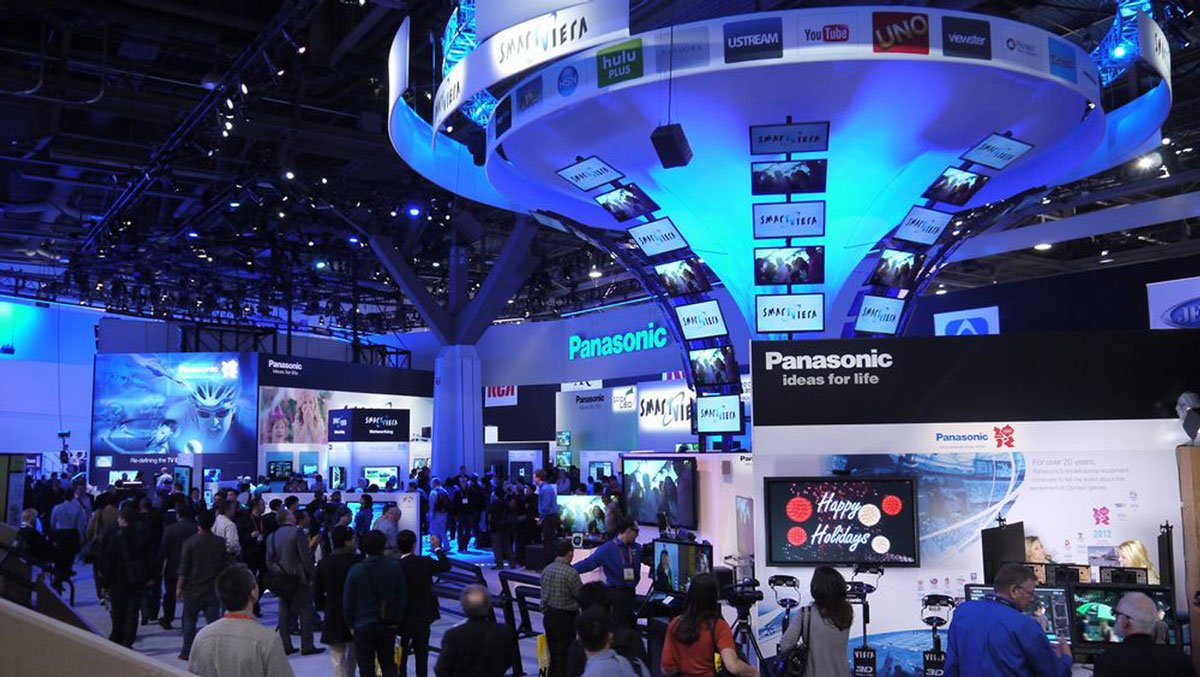 The expo is held in Las Vegas and spans a massive 2.47 million net square feet of exhibition space, with products ranging from 3D printing technology to computer hardware, smart home innovations and accessories like tablet stands.
It's also the place where big retailers go to select the latest products for the year ahead, with major names like Target, Radio Shack and JC Penney among those attending.
Aimed at exploring "digitization in its entirety", CeBit Hannover attracts over 200,000 participants, including 450 startups, and 500 speakers a across a five-day mammoth event in March.
From apps to software, products, wearable technology and the Internet of Things, this vast event is considered one of the largest and most internationally represented expos on the annual calendar. It's also noted as setting the barometer of coming trends and the measure of modern technology.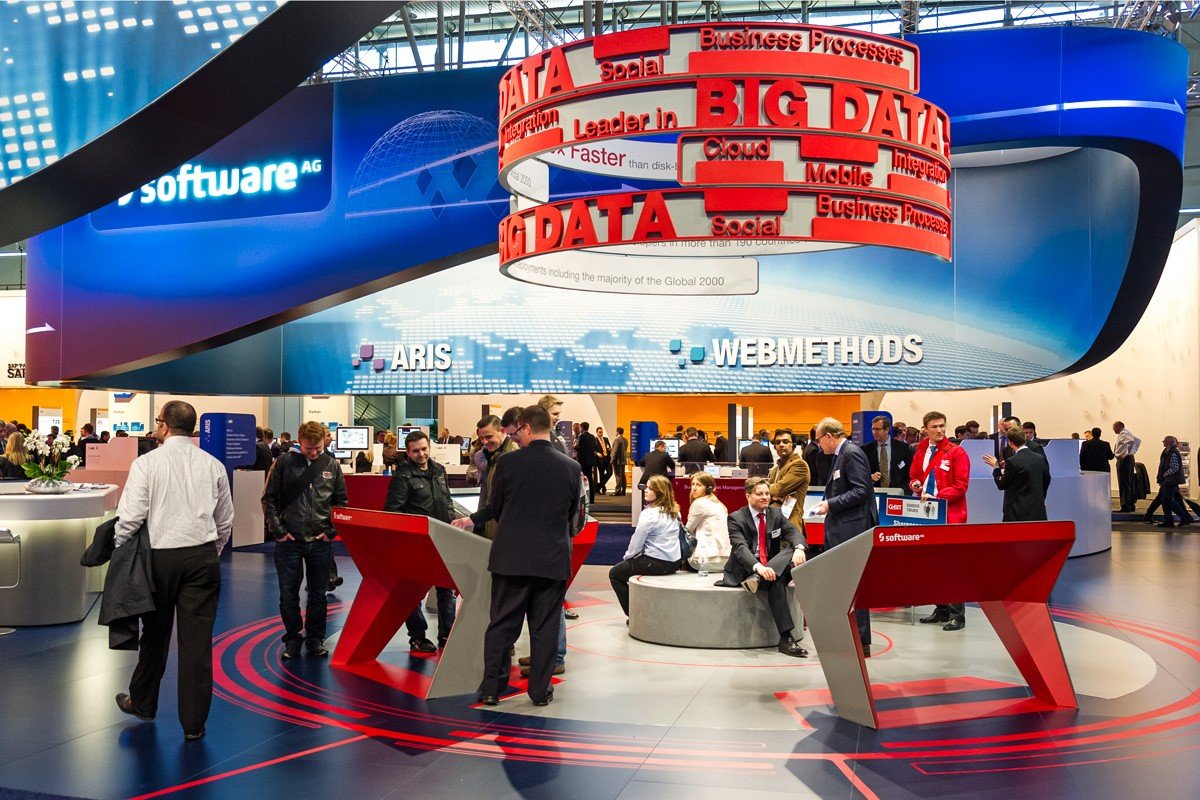 CeBit focuses on the industry's four core markets of IT, telecommunications, digital media and consumer electronics with the world's pre-eminent authorities in the industry invited to speak.
A further CeBit event is also hosted in Australia in May, and touted as "the largest and longest running business technology event in Asia Pacific".
Renowned as one of the most feisty and exciting events on the annual calendar is TechCrunch Disrupt. Held at various venues around the world throughout the year, this is the event for cutting edge technology entering the market as startups.
The aim of Disrupt is to introduce start-ups, profile game changing technology and products, and discuss issues at the forefront the tech industry.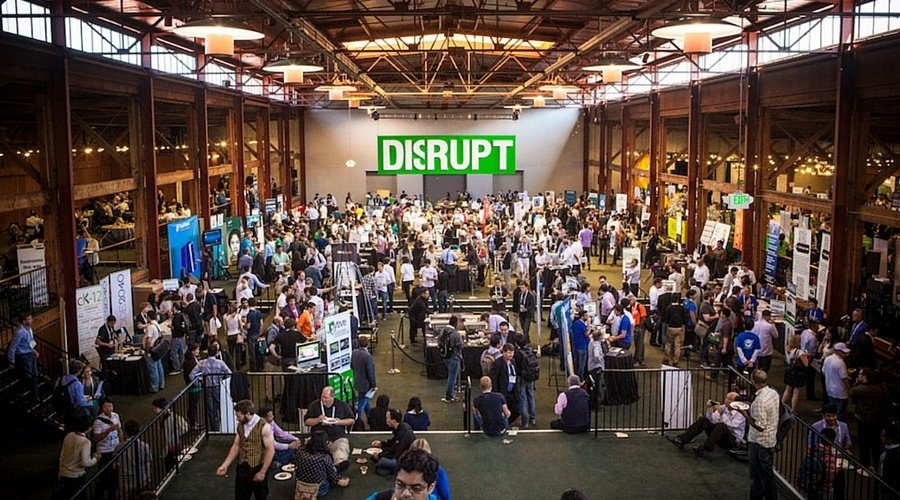 The event features sections like Startup Battlefield where new companies profile their innovation, Startup Alley where budding entrepreneurs showcase their technology, and a host of forums with tech experts, entrepreneurs and hackers.
With mobile technology the new age of the digital frontier, the Mobile World Congress is another state-of-the-art event drawing a massive crowd with a huge variety of products on display.
Over 100,000 people attend this event annually In Barcelona, Spain. Last year 2200 companies contributed, with the product exhibition spanning nine halls and additional outdoor areas. Items on display range from virtual reality to handsets, apps, 3D printing, privacy protection, IoT technology and wearables.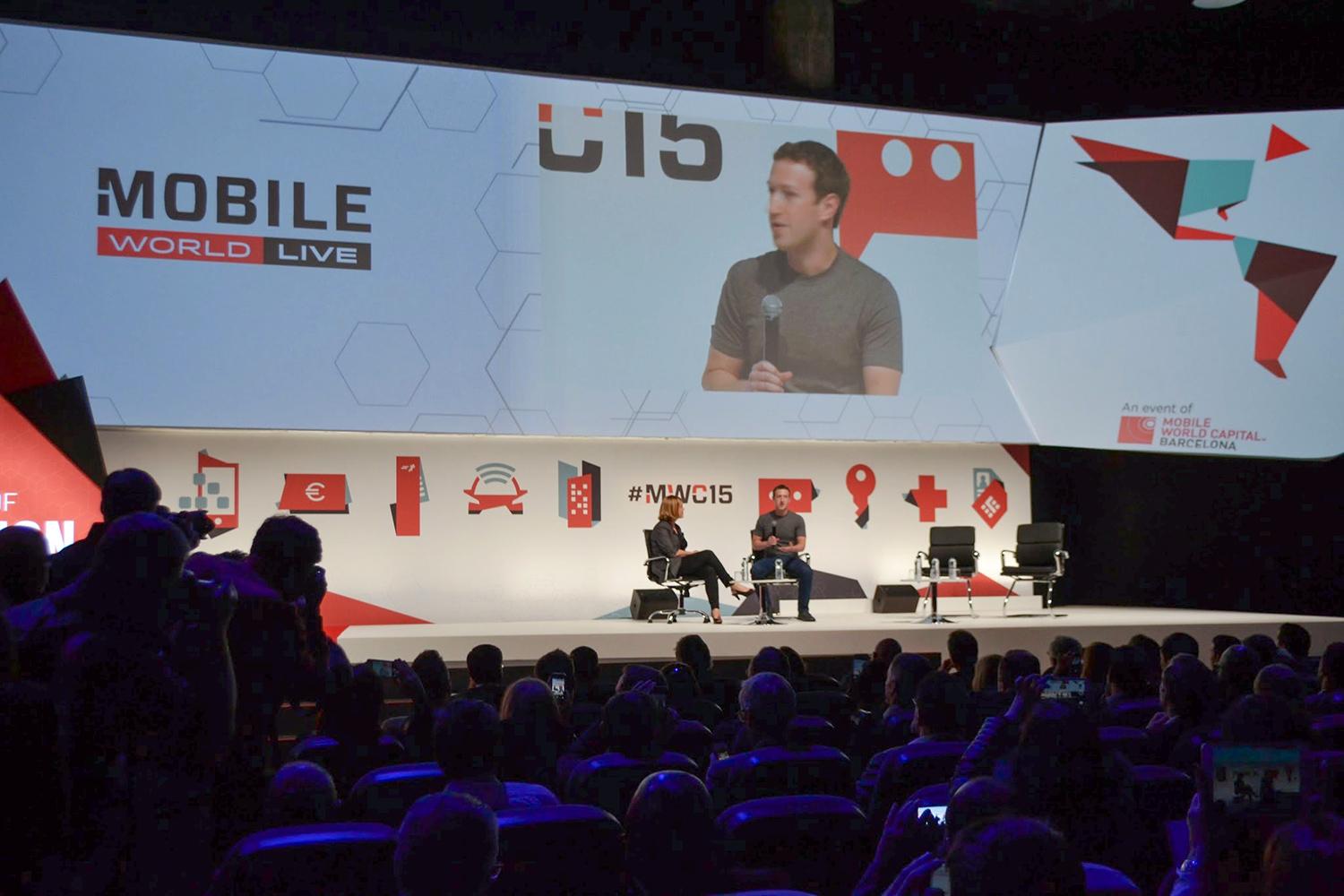 The exhibition is complemented by a broad range of speakers representing consumer brands, mobile providers and industries touched by the mobile market.
Noted by Forbes as "the new hot ticket on the tech conference scene", the Web Summit (formerly known as the Dublin Web Summit) is held in Lisbon in November.
The event has grown to attract around 60,000 attendees annually with a focus on products and providing answers to the tough questions about technology.
Conference organizers argue there is no longer a "tech industry" but rather just "industries affected by tech". They also note the expo doesn't just focus on the big names in technology like Facebook, Amazon, Google and Cisco.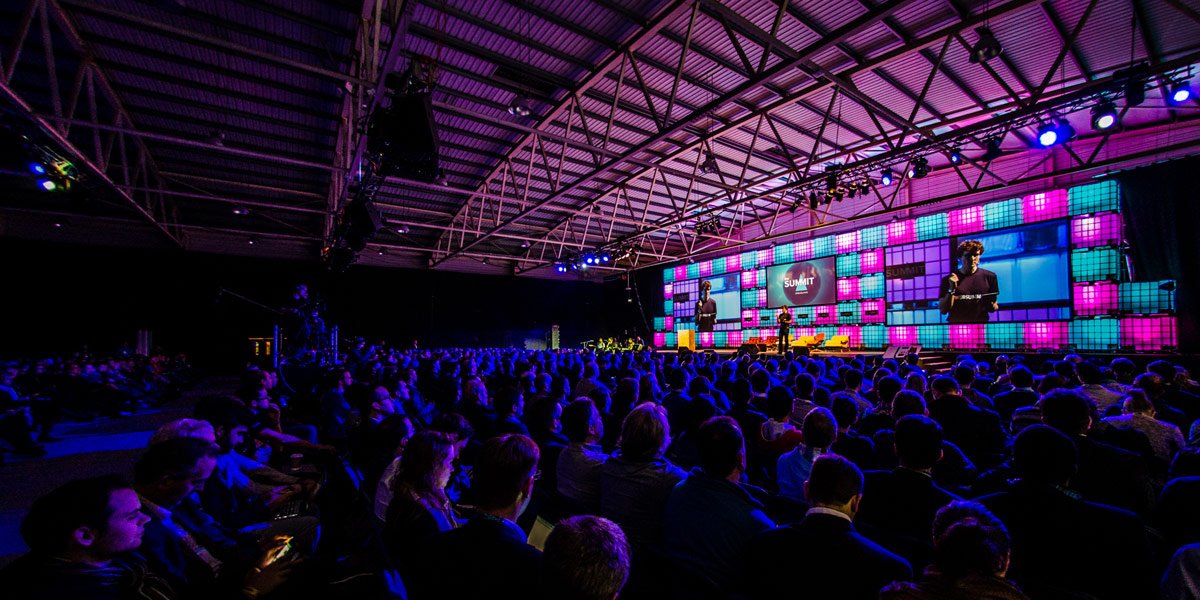 "It's also about a generation of emerging technology companies selling to an ocean of 53,056 other potential customers from companies small, medium and large from across the world."
The final word
There are plenty of tech events in almost every major city vying for the business dollar and attendance. It's just a matter of what best suits your chosen field and how far you're willing to go to get to the cutting edge.