With so many start-up businesses failing to make it each year, establishing your own successful business can be quite daunting. The statistics don't lie however and making sure yours is successful is more difficult than you might first think. Here's some top tips to follow to make sure that your start up business gets off the ground.
Secure Office Premises
One of the best things a start-up business can do, is secure industrial premises from the start. By securing a base for an office, your business will give off a much more official and professional image with a business address that clients and customers can contact.

Although working from home doesn't make your business any less successful, owning premises definitely adds an edge to your business that all start-ups need in the initial stages. One way you can achieve this is by looking for industrial units to let as a semi-permanent solution, until you can afford to buy a permanent base.
 Don't Focus on The Money
Establishing a successful business is tough and a part of this that's extra tough is accepting the fact that you might not make a great deal of money in the first few years. A lot of business owners have to make sacrifices in order to make sure that their business is a success and this can mean not paying themselves very much for a period of time. Start-ups don't tend to see big profits for a few years so focusing on money is irrelevant. Focus on growing a business that you love and putting your all into it initially, the money will come at a later stage.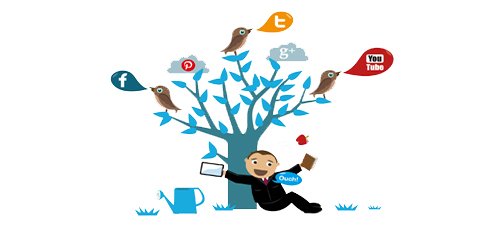 Be Social Media Savvy
The best way to get your start up really off of the ground is by creating a social media buzz. You can do this by spending a lot of time on developing your social media accounts to get lots of followers and make them interested in your business. From creating interesting posts to shareable content and posts that encourage users to engage and interact, all your social media posts should have an aim to generate interest and get people talking about your business. As social media is free it's one of the best and most cost effective tools for start-ups to use
By following these 3 top tips, you'll be well on your way to establishing a start-up destined for success.