Passenger traffic continues to increase at Bengaluru airport after the lockdown, and it rose 47% in August 2020 over July [1]. The number of departures and arrivals grew 39% at the airport [2]. After air travel was allowed post the lockdown, Bengaluru airport handled about 16,500 air traffic movements and 1.4 million domestic travellers in the first 100 days[3].  
The state-of-the-art Bengaluru airport offers a comfortable digital travelling experience to passengers. The airport authority has implemented a technologically enabled end-to-end contactless journey which reduces physical contact. Passengers can utilize facial recognition technology for self-boarding and can have a touch-free, seamless experience at Bengaluru airport. 
How AI Benefits the Aviation Industry?
The aviation industry in Bengaluru and the world over is utilizing advanced technologies like AI (Artificial Intelligence) to meet customer demands and enhance customer satisfaction, speed, and operational efficiency. Virtual assistants based on AI help pilots work more productively by minimizing their repetitive work like offering position info on request, reading wind predictions, altering radio channels, etc.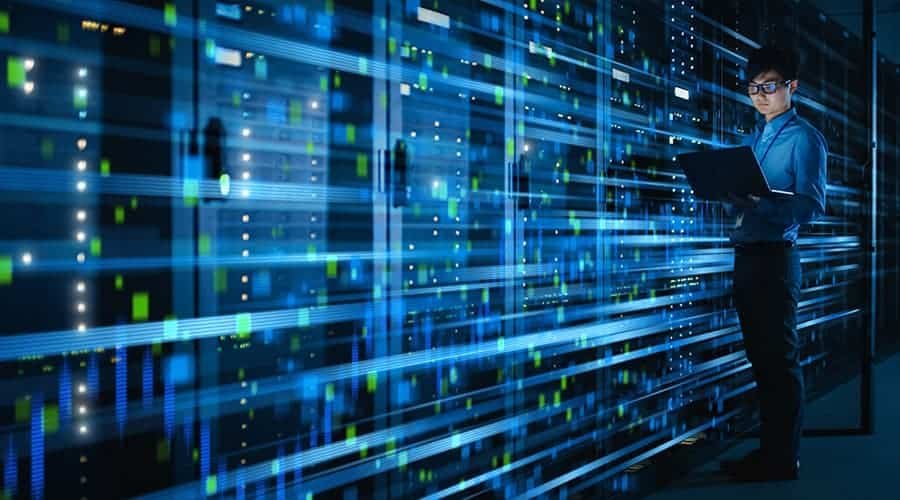 AI solutions also help with aircraft maintenance as they can predict maintenance needs even before an equipment piece malfunctions, permitting fast repairs and decreasing ground time for aircraft. 
Role of Data Centres in the Aviation Industry
Data or information is increasingly playing a huge role in the daily life of the commoner. So, we can imagine the importance of data management for large airline companies. As mentioned above, Bengaluru airport handles hundreds of thousands of passengers each day, and their sensitive information like IDs and flight details need to be managed securely and competently. 
In addition, airlines need to watch out for individuals that could pose security risks, and they also need to comply with laws that protect the individual information and personal data of customers. Airline companies also need to analyze customer info to improve their marketing effectiveness and services and gain more passengers. For all these reasons, data centres in Bengaluru are vital for the aviation industry. 
For the aviation industry, the role of data centres includes the management of server and computer operations, large volumes of data, applications, and services, and the security and protection of the information. Data centres in Bengaluru aim to meet data storage needs by integrating both physical and cloud storage capabilities. The increase in data collection and collaboration in the airline industry enhances the requirement for secure data storage in data centres. 
For aviation companies, data centres offer secure facilities with space equipped with reliable network and power. In this manner, they serve as dependable extensions of their IT setup. Thus, data centres play a critical role in the success of airline companies. 
Data centres in India are expected to increase their capacity threefold and attract $5 billion in investments until March 2025[4]. They are playing a large role in improving the efficiency and productivity of airline companies. 
Storage Needed for Vast Volumes of Data 
The airline industry generates high volumes of data that includes information gathered via agents, online bookings, and ticketing kiosks, and the personal data of passengers. You can add fly lists and geo-location data as well. This is where data centres in Bengaluru come into play. These facilities consume all data in the cloud, and advanced algorithms permit the acquisition and separation of specific information.  
Backup and Classification 
The large influx of data first needs to be mapped as well as tracked, and then logged and classified. Data is used for a range of purposes such as big data analysis, security, and more. Airline firms analyze data to obtain marketing leverage. Data centres in Bengaluru create remote platforms, independent of the businesses' main functions, to process and manage the data. 
Improved Security
Terrorism has become a huge problem the world over, and the airline sector faces the omnipresent threats of hijacks, bombings, etc. Therefore, airline companies need to protect individual and flight data with great care. Data centres in Bengaluru keep the info classified and remote, thereby supporting security plans. They can also provide the needed information to the security agencies of the government.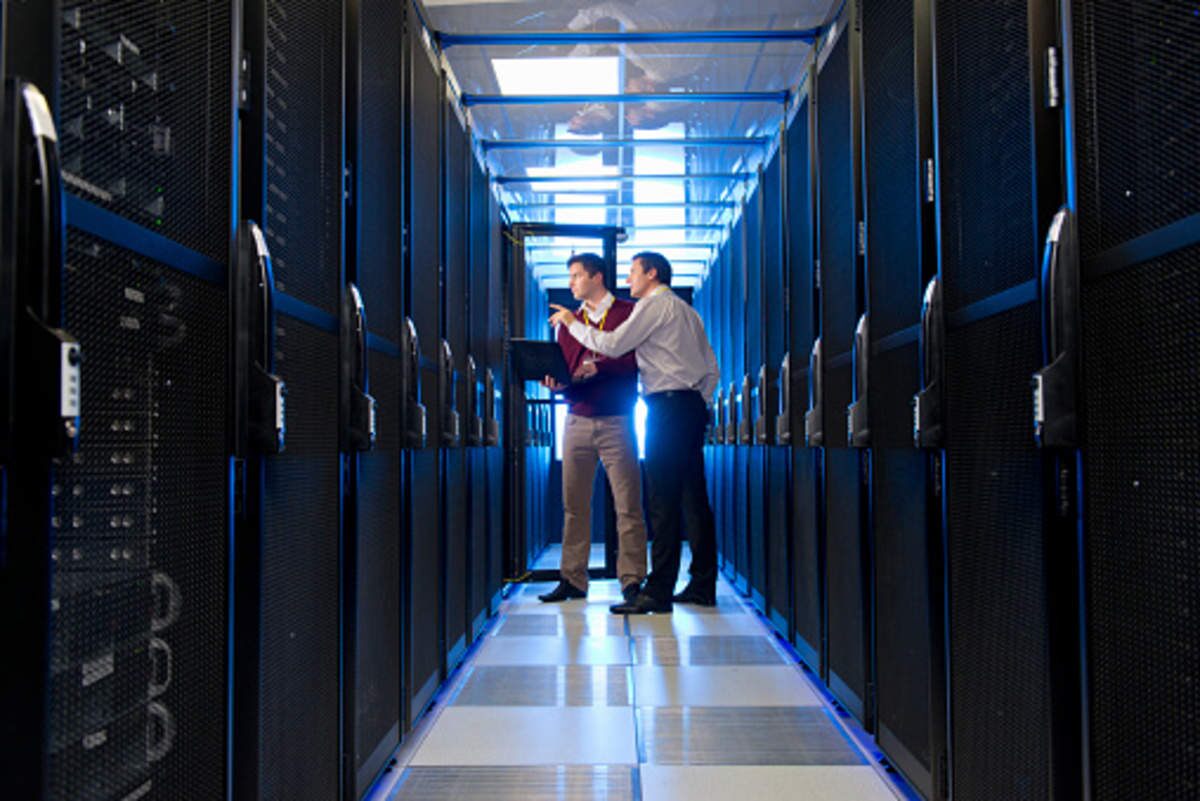 Centralization and Digitization of Functions 
Information technology keeps airlines functional. Data centres in Bengaluru and other cities ensure flights take off and land safely. Data centre failures have been known to ground the operations of airline companies for as long as an entire day and cause the cancellation of thousands of flights. This shows the importance of data centres for the aviation industry. 
Aside from capturing and processing information, data centres also control critical data flow, determining an airline's functionality. Since entire IT infrastructures are located at data centres in Bengaluru and other cities, we can safely state that airline operations are run from these facilities. 
To sum up, data centres in Bengaluru are vital for airline companies. The importance of these data hubs is only going to rise as the use of big data technologies, and data science is becoming more widespread. In short, the better the data centres in Bengaluru and other cities, the faster will be the growth of airline companies. 
To support the aviation industry and other sectors, STT GDC India operates 18 data centres across 9 metropolitan cities in India. In Bangalore, STT GDC India has 3 state-of-the-art hyper-scale data centres spread across 400,000 sq. ft.  with an added 18MW of IT load to its existing capacity. Delivering operational excellence, STT GDC India ensures access to advanced infrastructure and enables competitive advantage.