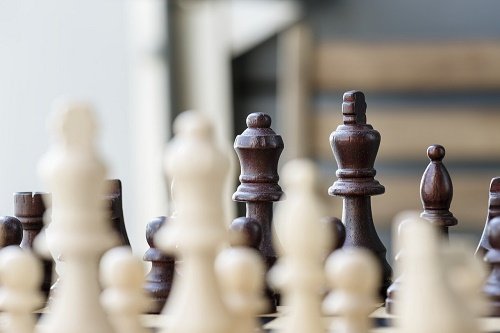 As a business owner, you probably have a good grasp on the benefits of marketing by now. However, you might find that marketing corporate businesses is a bit harder than doing the same for creative, entrepreneurial ventures. It's not uncommon for businesses in professional industries––from legal to dental to manufacturing––to feel as if there's no "appealing" way to market their services and products. However, with the right guidance, you don't have to publish cookie-cutter copy that sounds like every other business in your space. Here are some unique marketing tips for corporate businesses.
Hire A Niche Marketing Firm
A reputable marketing agency can be highly beneficial to your business. You'll get the services of a team of experts without having to delegate tasks to your current staff or hire a new employee and spend even more on payroll. These knowledgeable agencies can assure you a better return on investment and have deeper insight into market trends and tools.
Hiring an industry-specific or niche marketing firm can leverage third-party expertise even more. Dan Steiner, founder of a legal marketing firm called Elite Legal Marketing, says, "Niche marketing agencies breathe your industry inside and out, and have proven their success in that field. They use highly-specific tactics to reach your target market in areas generalized marketing agencies might have trouble doing."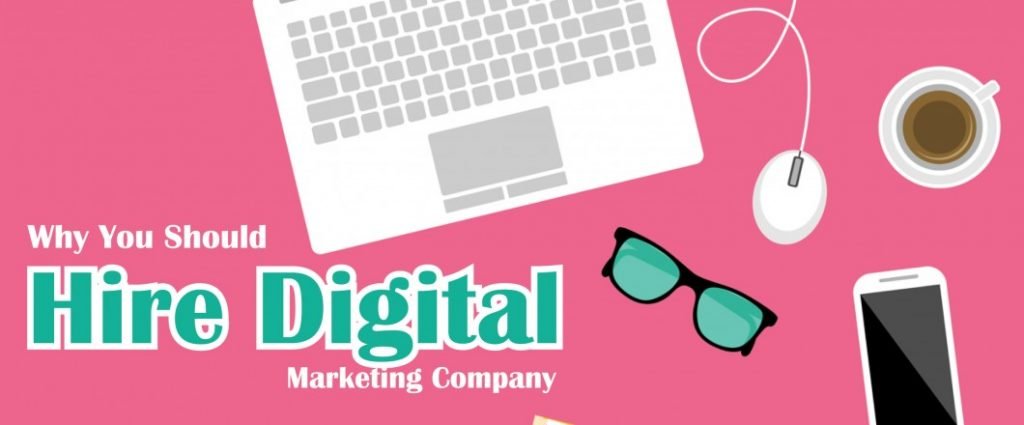 Because niche marketing agencies understand lifestyle characteristics and buying behaviors in your industry, the range of tasks they can take on is wide and varied. This allows you to stand above your competition, rank higher, and deliver more engaging content.
Get Personal With Your Audience
Professional businesses need to take audience connection to the next level, and they can do so by showing that they care about their audiences.
Both your current customers and new customer leads need to know that you care, and aren't just invested in turning a profit, and demonstrating passion for your business can do wonders for your bottom line. Getting personal with your audience isn't as automated as some other marketing tactics, but is well worth the effort.
A great place to start is by connecting with your new leads the moment they subscribe to your newsletter. Address them personally, and ask them what sort of topics they're interested in or what they'd like to know more about. Let them know that you value their opinion and want to incorporate it into future communication.
Humanize Yourself With A Story
Being human is always more relatable than being a brand. And the more a potential customer can relate to you, the less likely they are to feel like an average transaction. Humanizing your business is about building trust.
There are many ways to humanize your business. And in the book of branding, building trust starts with telling a story. For example, in your email marketing, find ways to relate content to your personal experience as a business or business owner. This isn't something you have to do with every piece of outbound mail, but it's something you should make a habit of incorporating. The same applies to the stories of your customers. Case studies can work wonders for showing how valuable you've been to your clients, and let's their experience with your business speak up for your work ethic.
From a social standpoint, you'll also want to engage your audience through social platforms that are most relevant to your business. Reach out to consumers who like your posts and comment on your stories, and don't be afraid to start a conversation. Most consumers will appreciate the personal attention and respond positively, especially on platforms like Facebook, where dialogue is encouraged. This shows that you care, and aren't just concerned with scheduling social posts because that's what you're "supposed to do."
Get Your Staff Involved
Combining personal brands and corporate brands can be highly effective. If you run a corporate business that aims to keep personal stories separate, incorporate the smaller, personal brands of your staff. These related personal brands help support your overall mission.
For example, let's say you run a warehouse that stores and ships medical equipment. The business may not seem glamourous to you, but the individual, unique stories of your staff can help enhance the business image. In this instance, maybe some of your staff have learned to incorporate job duties into their real life. Perhaps your warehouse manager has a hobby collecting rare crystals, and the organization of the warehouse helps him manage his own personal supply of rocks. Think of topics that can be branched out around your staff, and invite them to participate.
Lastly, don't be afraid to ask your staff for ideas. Crowd sourcing the brainstorming session can produce wonderful results. (After all, there's a reason why Elon Musk encouraged people to submit ideas for the technology behind Hyperloop––and found a winning proposition in the process. In 2017, he even crowd sourced ideas for Tesla's ad campaign.) If you run a blog (and you should), ask your staff to either submit ideas or open up the option to let them author a post. This allows them to feel more valued, varied in their job description, and have a responsibility they can share and be proud of.