Business pitches can be scary as you need them to go well. Failure can lead to your dreams being crushed and a lot of money going down the drain. But, with technology, you can improve your next business pitch. Here are some ideas to help you do just that: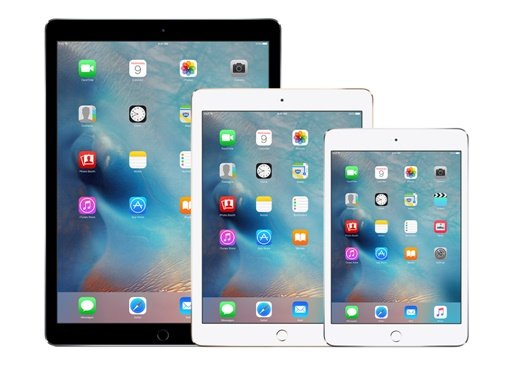 (Image via Google: https://goo.gl/ooLIJu)
Tablets
Tablets are a great way to make your business pitch stand out. These days, you can buy a handful of cheap tablets that will service your needs. The aim is to hand out tablets at your pitch. On these tablets, you can have information about your business. Sometimes, it can just have your pitch written down in bullet points to help people follow on. You could also use it to show off designs and examples of a new product for people to see. Tablets are modern, and they'll make your company look very inventive. A great idea to give your pitch a boost.
PowerPoint Presentations
Do you remember when you were a kid, and you used to spend ages making PowerPoint presentations? You'd fiddle around with all the swanky transition animations; it was so much fun. Well, PowerPoint is still a major player in the business world today. It's the best way to create an engaging and vibrant presentation. They key is your PowerPoint design, it has to look good and captivate people. Creating a presentation is a great way to get your point across during a pitch. You're able to display all the information you need in a visual manner.
(pixabay: https://goo.gl/Pi1a9j)
Smart Projectors
Now, if you take my advice and create a presentation, then you need to have a way of displaying it. Some people will simply link their laptop up to a TV screen and show it that way. But, use modern technology to make things even better. With smart projectors, you can project your presentation onto a smartboard/screen. This then gives you the ability to interact with it on the board/screen. You can use smartpens to illustrate your points and circle important info. And you can interact with links or tap the screen to change slides. It's a great way to show that your business is modern and up to date with current technology.
Some Thoughts For The Future…
All three of the above ideas are great ways to improve your next business pitch. Whether you're pitching a business idea, or have a new product to sell, technology will help you out. Now, looking ahead to the future, I have one more idea up my sleeve. These days, virtual reality is starting to take off. And, I predict it will be huge for businesses in a few years time. You could use virtual reality headsets to improve your future pitches. They might allow you to show your product designs in greater detail. There is already tech being developed that allows people to wear a headset and then see projections of things on surfaces. This would be fantastic for business pitches in the future!
If you want to dominate your next pitch, then use the advice provided in this piece! You'll be surprised at how much tech can improve your situation.