The 21st-century generation is very different even from young adults from 90s. The last ones still recollect what is like to write essays by hand, sit in libraries to research for it because Internet connection is expensive and slow. The majority of born after Millennium spends more days of their childhood playing with gadgets than with balls or dolls. They master technologies at the young age even quicker than their educated parents do. The unstoppable waterfall of information that showers on them every day from news feeds, social networks, blogs in the form of short, focused articles make unusual for their minds to work through and comprehend the big amount of data.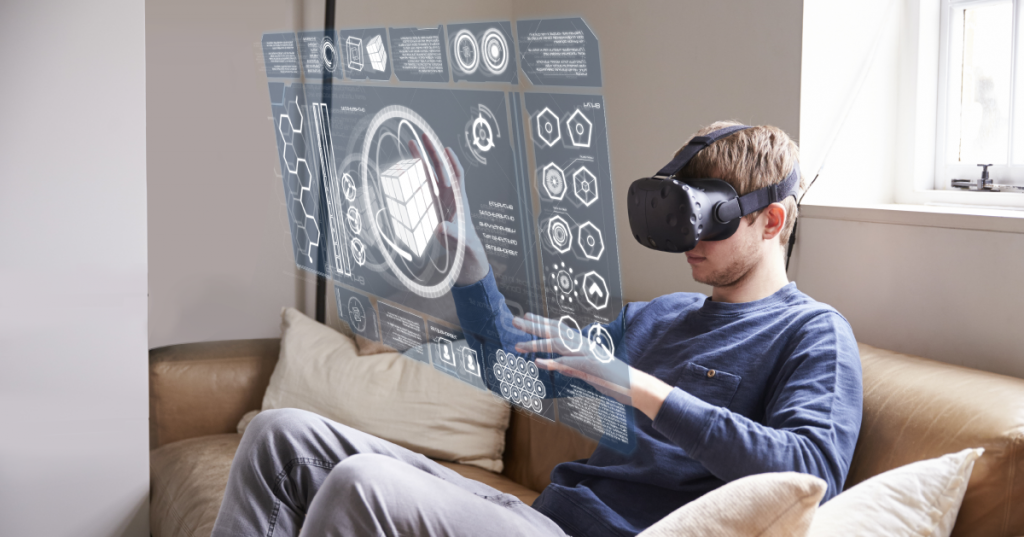 Additionally, being able to find any facts any moment with few clicks on a device, making them less interested in knowledge presented in a lection form, especially if it requires personal attendance. They are more active and multi-focused. School, employment¸ hobby, communication, relationships, journeys – all supposed to be mixed up and nothing left out. To be that involved in the life flow is not only the clause of satisfying living but also of surviving in the present era. That is why the conventional educational system for the new generation is not working as efficiently as it used to for previous ones. It requires new innovative, engaging tricks, portable and cutting-edge forms of presentation, advanced technology and equipment, and the shortest ways to shape high-qualified specialists.
The contemporary technology has a capacity to ensure the necessary result. The crucial elements of educational revolution are Internet and wireless network services. For some people, the hardest obstacle on the way to the knowledge is a distance. Whether those are health or location issues, they could be all set aside if a person or a class are equipped leastwise with a laptop or even smaller mobile device connected to the world Web. But it doesn't mean that the applying of teacher-student interaction should come to an end. No, it should just evolve and transform. Albeit the mentioned remedies are keys to learning sources, everyone needs a mentor to follow the verified way and not get lost in the info space. Thanks to up-to-date technology, it can be provided via chats, audio and video streaming, online classrooms and even virtual reality. Custom virtual reality spaces can be used to create an immersive educational experience from the safety of the classroom.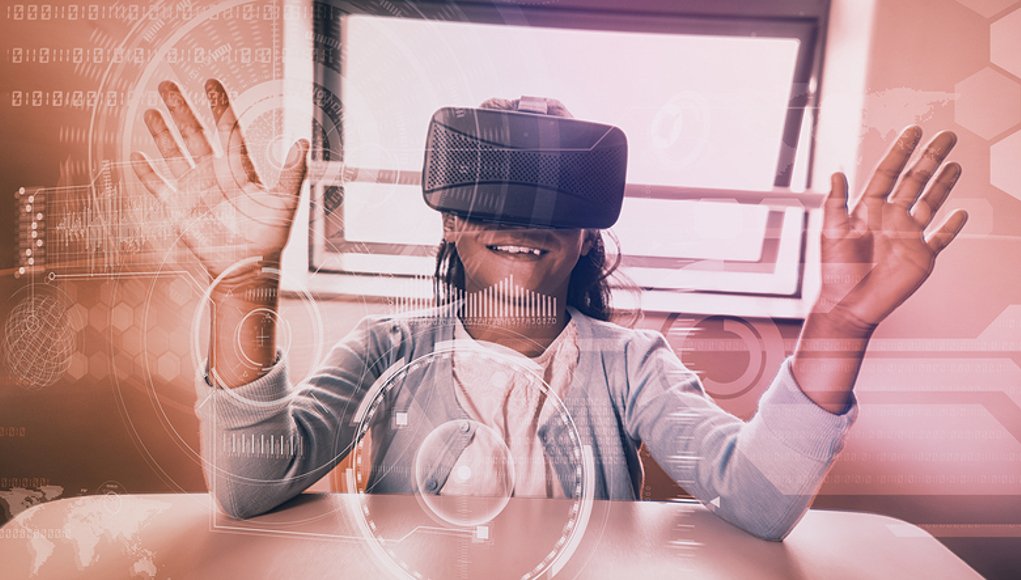 Free or paid quality education; international communication without language boundaries; virtual training and travels; performing scientific experiments and effect simulations in a safe and flexible environment; teacher and teaching alternatives; assistance and guidelines from professionals are contents on the constantly extended list of possibilities for all stages of cognition. Especially on the higher education level because one of its goals to improve students' research and analytical proficiencies. Even if they use search engines searching for write my essay help from essay coach, they will still cultivate screening, supervision and review skills. The more employing devices, the broader abilities. All kinds of computers and portable gadgets are universal tools to plan, implement and achieve set goals. Projectors, interactive boards, 3D and VR headphones and glasses are multi-functional presentation instruments that can partly replace real-life experience.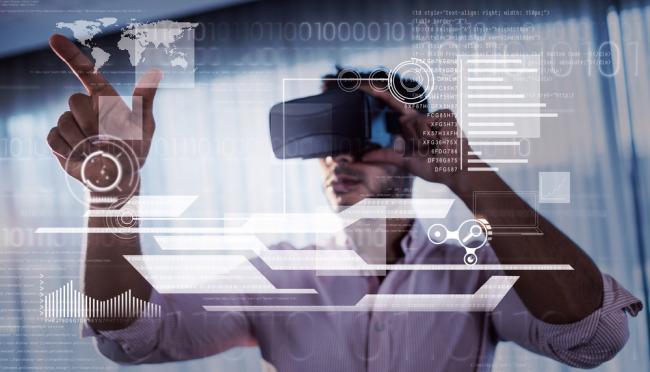 As much spectacular and promising that sounds the whole concept of online education should be considered with apprehensions. Despite countless intercourse services they still cannot replace actual communication and human contact, entirely teach effective teamwork, leadership skills, and moral values because to develop them a person need real-life settings and situations.
Online and offline higher education demands achievements of standard knowledge and skill levels until determined deadlines. Students are on their own during a significant portion of time and should organize studying process by themselves. That is why it's vital to use required and neoteric equipment to give them theoretical and applied subject basics, unique practice, interest and motivation, which are essential conditions for training future professionals.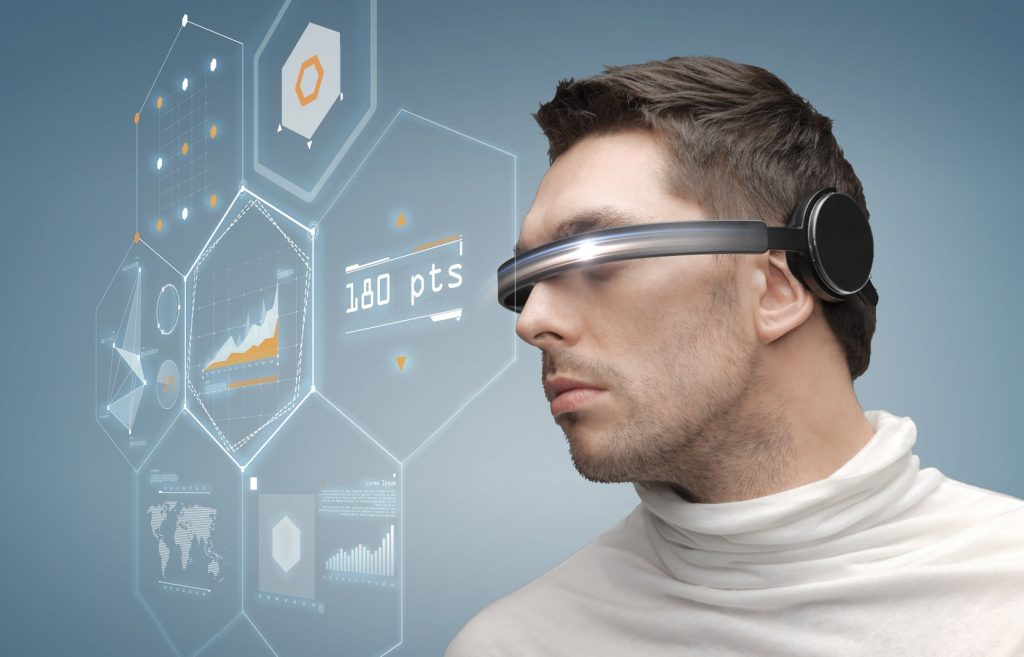 Virtual reality as a broad concept Is an evolutional factor for modern education. Nonetheless, its advantages don't wholly offset its cons. Consequently, now the form of education should be a combination of conventional and modern until the humankind isn't ready for the next step.