Since Apple's Siri first emerged, followed by Amazon's Alexa, and Windows' Cortana, voice activated apps are growing to be more popular, especially among young, technologically savvy people looking for every opportunity to optimize on time and conserve energy with their efforts. Why ask a layman for information when you can look it up more precisely with your smartphone? Now businesses boasting widely-used mobile apps are asking why to even trouble customers, asking them to type a question into their device, when they can simply ask a virtual assistant directly for guidance?
Introducing your own voice activated assistant can be great for business, helping users become better acquainted with your website, current offerings, answering questions, and providing ease of access to products and services. However, for this type of app to be successful, it needs a strong developer – one that will be able to plan for and predict a user's actions, offering them the best experience possible. Guaraná Technologies is one company that has specialized in iPhone and Android mobile app development for over 27 clients, and recently has been acclaimed as one of the Top Application Development Agencies in Canada according to Clutch.co and CrowdReviews. If there's anyone you can trust with your app idea, it's them.
With the help of this developer's expertise, you can personalize your app to include features like geofencing, which detects a user's location should you want where they're located to govern how the application communicates with them. You can also add in-app purchases and instant credit card processing. The above features might be useful for a customer that would like a vocal notification when they're close to a specific pizza spot, or café that sells a special espresso bean they've come to love.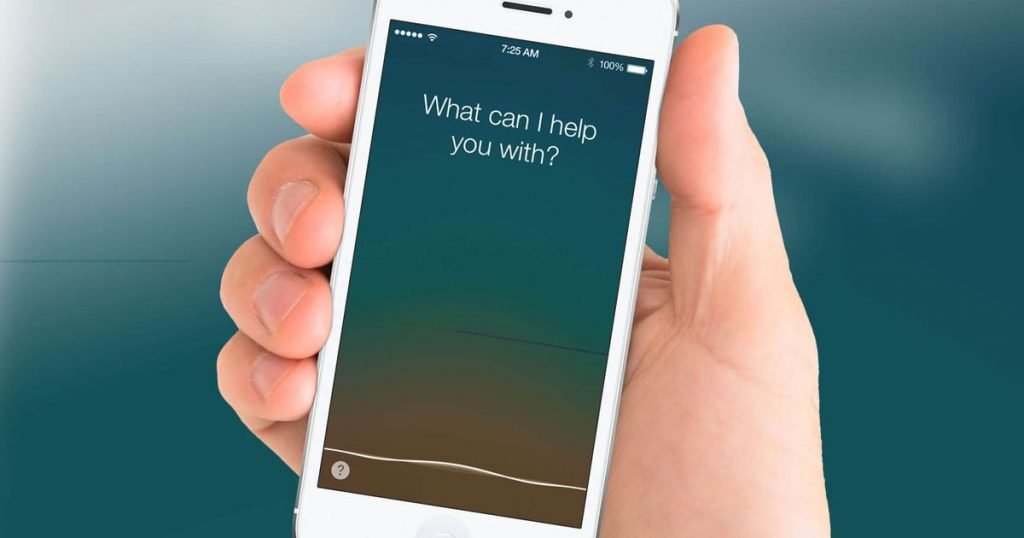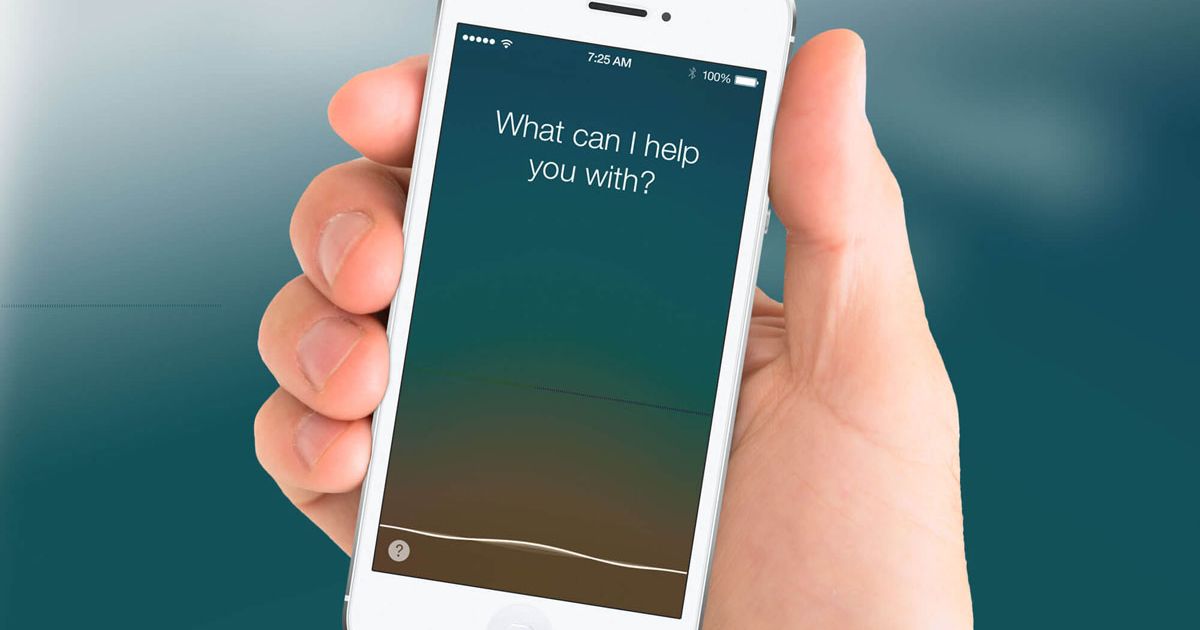 Most importantly, reputable developers will take your idea, help you to polish it, and guide you through proposed drafts of their vision, ensuring you're in the loop every step of the way. They'll help to make design ideas accessible and easier to understand, like creating a wireframe which is a visual reference mapping the developer's flow and logic for the design. With a mood board, they can retrieve your own inspirations too, so when the app is ready to be coded, it's in line with your mission and what you are looking for. During the development stage, they will perform unit testing and bug tracking, and finally do user testing internally so that all incongruities are fixed before launching.
Voice activated apps entice consumers because they take much of the work out of retrieving information. If you're a business that believes providing this type of service would be of value to your clients, contact a developer that will take a hands-on approach. Choose one that will guarantee the final product you walk out with is functional, high-quality, and performs the tasks you want it to. They'll ensure it's been tested for issues beforehand, so you can feel confident about what you're launching; partner with this level of professional today and watch your user engagement grow.