Starting a new business is something that a lot of people dream about, but only a small percentage of those people will actually go on to make their dream a reality. And even those who do start a business have no guarantee of it being a success in the long run. So, what can you do as a startup owner to help boost the odds of meeting your goals?
You Don't Need to Get a Traditional Bank Loan
When you need to fund your business, you have a lot more options than you might realize. In fact, a lot of startup business owners turn to traditional bank loans, which could be difficult to get, even though there are other ways to get the money that they require. For example, there are small business loan providers who are willing to give business owners like you access to the fast cash that you need to get your company off the ground. Check out these Kabbage reviews to learn about one such lender who could help you get your business going.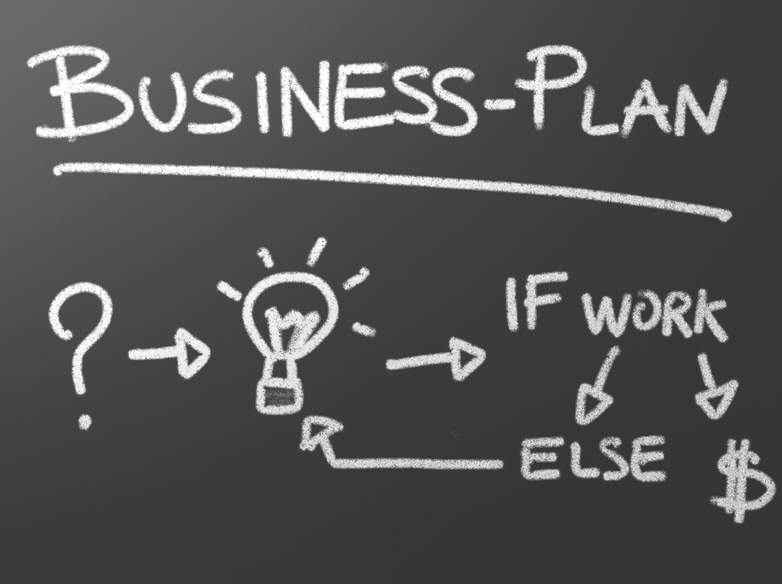 Create a Business Plan
Having a business plan is a great way to foresee how you will build your business from the ground up and continue taking it to the next level as you reach every milestone. The problem, though, is that a lot of startup business owners think that they need to write an elaborate business plan when, in reality, a one-page plan could be a great place to start. Of course, if you are going to be talking to potential investors or you are hoping to get financing, you will need to have a more complex business plan in place. But, to get started, you could simply define your vision and mission, as well as your objectives. In other words, what do you want the end result to be, why should your business exist, and what goals do you hope to accomplish? Then it's a matter of outlining your strategies to figure out how your objectives will be achieved and creating a basic action plan with tasks that will also help you achieve those objectives.
Register Your Business Legally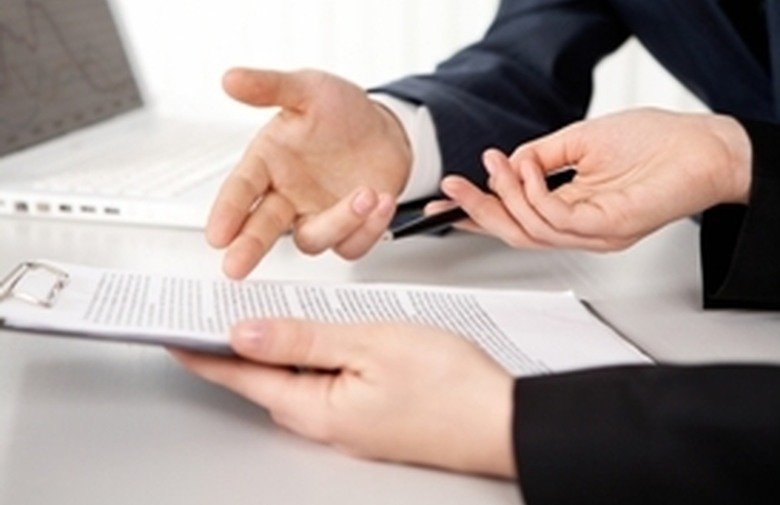 Sure, filing a lot of paperwork and paying a lot of fees to get your business to be recognized legally is a chore, but it is necessary. While you might initially work as a sole proprietor when you launch your startup, thereby avoiding the expenses and the paperwork, eventually, you should establish that your business is its own entity. In this way, you could separate your personal finances from your company's finances. Just be aware that there are different types of business entities that you could register for, so weighing the pros and cons of each will also be necessary if you want to make the decision that's best for your brand.
Hopefully, these tips will help you go farther as you work on launching your new business. Remember that running a business does take some trial and error, but planning ahead is a key to long-term success.