Small business owners and entrepreneurs who wish to stay competitive must carefully weigh their options with regard to the software solutions they select to run their companies. For the most part, business management software has become a necessity; only micro-companies and self-employed professionals can get away with running their enterprises without a business software suite.
Essentially, business management software refers to the spectrum of apps and programs developed for the enterprise world. In the past, companies were expected to purchase software licenses for various business management applications; for example, an auto dealership in the late 1990s would likely have acquired licenses for: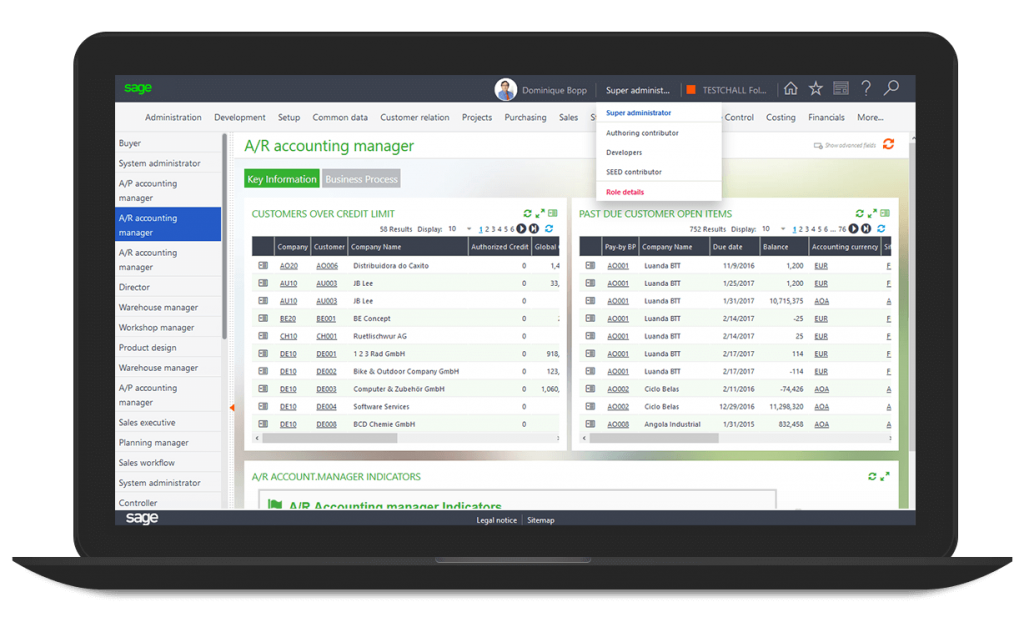 Sales tracking
Human resources
Service shop management
Parts inventory
E-mail
Marketing
Payroll
Productivity suite
Bookkeeping
The advent of the cloud computing paradigm brought about the era of enterprise resource planning software, which later developed into Software-as-a-Service (SaaS) solutions for specific industries. Instead of securing licenses for all the apps listed above, a modern auto dealership can evaluate SaaS options that combine most functions into a single, cloud-hosted platform.
All-In-One Business Software Solutions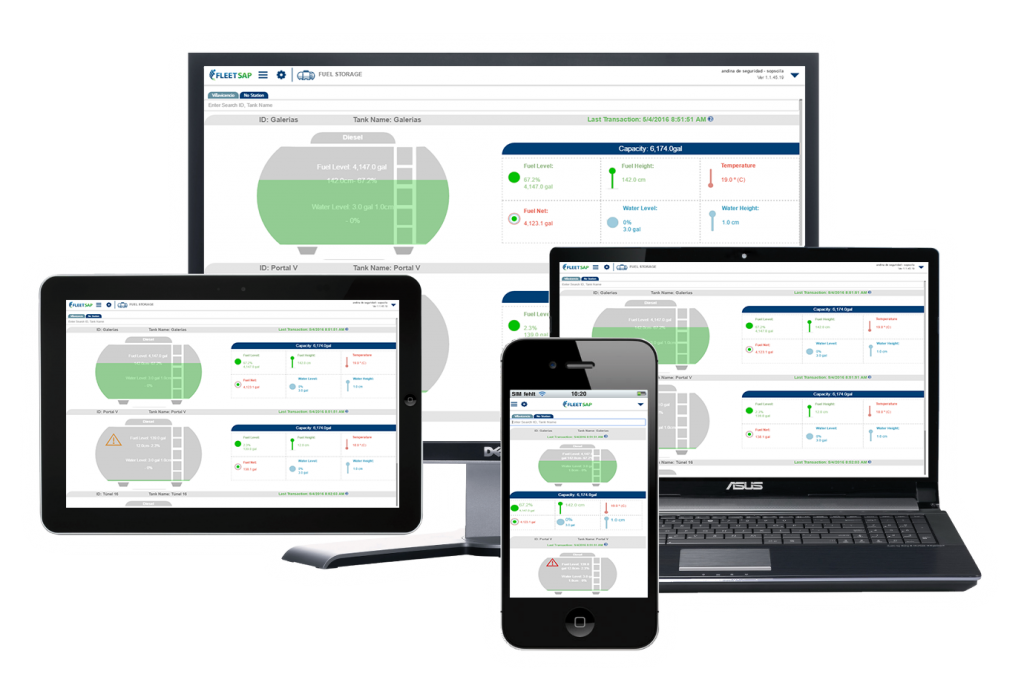 When it comes to business management software, company owners should try to consolidate as much as possible. During the early stages of setting up a new business, entrepreneurs are likely to subscribe to various single-purpose solutions to manage payroll, office productivity, project management, and operations. The problem with this segmented approach is that they become overwhelming once the business starts to grow.
Business owners whose companies are in the process of expansion are better off choosing industry-specific management software. An auto repair shop, for example, would be better off with a solution such as ProfitBoost, which integrates labor management, parts tracking, inventory, marketing, and customer relations.
Increasing Efficiency Through Integration
One of the most significant advantages of modern SaaS business solutions is that the offer integration beyond their main components; for example, a restaurant point-of-sale solution will naturally offer integration between the checkout feature and the CRM component, but it may also integrate with third-party email marketing services so that coupons and newsletters can be sent to customers.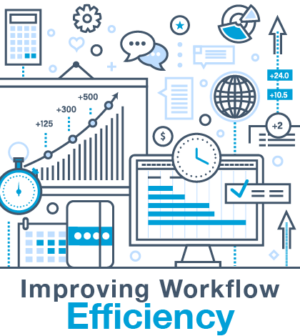 Let's say a plastic surgery clinic uses separate apps for billing, personnel management, health insurance queries, patient scheduling, and general administration. Even if these are cloud solutions that run as browser apps, the 10 seconds that it may take to cycle through each platform could add up to quite a few work hours per year. Let's say six employees spend eight minutes switching between browser tabs each day; this could result in hundreds of work hours per year.
Value-Added Features
The business software sector tends to be very competitive; to this effect, developers and sales executives will often include ancillary features to make their products more attractive. While in some cases these features tend to be a bit on the gimmicky side, in other cases they can add substantial value.
Let's say an investment management solution is being marketed to retail stock brokerages and wealth management firms; a financial news feed that ranks stories by the amount of buzz they generate would be an example of a value-added feature.
Data Security Considerations
Business SaaS solutions have more than just functionality and convenience to offer; they generally provide better security than what many small business owners can provide on their own. A dental clinic concerned about being compliant with the Health Insurance Portability and Accountability Act will likely satisfy this requirement with a subscription to a reputable SaaS provider.
Companies that handle extremely sensitive information that needs to be stored on-premise can still take advantage of SaaS business software, but they may need to design and manage their own private cloud servers. For the ultimate in security, a self-hosted solution can be custom made to satisfy business requirements; the idea is to develop a proprietary solution that hackers will not be familiar with.
In the end, there is no question that integrated business management software is a superior option when compared to separate apps, particularly when they are developed with specific sectors in mind.