Ever heard about Megaways Slots? This is a series of games that has revolutionised the world of online video slots in 2020. The first release in the series is Bonanza Megaways, a slot that has become a classic by now for slots fans. That was 2016, and since then the Megaways Slots list has become much longer, and now counts more than 80 titles. This year the series had its breakthrough and Megaways Slots are now the among the most popular games in all online casinos worldwide. Let's have a better look and see what this is all about.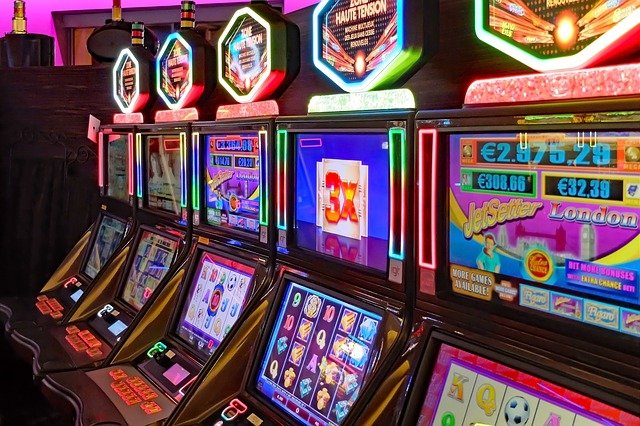 First of all, Megaways Slots have a core difference compared to similar games. They run on an innovative engine, which introduces a major change in how we experience online slots. Every spin is unique, as the number of symbols displayed on the reels can vary, 2 to 7 symbols can land on each reel (the maximum number of symbols changes in each game of the series). There is no fixed number paylines to consider, the number of possible winning combinations changes at every spin and can reach an astonishing number of 117.649 Megaways! 
Since the release of the first titles in the series, gambling experts have sensed that this was a big deal. That's why in the past 12 months all top slots developers have bought a licence for Megaways from Big Time Gaming and have created their own versions of the games. Some have released a MEgaways-version of their biggest success (see Bally with 88 Fortunes Megaways or WMS with Raging Rhino Megaways). Others, like Blueprint Gaming, have extensively used their licence for creating fantastic new games which run on the Megaways Mechanic. Some of their most successful titles are Primal Megaways, Return of Kong Megaways and Diamond Mine Megaways.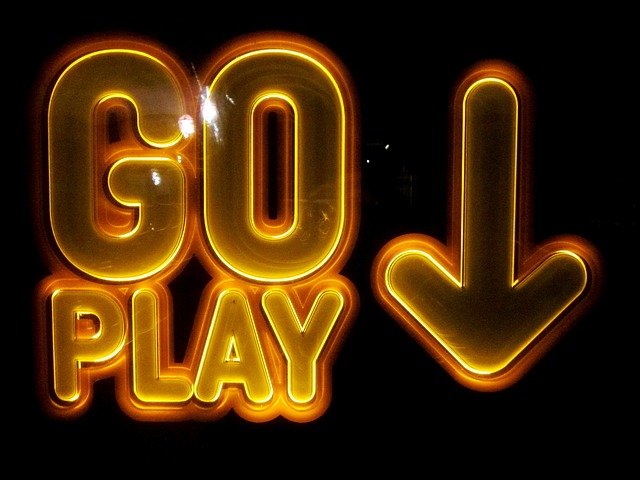 With great success comes a great deal of attention, which leads to interesting and unexpected collaborations. As Megaways Slots evolve and become more and more famous among players, branded content has started appearing in the series. Some incredibly famous tv shows and games, ones that are eradicated in pop culture have been translated in Megaways Slots. Among these, Deal or No Deal Megaways, Who Wants to be a Millionaire Megaways, Survivor Megaways, Rick and Morty Megaways and Monopoly Megaways are just some of the titles that offer branded content. These are among the most popular games in the series, as these are special games that manage to blend an innovative gameplay with a familiar theme. 
As the Megaways series keeps growing, more and more players discover their incredible appeal. On top of their innovative mechanic, Megaways Slots offer a fantastic graphic design, animations and sound effects. The gameplay is particularly immersive and the technology used by the developers guarantees a perfect user experience from all devices.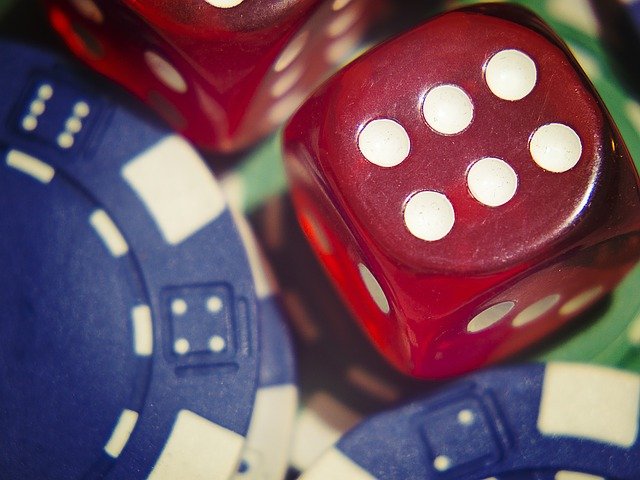 As Big Time Gaming releases a new series of slots, this time "Megaclusters" (with a new mechanic that revisits the classic cluster pays slot), many wonder about the future of Megaways Slots. Will this series of games continue raising interest in players, or soon new things will grab the attention of slots fans? Experts believe that as long as the innovative series keeps pushing the boundaries of what players have been experiencing so far, their success is guaranteed.