A good supervisor can have a positive impact within an organisation and bring out the best in their team members. Interacting with your team and managing things is a daily part of the job, as well as motivating staff. This job is one of great responsibility and requires traits such as honesty, empathy, flexibility, integrity and more. Many managerial and other skills are also required to be a good supervisor and below we've listed a few more.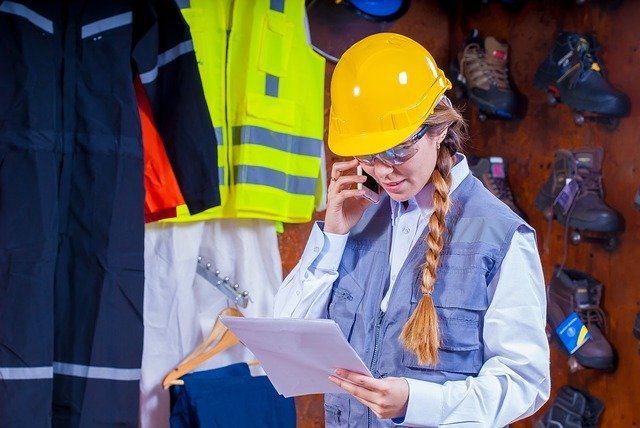 Problem-Solving
Being a supervisor means you will often be called in to resolve problems. Successfully troubleshooting issues helps enhance productivity, which leads to higher profits. For this, you must get to the root of all issues and address them effectively.
Good Communication 
Being able to express yourself well can help with teamwork as well as coming up with new strategies. This way, you can speak with impact, update your team and get feedback from staff. The power of words is immense as a supervisor and you must have this skill in order to succeed. 
Be A Leader
A supervisor must ensure that their team performs to the best of their ability. You must be aware of the strengths and weaknesses of each member and capitalise on the good and improve weaker areas. Supervisors are leaders and it's their job to address these issues.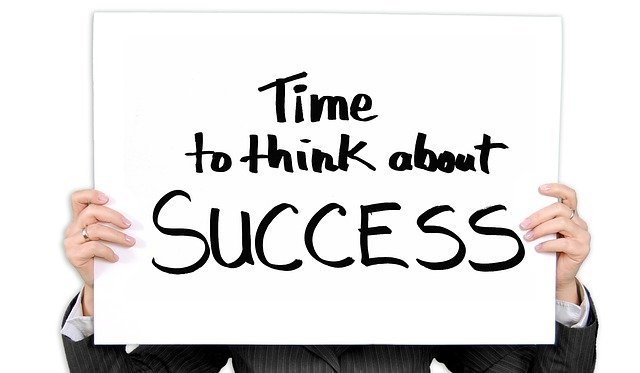 Strategy
Strategy is an important skill that is crucial in the business world. A supervisor must be methodical when making decisions, as this directly impacts work productivity. You must be strategic and innovative, address any issues and find solutions. It's also important to have analytical skills and be open to new ideas as you'll have to collaborate with various people. 
Time Management 
Supervisors handle multiple projects and ensure they are running efficiently. You must also handle any grievances that your members are facing and step in to help out. To balance all this, time management skills are highly important. Supervisors must understand what is urgent and should be delegated immediately and what can be rescheduled.
Acknowledge Diversity
It's common for people of different backgrounds to work together in one office. Each person brings their talent and diversity to the group and it's the duty of the supervisor to create a safe and fair environment for all. 

Being a supervisor is an important role which requires thorough training and expertise. To gain valuable knowledge, you can study a supervisory management course in Dublin for better job prospects.