Every company can benefit from finding ways to improve their processes, and software is just one way to do this. Each industry is unique — meaning the demand for industry-focused software is high.
The claims management market is one such industry that has benefited immensely from powerful and intelligent claims management software. As of April 2019, the Financial Conduct Authority (FCA) regulates claims management companies. This means companies have new rules to abide by and need to comply accordingly. Finding the right software can help them to process claims and send all customers the essential information required by the FCA.
What tasks can software help with? Here is a selection of ways that software can make companies more productive and profitable.
Increase Capacity of Work  
Technology has evolved so much that many jobs have been taken over by computers or robotics. Despite the reduced need for manual labour in some roles, human interaction and thinking are still required in every business. But having the capacity to fulfil all tasks and duties in any role can be challenging.
The struggle to complete a workload could be due to time being spent on repetitive tasks or simply not having enough hours in the day to do everything.
Software, however, has enabled menial and repetitive tasks previously performed by employees to be done automatically. This significantly helps employees to reduce the time spent on these tasks. Software that automates tasks can save a company time and money, and increase the capacity of work.
Management Information 
In some industries, it can be difficult to create accurate projections and forecasts. Claims management, for example, is often based upon how much a claimant receives, with the company taking a percentage of this. Claims can be unpredictable and there is no indication of how many people will make compensation claims of any sort. Management Information (MI) can help with this to improve business performance and customer service. Thankfully, claims management software can help to make these projections when the company has a new case and retain information about previous cases.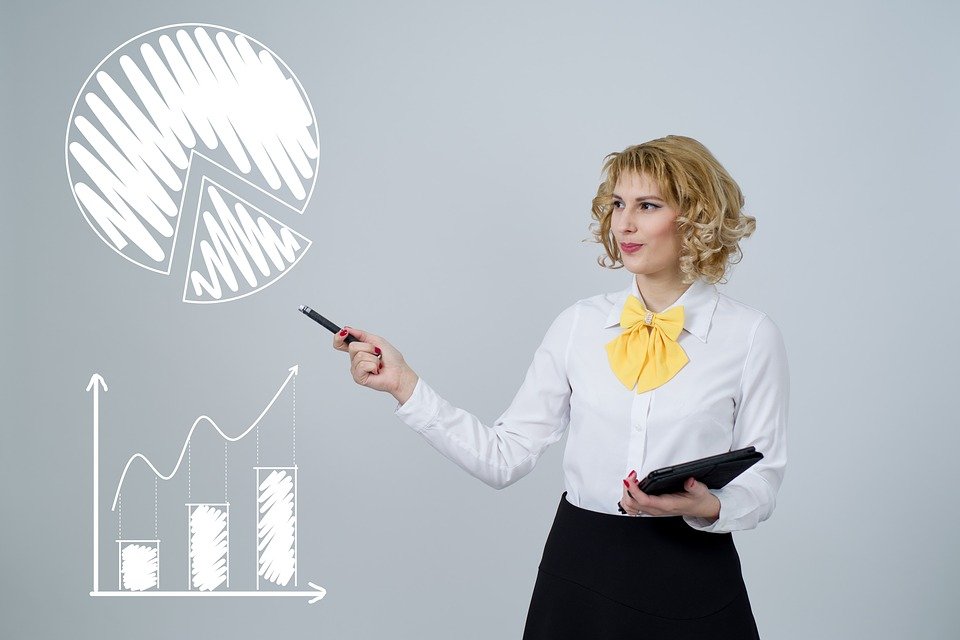 Maximise Revenue Opportunities
All companies need to know if they can turn a profit and create financial projections for the year ahead. Having software to do these calculations is hugely beneficial. Although it can be difficult to predict the financial landscape for the future, understanding your finances is instrumental in sustaining and growing your business.
Software with the ability to forecast financials can be advantageous for maximising revenue options and keeping on top of the business's financial health.
Boost Client Engagement
Customer and client communication is crucial for all businesses. If you're not communicating with your customers, why not?
Software can improve communication by allowing you to choose one or two methods of communication for present, past or future customers. Before you choose the right software, you should first understand which communication method your customers prefer. The most intelligent software has communication features, such as sending updates to a client via their preferred method of communication — for example, via phone, text or email.
Tracking Work Progress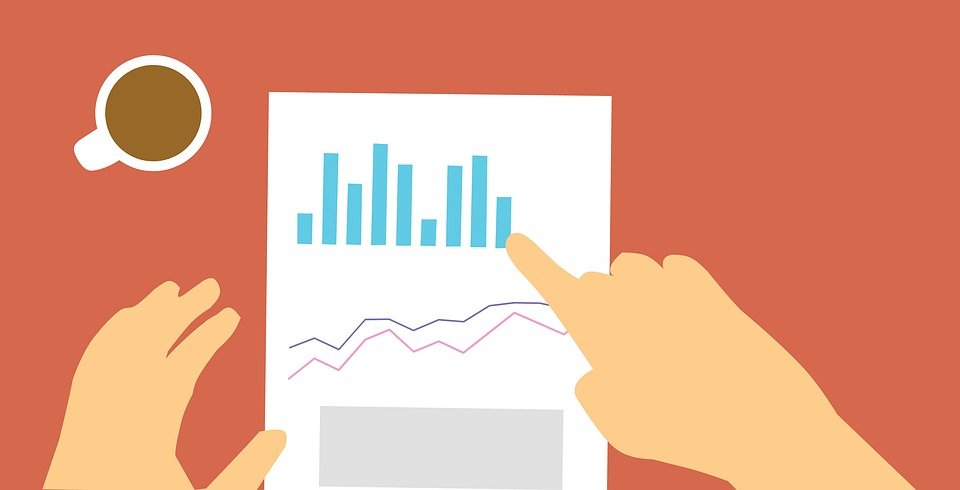 Many companies work on multiple projects, cases or ideas at the same time. Keeping on top of each project or campaign can be done more easily with effective software. In an age when more teams work remotely, software that can be used by multiple users to keep track of campaigns is imperative.
Comply with GDPR and Data Protection
Data protection is critical for all businesses. The move away from paper records has made personal details more secure while also opening new lines of threat from online viruses and hackers. All software should have data protection as a top priority.
Encrypted software can help you comply with data protection regulations and ensure that client information is kept as safe as possible.
Intelligent software can be used at every stage of the customer journey to increase efficiency and maximise profits. Think about in what areas your business needs a boost and consider the type of software that can support your business to achieve its goals.