As a business owner in this day and age, it is pertinent to use all possible avenues to advertise your business. The Internet is undeniably an excellent source of revenue for many companies and it would be a major mistake not to incorporate it into your marketing strategy. The Internet is utilized by millions of consumers all around the world and these individuals can easily be transformed into customers with patience and persistence. However, planning thoroughly is a necessity. Below, you will discover things that should be known before you create an SEO campaign for your business.
Your Competition
First and foremost, it is essential to evaluate your competition. Whether you're targeting a local market or intend to expand nationally, you will be required to overcome some level of competition. Of course, the difficulty of that task will deviate depending on your location and your industry. Head online and use your favorite search engine to investigate the competition within your respective market and location. This will help you set up a time frame for achieving your goals. And, the information obtained will help you determine how hard you'll need to work to squash your competitors. Market analysis can prove to be immensely beneficial at this stage in the game.
Budget
Another thing to remember is that your company will need capital to excel. As the old saying goes, it is essential to spend money to make money. While many Internet marketing techniques can be carried out for free, the mass majority will cost something. Buying advertising and using PPC ads could be a necessity for your business. Plus, you will need to determine whether or not you intend to have an in-house SEO team. All of these expenses will add up, so putting together a reliable budget is pertinent. Also, make sure your money will be used as effectively as possible, so your return-on-investment can be maximized.
Create A Timeline
Eventually, you will need to create a realistic timeline for your venture. What do you wish to achieve within the next few months? Where do you want to be after six months? When creating goals, it is essential to be realistic. Use a rank tracker and remain on top of your progress. If you're able to accomplish your goals in the scheduled time frame, you will be able to maintain your optimism and elevate your motivation. This combination will keep you moving forward, until you finally reach bigger goals.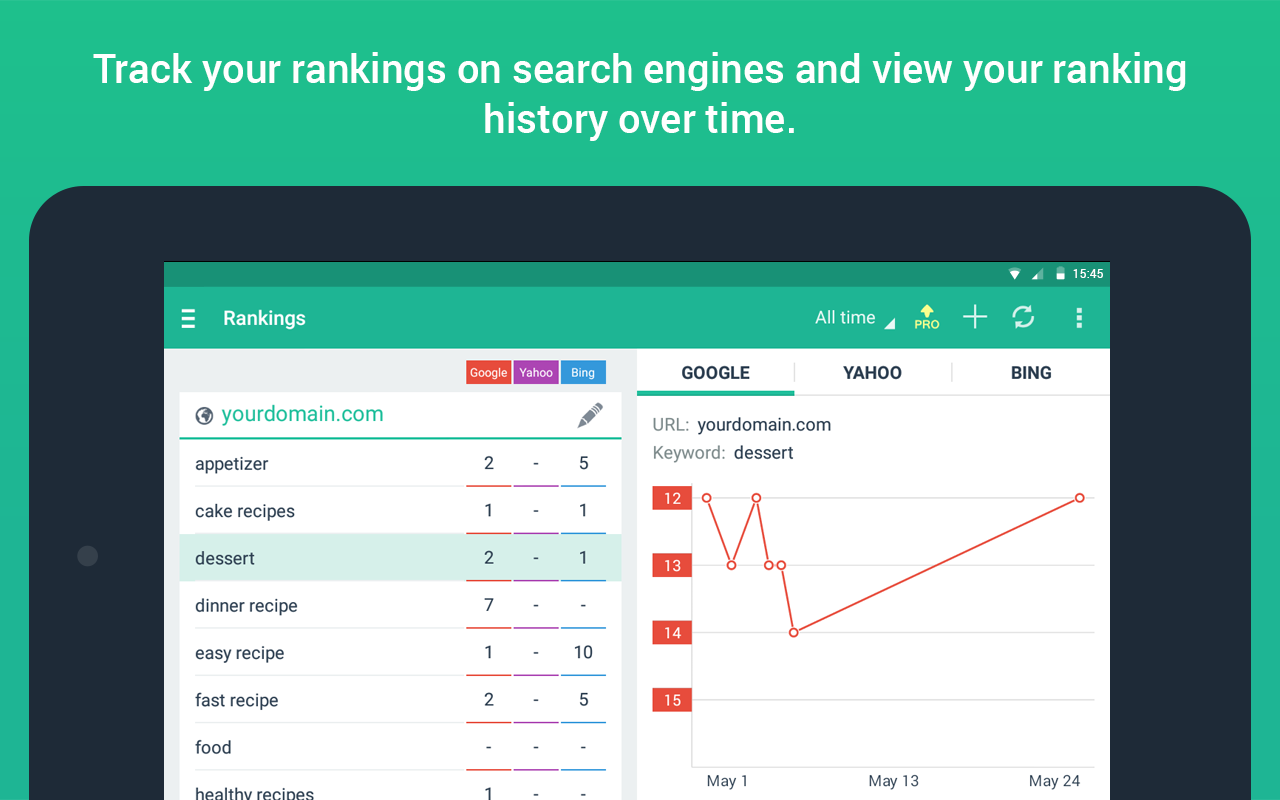 Link Sources
In order to utilize link building techniques properly, you must be able to find relevant sources. For instance, if your website focuses on bodybuilding, you will need to find webpages that rank in the top of the search results for bodybuilding. These links can significantly impact your rankings and drive your website up to the top of the search engine results page (SERP). If you do not honestly think that you can pull this off, you may want to consider hiring a professional SEO consultant. When you are creating your link list, be sure to include news sites, Wikipedia, local Chamber of Commerce, and Better Business Bureau.