Ever since Satoshi Nakamoto launched Bitcoin in 2019, blockchain technology has seen an ever-increasing popularity in a variety of sectors. One of the most prominent is the online gambling industry. Crypto is of particular interest to online gamblers in the US. Since online casino, poker and sports betting are still banned in most states, using crypto currencies is an easy and cost-effective way for players to get around banking restrictions, withdrawal fees and tax regulations. Players in certain jurisdictions, such as most European countries, enjoy legal online gambling. However, there are plenty of other countries with similar limitations to those in the US. 
This makes it easy to see why Gambling is one of the driving factors behind Bitcoin and other Cryptos. 
Bitcoin versus Ethereum
Most gamblers still use Bitcoin; however, Ethereum is catching up quickly. Bitcoin was the first cryptocurrency to make a global impact and online casinos were among the first to adopt it. It meant fast transactions and withdrawals, replacing slow international banking options, and doing away with e-wallet fees, credit card fees and other expenses. Bitcoin was the only widely accepted cryptocurrency until 2015, when it was joined by Ethereum.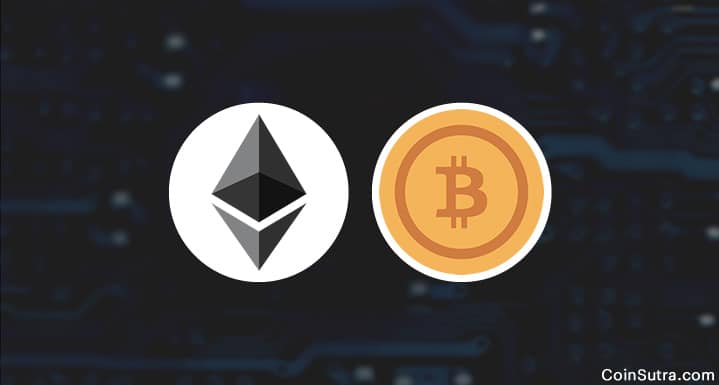 Decentralized gambling applications
Ethereum allows for complex smart contracts. It has no downtime and requires no costly middle man. This means players can potentially leave out the casino as a middle man. 2019 has seen the early stages of decentralized casinos and betting platforms. There are currently over 400 decentralized gambling applications using Ethereum. Here players can play anonymously, using cryptocurrencies. No accounts are needed, and players do not need to make a deposit into their account, or wait for the casino's permission to withdraw their winnings. Most run on open-source software, so players can see they are not being conned. This makes it especially attractive for sports bettors, who often see their bets limited at traditional casinos. Since the casino cannot know the identity of who is playing, it cannot limit their bets as easily. For more info on sports betting, check the FreeSpinsNoDepositNoWager.com guide to online sports betting. 
What about regulations?
Even though crypto betting is seeing a huge surge, most traditional casino sites are shying away from the new technology. This is because the largest betting sites operate under strict licencing. This type of licencing is there to protect players from predatory, rogue casinos, but also to prevent large-scale money laundering. In other words, these casino's financial dealings are subject to government scrutiny. Most governments are still sceptical of cryptocurrencies and do not like the anonymity that cryptocurrencies bring. If underage players were using crypto to play anonymously, there would be no way for the government to identify them. This limits the growth of crypto casinos in regulated markets. Still, the MGA (Malta Gaming Authority), one of the most important regulatory bodies for online gaming, has announced that it is exploring the use of crypto and smart contracts for online gambling.   
Traditional Payment Methods
While the number of crypto players is still increasing, it still ranges in the tens or hundreds of thousands at best, very little compared to the millions of players who still use more 'traditional' payment methods (though there is of course plenty of innovation there, with the advent of various new payment and e-wallets). Part of this is due to the complexity of using crypto in the first place. While young tech savvy millennials should have no problem using this type of new technology, it is not likely to be adopted by older or more conservative players.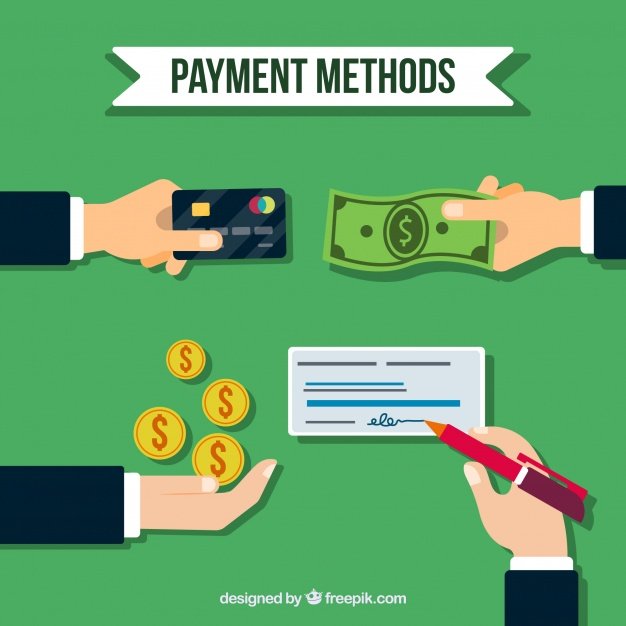 The Future
Crypto gambling is seeing a great boost in countries such as the US, where online gambling is still illegal in most states. However, it is not becoming very popular or common in countries where online gambling is legal, including most European countries. Even though the MGA is experimenting with licencing blockchain gambling, this process is still in its infancy, and it remains unclear if this will ever be more than an experiment. Much more significant is the situation in the US. Ever since the Supreme Courts struck down the PASPA Law (essentially a federal ban on sports betting), states are free to regulate sports betting as they please. Seventeen states have already begun passing legislature that will allow sports betting within their jurisdiction. This will lead to a rise in legal betting options for US players, and could limit the amount of players that will turn to crypto.