A Data Scientist is one who takes upon themselves different types of roles over the course of a day's work. A Data Scientist is essentially an all in one specialist who can deal with tasks in the fields of software engineering, Data analysis, data mining, troubleshooting, manager, business communication and being a key stakeholder in business enterprises that are mostly data driven. This wide and vast knowledge which is multidisciplinary in nature helps in making complicated decisions at very high levels to benefit the business organization. A Data Scientist handles data visualization, data wrangling, machine learning, computer programming and storytelling through the statistical modeling and analysis of the same. 

A Data Scientist is an expert and professional who works predominantly with Big Data so as to be able to extract business actionable insights that are extremely valuable. Thus, in order to be able to do so, a data scientist assumes a crucial part in many roles such as a mathematician, an analyst, a computer scientist and a spotter of trends across various databases collected from multiple sources. 
The activities and tasks set before a data scientist on a day to day basis can be quite predictable and sometimes they can be out of the ordinary. Anyone interested in taking up data science course or data analytics course as a career soption must possess the required skills which are many for a data scientist. The required skills are as follows – the ability to make new inferences, the skill to be able to crunch data, to be able to develop multiple perspectives and thus look at the same problem or issue from many different angles and many more skills. 
A Data Scientist's primary job is to analyze the huge volumes of data and extract actionable insights by carrying out a plethora of tasks. It is not as simple as it seems and the process can be quite a complicated one. The steps involved in analyzing data for actionable insights involve: 
Identifying the problems in the data analytics, which offers a value of great importance to the business organization 
Identifying and getting to know the sets of data and variables that are the most appropriate
Working with unstructured and raw data such as images and video files etc. 
Discovering and inventing new solutions and opportunities through the analysis of the data 
Collecting as many sets of data from disparate sources that may be structured or unstructured 
Cleaning, verifying and validating data to ensure the accuracy and uniformity of data and also additionally ensuring the completeness of the acquired data 
Devising, inventing and creating algorithms to be able to mine big data and apply the same to models 
Analyzing the data to identify common patterns and trends across the sets of data 
Communicating the findings or results to the relevant or associated stakeholders by  way of using visualization techniques and other means to ensure easy comprehension of the information that the data scientist aims to offer.   
Other tasks that a data scientist has to do, in addition to collecting and analyzing large amounts of data, are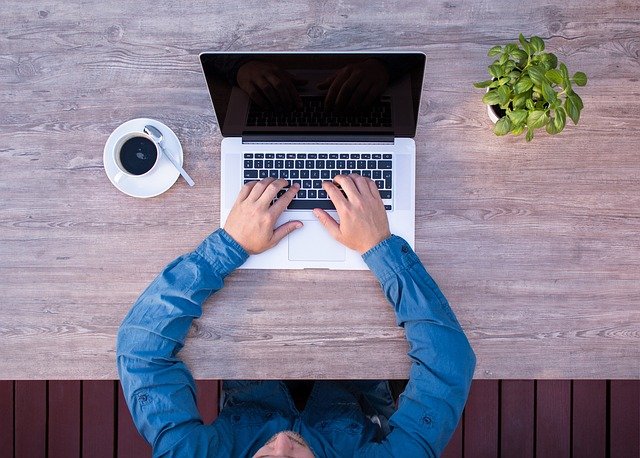 solving a number of business problems using techniques that are data driven,  
communicating the obtained results to IT Leaders and business heads
converting data from its raw and mutually  unintelligible form to compelling visualizations that are mutually intelligible, 
spot relationships within the sets of data that appear in the form of patterns and trends that may or may not always be very obvious, 
working with other fields of discipline such as artificial intelligence and techniques of machine learning and deploying data preparation and text analytics. 
A data scientist, by the virtue of their demand in the business organization industry, works with a number of different tools and skill sets, but predominantly with technologies and skills such as programming skills in languages and tools such as Java, Python, R and SQL; reporting and techniques of data visualization, including Big Data Hadoop and the various tools associated with it; communication skills that also encompass many other interpersonal skills and extracting information through data mining for knowledge discovery and exploration. 
The job of a data scientist is a very demanding job and a considerable amount of quality time is spent in the collection of data, cleaning and then the conversion of the data into business insights that are actionable and extremely valuable. Out of these, cleaning the data is an extremely important task which requires an in depth understanding of working with large amounts of data and being able to use a variety of techniques as well as their associated tools such as statistics, computer programming and others. Once cleansed, the exploration of data begins where the data scientist converts the data into visual insights using the relevant tools for the same. This process is essentially all about choosing the apt patterns, building the right models and possessing optimal algorithms in order to obtain a clear insight so as to be able to work with it at a much deeper level which will immensely benefit the business organization in terms of their profit gains and productivity levels. 
Such skills require a certain standard of qualification and as such some of the prerequisites for becoming a data scientist professional are an educational background that is preferably that of computer science, information technology, statistics or mathematics. A data scientist will also require a knack to solve complex problems and be able to work rationally and be compatible as part of a team in addition to being able to work individually. Further, a data scientist must be interested in collecting, sorting and analyzing large amounts of data, possess impeccable visualization skills and verbal communication skills along with owning an interest in learning skills that are new and that might be interdisciplinary ones. 
Data scientists mostly work with statistics and the analysis of data through the use of common tools such as R and SAS that generally follow the programming language of Python. A data scientist requires a very good understanding of mathematical computations, curiosity and an analytical and creative mind which will enable them to discover hidden trends, patterns and opportunities along with benefits in a way that allows them to pose the right questions by way of connecting the dots and looking for the best possible solution from the information at hand. A data scientist also devises the optimal models and computer algorithms that are designed to suitably answer even the most pressing questions a business organization can have which also requires them to have entrepreneur like creative thinking abilities to be able to devise their own methodologies. 
Many times, data scientists are required to work in a highly differentiated team in the sense of how multidisciplinary it can be. This means that a typical team of which a data scientist is a part of, would consist of Data specialists, business strategists, data analysts and data engineers which are generally pillars of support to the data scientist. Thus, a data scientist's work is in its very crust and core to slice up the data and provide value addition to the table by way of using different, yet effective algorithms while also knowing how exactly to visualize data through the use of many varied tools and technologies. 
Thus, data scientists have an understanding of many different subjects in order to apply them when handling the data. They use the theoretical knowledge in the fields of mathematics and statistics to figure out the best possible way to solve certain problems. Thus, when a person applies their theoretical knowledge in the fields of statistics and mathematics to pick out the best ways in comparison to solve a data driven issue in a business organization; they are performing the role of a data scientist. 
A data scientist is hence able to construct a question of data into a proposition of business and solve the business issue and in due course of which, create multiple predictive models which seek to provide the answer to the most pressing issues that their business organization is currently facing. Additionally, an important aspect to be considered is the storytelling part of the process when it comes to the actual manifestation of the findings.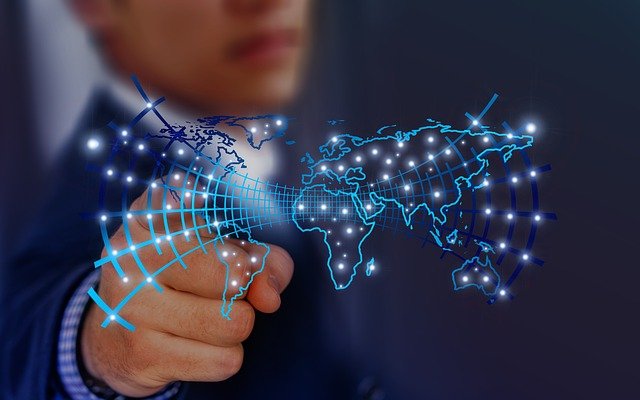 Data scientists thus perform the critical task of bridging the gap between computer programming and the ones that help in taking the major business decisions by converting theoretical knowledge into practical knowledge and use that to solve real life business issues. Impliedly, data scientists also take upon themselves the responsibility of ensuring success to the business organization with regards to their business profit and gains as well as their overall growth and productivity by being entrusted with the job of not just posing any questions but the most accurate and beneficial questions to which answers and viable solutions will be sought to be found.
Thus the importance of a data scientist in any data driven business organization is of extremely high value and the success of the business venture pretty much lies in the hands of the expertise of such data scientists.