Many people are well known with the console games, which are generally large games with a high upfront cost and played on a PC or Gaming Console. Social games are typically played online or on mobile devices and have a social element. The social element typically means people play directly against, or with their friends or they participate in chat rooms, leader board or share and compare their progress via a social network. They multiply the gaming experience by enabling people to play with or against others, either at the same time or asynchronously.
What Types of Games Are There?
Casino Style Games: Casino style games are a subset of social games that allow people to play games that resemble the type of game you would generally find in a casino. Examples Gambino Slots Games or casino Slots free games.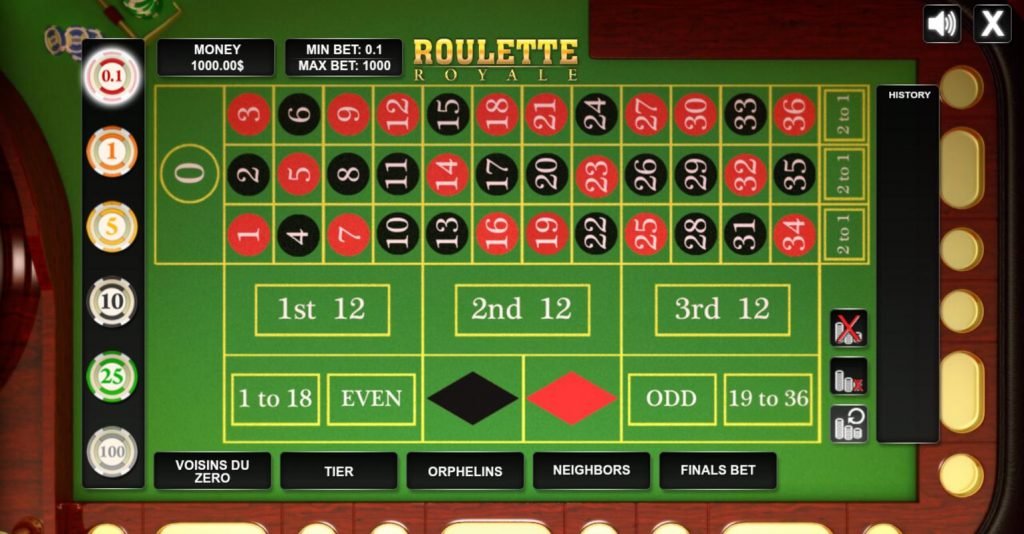 Video Game: Games traditionally bought in one-off purchases and played on a games console or a computer.
Arcade Games: Coin operated game machines usually found in amusement arcades, pubs or bars in late 90's. You often see these games simulated online or on mobile apps.
Casual Games: These are conventional online video games and generally paid for on a fixed purchase or a pay-to-play subscription basis on computers or using games consoles.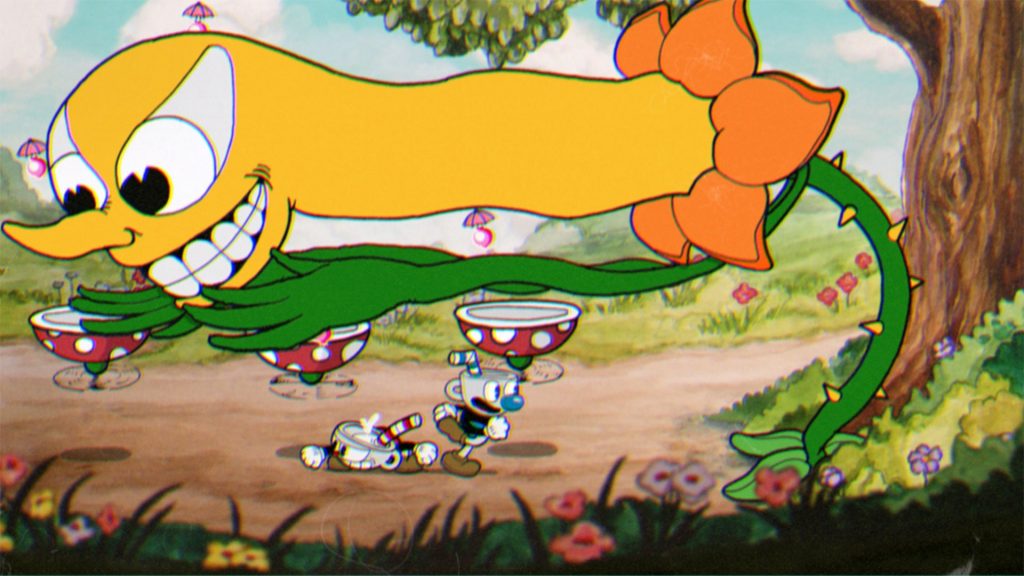 Online Role-Playing Game: A genre of role-playing video games in which numbers of players connect with each other online within a virtual gaming world. Popular examples include World of Warcraft.
What Technology is used?
Social Games is also called client-server application. This application is a mixture of technologies like Flash, HTML5, PHP, JavaScript, objective-C, swift and C++.
What Are the Different Models Of Game?
Free Game: Game is completely free to download and play, with the developer's costs covered by advertising within or around the game.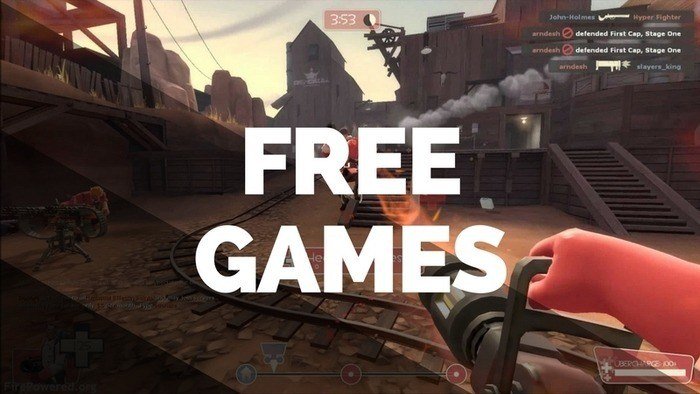 Freemium: Game is free to download and play, you will get extra features and options like extra lives, new map, tools, extra energy etc by paying for a real money. This is not mandatory to purchase extras in game, but it will enhance the gameplay and experience while playing.
Paid Game: You have to pay first to play the game but there are lot of benefits like you will see no ads while enjoying your game.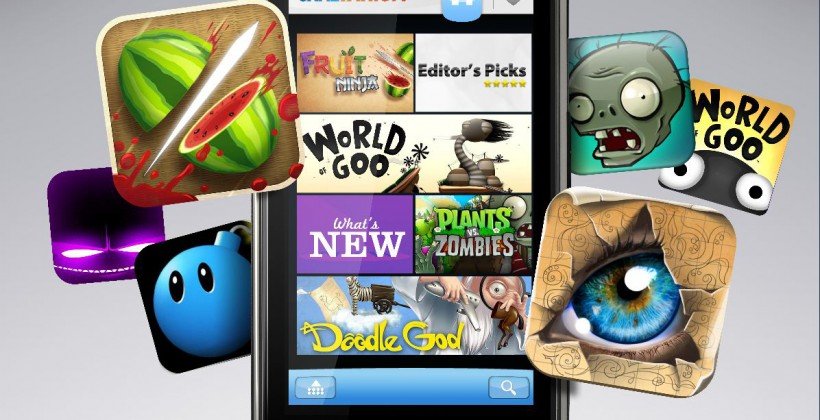 Subscription: A gamer need to pay monthly or yearly to access game or bundle of games. This type of gaming payment model mostly used in console games like Xbox or PlayStation.
Why Has Social Gaming Become So Popular?
Social gaming is popular because they have revealed the true nature of what is a game. At its most basic, a game is arbitrary activity that is performed for fun, and this certainly describes many of the pastimes on social networks. Social networks have exposed people and provided easy channels to announce participation in these entertainments to others.
Conclusion
There is a reason that these are called Social Games because gamers can connect to each other. They share ideas, strategies, items and virtual money or simply they can become friends forever. This is a new form of socialization. People have always enjoyed playing games together and technology is allowing them to do so quickly, easily and in a fun and safe way.