User experience (UX) is turning out to be one of the most critical aspects of business management. According to one study 44% of visitors to a company website exit if they cannot find contact information or a phone number. Another study found that 39% will stop engaging on a website if the images take too much time to load. The bottom line here is that UX is a part of every business process – be it consumer-facing or internal. Building better user experiences are critical to business success.
I recently had to work on a user experience project for a client. The client had already integrated most of their systems with SAP. The UX options we had in front of us were thus the SAP Screen Personas and SAP Fiori.
Upon exploring the two tools, we realized that Screen Personas and Fiori were kind of complementary to each other. What we pick between the two should thus depend on our unique business needs and goals. Before I write further about how we went about the process, let us take a look at what these two products offer in the first place.
SAP Fiori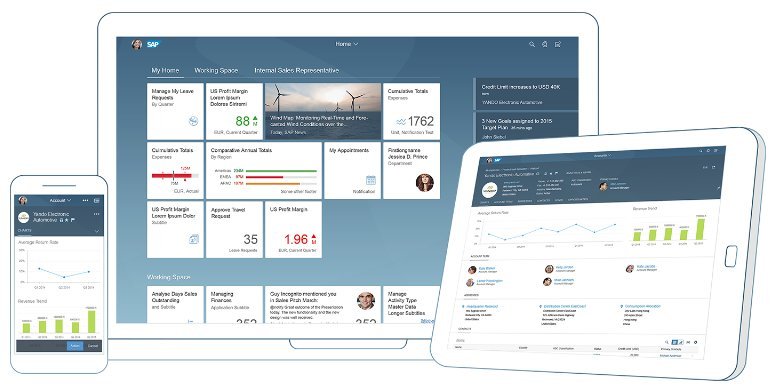 There is an interesting story about how Fiori was born. A study conducted by SAP they found that customers deployed user interface components to access applications that were related to business management (like approving leave requests, travel requests, etc.). Surprisingly though, there were nearly 300,000 different screens used by various customers to execute a handful of different applications. SAP Fiori was created to improve user experience by providing a homogeneous platform that can execute the most used job tasks.
In our investigation, we found that SAP Fiori offers over 300 role based applications for HR, manufacturing, finance and a host of other functions. These applications are all seemingly built with the same design principle:
All applications are role-based
They are all responsive
Each application is designed with the 1-1-3 principle. That is 1 user in 1 use-case scenario accessing on 3 different screens (desktop, mobile, tablet)
Experience is seamless in that you could perform functions on one device and switch to another device and continue from where you left.
All applications are designed to work on ECC 6.0 which makes it possible to deploy over your existing SAP platform.
As you will see later, Screen Personas has a high level of integration built with it. While such features are not natively built on Fiori, you may make use of third party integrators to seamlessly integrate these SAP solutions to your IT solution.
SAP Screen Personas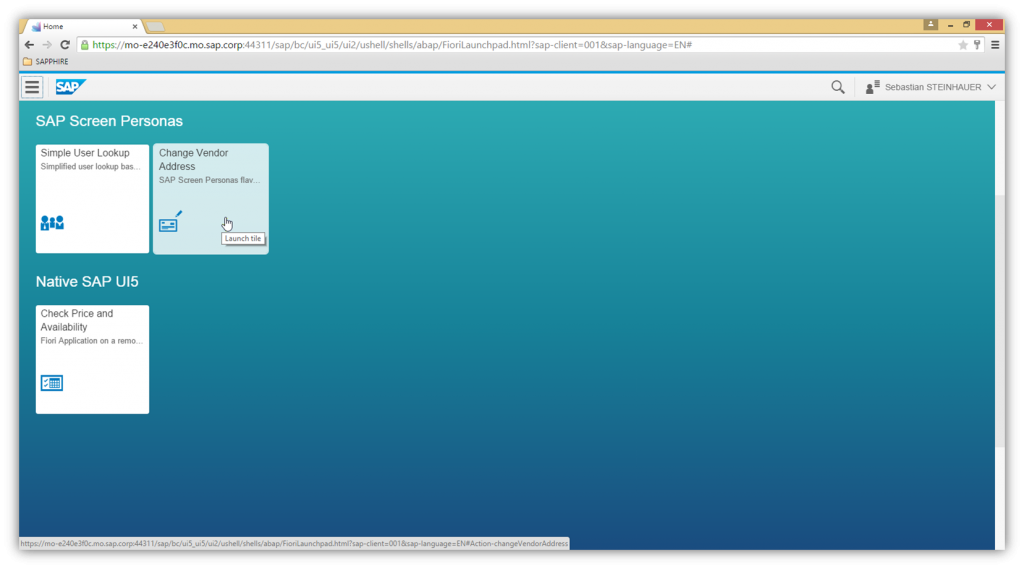 We found that Fiori does not cover some use-cases and these may be fulfilled by Screen Personas. If your business has custom requirements that cannot be fulfilled by Fiori's homogeneous apps, you should be looking at Screen Personas instead.
Screen Personas is included as part of your SAP ERP license and so does not incur any additional charge. It offers an easy to use, drag-and-drop interface to build any sort of custom interfaces both for your internal team use, as well as for your consumer-facing applications. There are essentially four tabs on a Screen Personas platform – Home, Insert, Tables, and Design. These tabs allow the user to build a wide range of interfaces.
From our exploration of the two tools, we understood that Fiori is what you should be going to by default for the applications that are on offer. You may seek Screen Personas for use-cases that are not yet covered, or is unique to your organization.
But drag-and-drop interfaces is not everything that Screen Personas offers. You can build advanced applications through scripting. In addition to programming the various events for the elements on your interface (like radio buttons, Submit, etc.), you may also make use of scripting and APIs to integrate your application with third party programs. For instance, you may want to bring in a third party onboarding platform within your Screen Personas app. For this, you could make use of the SAP Screen Personas Scripting 3.0 code to create a handshake with an eLearning platform that has a well-aligned UX to manage onboarding within your SAP application. These are thus highly advanced and customized applications that do not have an equivalent on the Fiori app library.
What Fits Your Business Better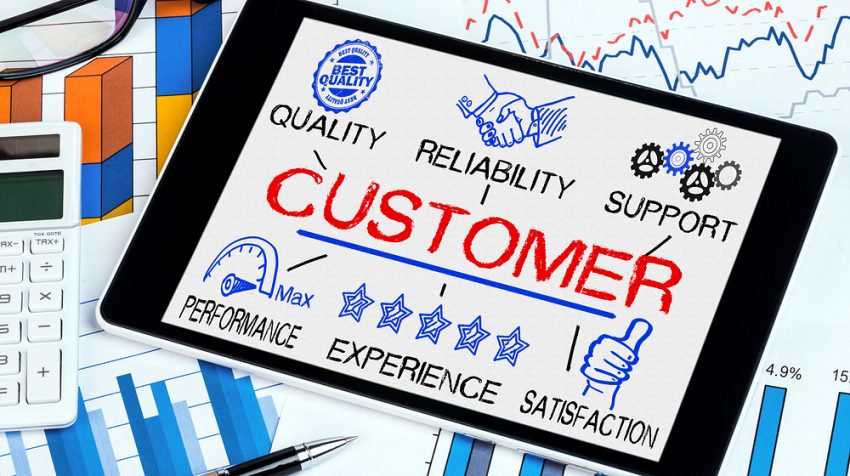 Our client's UX project had a number of routine business requests like establishing a seamless leave request platform, an invoicing dashboard and another to handle payments. All these were easily handled by SAP Fiori. It can be used right off the shelf and is designed with the best UX concepts in mind.
We also wanted to establish a custom dashboard to monitor daily performance, track our inventory and so on. Data for these dashboards were to be pulled from third party tools that our client used for these specific tasks. I recommended SAP Personas for these needs It requires no programming expertise and you can build your own applications with just a few drag-and-drop tasks.
But this is easier said than done, especially for a UX project. We realized that what's intuitive for one person need not necessarily be so for another. We had to take extreme care to make sure that the interfaces we built with SAP Personas adhered to standard UX practices. This necessitated a lot of back and forth that were not needed on our Fiori projects. At the same time, Personas also made it possible for us to easily build applications with high level of integration with other apps; something that was not easy to do with Fiori.