Digital transformation is beyond a buzzword. It's an important concept for businesses to understand and potentially implement to maintain a competitive edge. 
There are complexities in digital transformation, such as the need for an integrated DNS, DNCP, and IPAM solution, but first, understanding the basics is critical. 
The following are things to know about just exactly what is meant by digital transformation and what the implications might be for businesses. 
The Basics
At its core, the term digital transformation refers to using digital technology to shift or create new processes within a business, as well as making changes to your business culture and the experience of your customers. The ultimate goal of taking on digital transformation is to meet changing requirements in the marketplace and within your business. 
Digital transformation is a way to manage your business in a smarter way and, in the process, shift how you interact with customers.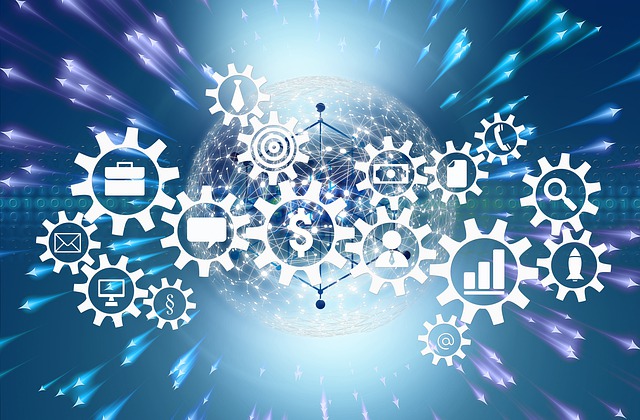 Digital transformation is not just for enterprise-level organizations. Small businesses can benefit just as much and potentially even more than larger businesses. 
When you utilize a strategy of digital transformation, you're simplifying how you work, and you're making your business more efficient, as well as future-proof. 
The Customer Experience
You're creating value for each customer when you build out your digital transformation strategy. You're thinking about not just how you do things internally as far as processes and workflows but also how you're interacting with your customers in person and digitally. 
Your big goals when contemplating digital transformation should be how you can strengthen your decision-making and deliver more personalization in customer interactions. 
You're thinking about the potential opportunities that technology brings. 
You're also thinking about how you can use technology to evolve in every way. 
Types of Digital Transformation
There are three primary areas of digital transformation that you can focus on. 
The first, as has been touched on, is the customer experience. You're using technology to get a better understanding of your customers. You're also connecting with your customers across a variety of touchpoints. 
The second aspect of digital transformation are your internal processes. You're giving your employees tools to gather and analyze data, and you're automating certain tasks so that each of your employees is able to deliver higher-level value. 
Then, the third type of digital transformation is your business model. You're adding to what you offer as far as physical goods in the form of digital products or tools. 
The Benefits
Implementing the right technology in the right places has significant positive benefits for a business of any size and in any industry. 
First, you're reducing what you spend on labor while simultaneously increasing productivity. The use of technology is the single best way to get the most for all of your financial investments.
Your employees can focus on the job at hand and do it to the best of their ability when they have the tools they need. 
Again, you're also improving the experience of your customers. They are able to connect with your business in different ways to find what works best for them. 
The future is digital, so when you invest now in digital transformation initiatives, you're also making sure that you're competitive. 
Tips to Begin Implementing Digital Transformation
If you want to start putting in place the necessary tools to facilitate digital transformation, the following are tips:
Don't overlook your larger business goals

. Everything you do as far as new technology needs to be aligned with the goals you have for your business as a whole. Digital transformations seek to solve problems and meet goals. 

Don't be intimidated. The best digital transformations are often a bold undertaking. 

Bring in the entire company, including IT to learn more about where to focus your resources and how to make your business better with technology. 

Be disruptive in how you use technology rather than only doing what everyone else is doing.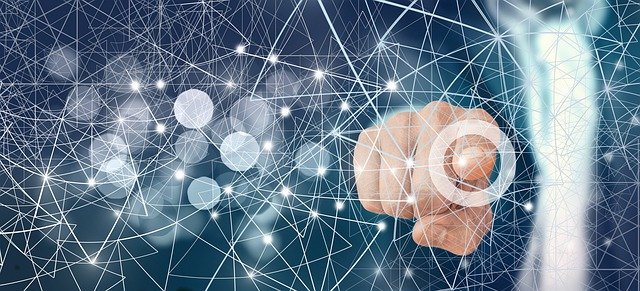 In many ways, the COVID-19 pandemic has sped up what was already happening as far as digital transformation. 
For example, the employee experience has changed as remote work became the only option. There has also been a growing demand for new ways to provide customer service without in-person interactions. This can be implemented through the use of chatbots, just as one idea. The use of chatbots is certainly considered part of a digital transformation. 
If you've been putting it off, let now be the time that you get adventurous in your ideas about how to make technology a more relevant part of your business.