The age of the smart speaker is very much among us. While the Amazon Echo is perhaps the best-known example, Google has followed the trail with its Home device, while Apple is readying the HomePod for retail release this December. Still, you might not have seriously mooted the merits of creating your own physical speaker capable of housing Google Assistant, the digital assistant that comes on Google's Pixel phones. The search giant's AIY VoiceKit can help you get started.
Don't worry if you are struggling to find an AIY Voice Kit
It would be fair to say that availability of the Voice Kit has proved elusive so far. As Android Authority recalls, it was a free gift with MagPi magazine's May 2017 issue; however, this initial supply with the official Raspberry Pi magazine took only hours to sell out.
Fortunately, wider availability of the Voice Kit is now trickling through; in a post on Google's official blog in late August, it was revealed that "more AIY Voice Kits will be available for purchase in stores and online in the coming weeks." So, while you are waiting for a Voice Kit to fall into your own hands, it's worth raising the subject of what you will actually find in the packaging.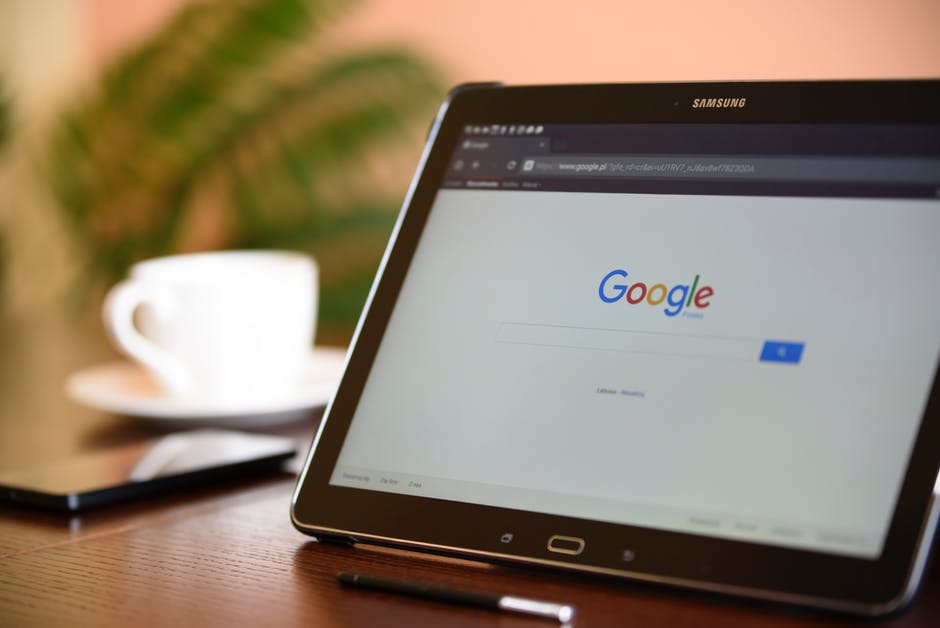 What comes with the package of Google's AIY Voice Kit?
The AIY Projects website details what should be in each box. Those contents include a Voice HAT accessory board, Voice HAT microphone board, plastic standoffs, 3-inch speaker with wires attached, arcade-style push button, 4-wire button cable, 5-wire daughter board cable, external cardboard box, internal cardboard frame, lamp, micro-switch, and lamp holder.
However, to assemble everything into a functional voice assistant, you will need a few other items that are not included in the box. These objects include an SD card, a size "00" Phillips screwdriver, and some Scotch tape. You will also require a Raspberry Pi 3, which can be bought from The Pi Hut.
How it all works when put together
The AIY Voice Kit provides what is very much a do-it-yourself approach to the smart speaker. That could initially deter you from wanting to consider it; however, key to its beauty and, indeed, that of the Raspberry Pi more generally is that you don't necessarily need to be very tech-minded to use it.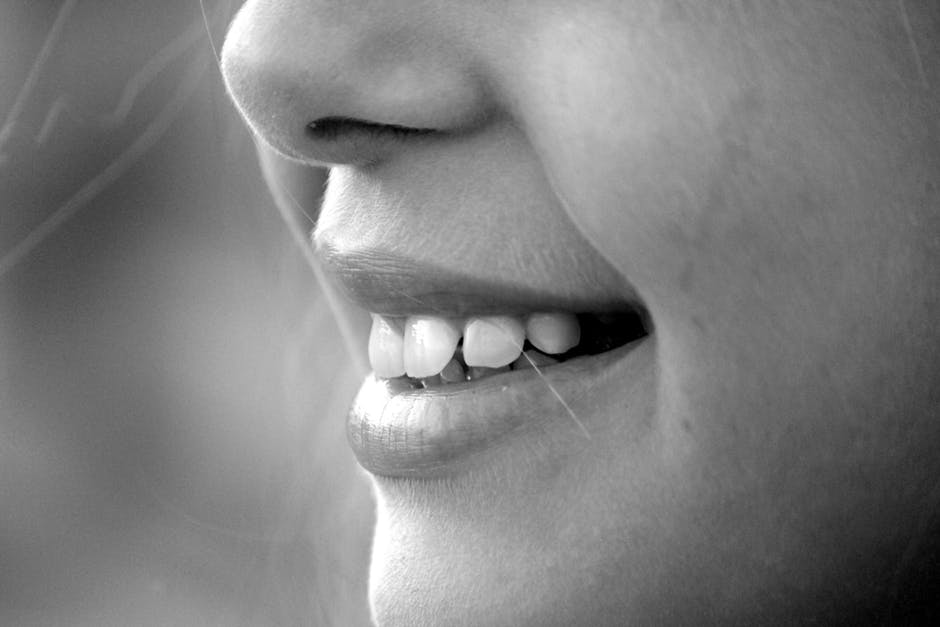 In fact, you could learn a lot about technology in general simply by putting it all together – and many hardware and software aspects for the finished speaker are provided for in the box. The hardware components include an audio board that you would connect to a speaker and a microphone board which are both also included.
Also provided are a cardboard frame and box that you can use to secure everything. Once the pieces have been assembled, you would then plug in the numerous boards and, through folding cardboard pieces, form the box. All of the instructions for assembly are provided on the AIY Projects website, so you should be unlikely to find yourself feeling bewildered at any point.