Today's world is the world of Smartphones and modern office technology. There is very less dealing with the paperwork and handwritten documents. The dealing is done with digital documents and media files more, on a daily basis. But the problem lies with the increasing amount of digital data with you which consume a lot of space in your PC or laptop. With the help of a best cloud storage service, this problem can be solved and such services offer you an amount of space (free or paid) online on their server. Some services also allow you to synchronize all the connected files and have apps and clients which are cross platform. Here are the features of most popular and widely used cloud storage services so that you can select the right solution for your needs.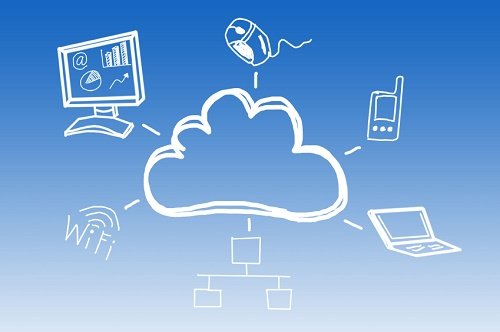 One of the best cloud storage services
The biggest company of Internet and PC technologies, Google owns one of the most widely-used cloud storage solutions, Google Drive. It offers a 15 GB of free cloud storage space which keeps your data on cloud safely and is simple to use. A salient feature of the best cloud storage application is that you can save files to this cloud storage directly from the mail service Gmail. There is also a Google Drive extension which helps you to save any file from the browser to your Google Drive account. With Google drive, opening files of various formats, sharing and inviting is fun.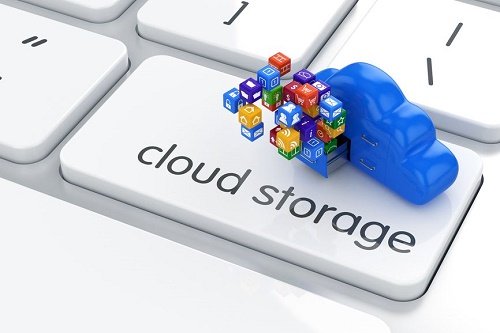 Dropbox
Dropbox offers 2GB cloud storage online free for the users. It synchronizes files from computers and the devices connected to your drop box account. You can invite users to view files, collaborate and share using a link. Through referral link, it is possible to increase your Dropbox space if you successfully invite users to Dropbox.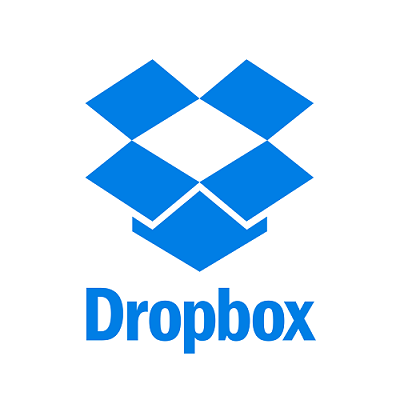 Box
Box which is also one of the best cloud storage services provides 10GB of space free to the users and offers synchronization of the files within devices like other services. It is possible to set permissions on the files and folders so that they may be accessible by specific people given permissions. This cloud storage is convenient for the office users as the documents can be edited and saved within Box. Box also offers a high level of encryption for stored files.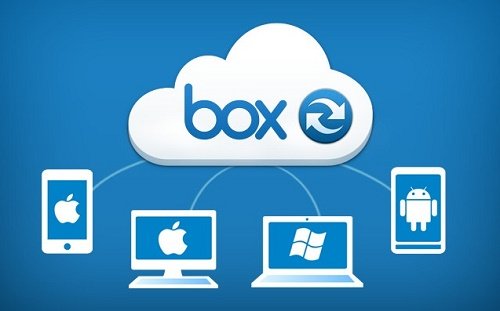 Mega
Mega is a company based in New Zealand which offers the highest cloud storage space which is 50GB for free. It is really impressive hen compared to similar services and that brings it in the league of best cloud storage services. MEGA also offers apps for mobile and extensions for different browsers.
For more details and specifications on this service, check out this in-depth review of the Mega cloud storage written by our friends at Cloud Storage Advice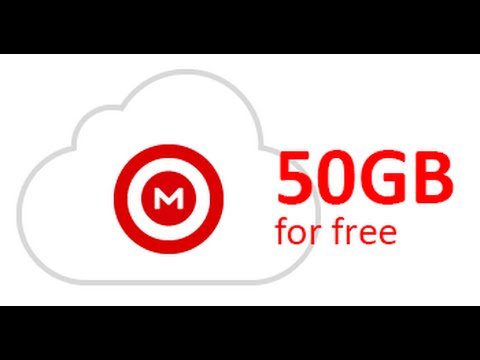 Disks and folders synchronization and further sharing and updates are available. A high level of encryption is offered by MEGA for secure cloud storage.