When building a house, it's easy to get swept up into the look and design, but it's always the foundation under the surface that determines the value and success of the asset. The same goes for your ecommerce store. Design features, while memorable, are ultimately for nothing if there is no customer traffic to see it.
With the market dense with perceived opportunity and blatant scams, it's hard to cut through which marketing intelligence strategies will work for your business to give you a return. Here is a list of top 4 easy ways that your business can benefit from marketing intelligence including the best web scraping api.
1. Data is the name of the game
If each decision you are making is not data driven, you either have deep pockets, or haven't discovered what data can do for your business. With the rise of popular web scraping solutions there is no excuse to not know what the patterns are of your audience, when they visit a competitor and what your competition is offering against your position in the market.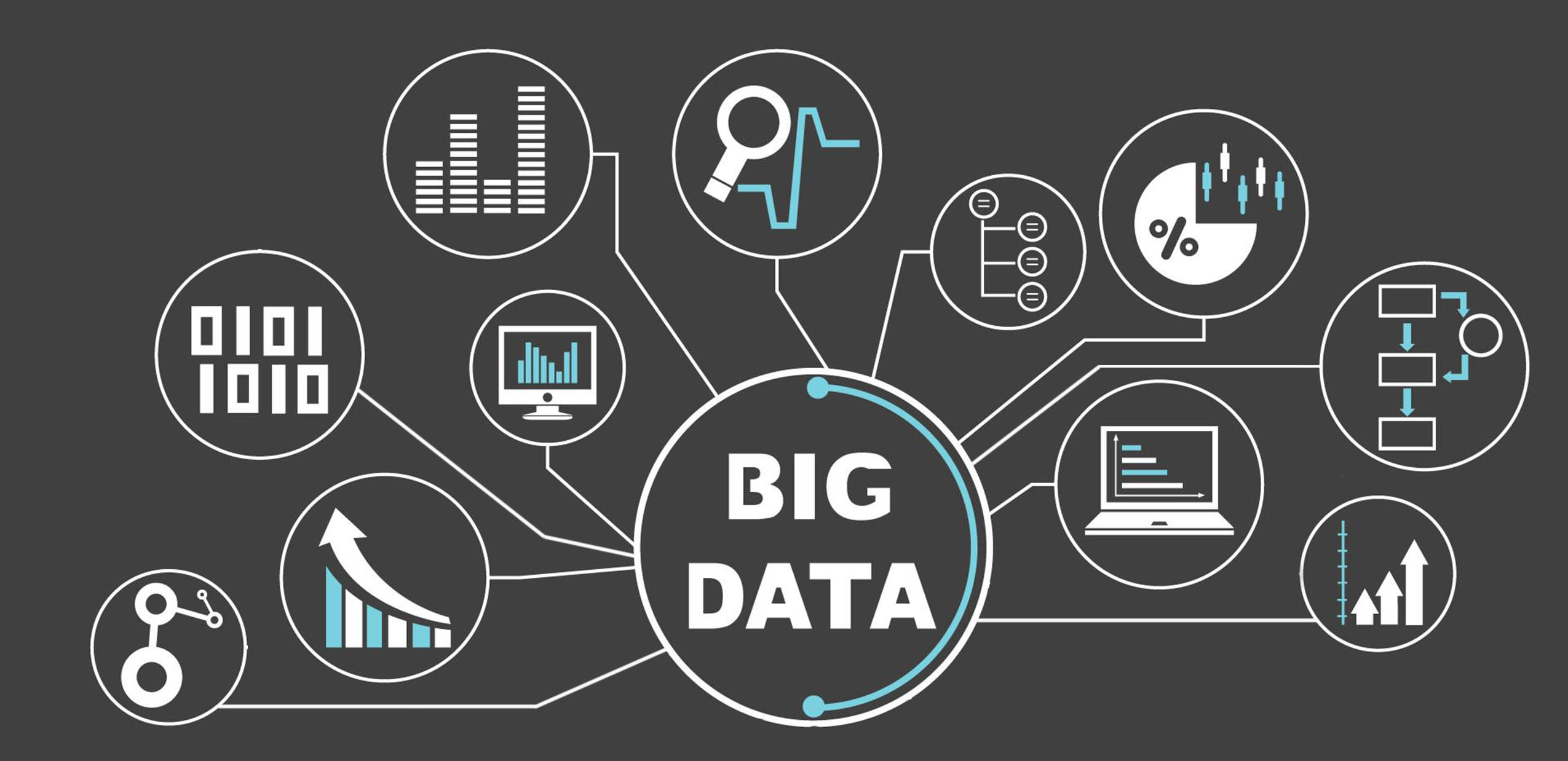 Most websites can be scraped for comprehensive data in the format you prefer and answer those burning questions and market insights you could only dream about before. Knowledge is power as they say, so understanding your customers and how they spend their time when not shopping with your business will allow you the advantage of retargeting them while they browse. Data scraping offers you a deep insight and the ability to respond in an agile and measured approach.
2. Mine your own business
Marketing insights don't just apply to the outside world, sometimes we need to look within.
Data mining is a fantastic tool that allows you to generate deeper insights, new information and new campaigns just by analysing your businesses greatest asset; your database. Whether you operate a small, medium or large business we all maintain a database full of key data.
From customer details, purchase history right through to communication preferences your database is full of marketing insights just waiting to be discovered and manipulated. Offering insights into the demographic and psychographic breakdown of your customers will allow you to retarget with tailor-made marketing campaigns based on their location, age, product/purchase motivations and much more.
We're all across the wonders of Facebook advertising, and the returns and post analysis delivered for a nominally small cost. However the intel I have gathered on my creative has been extremely valuable, and something I have kept in consideration for campaigns going forward.
If I am running a Facebook campaign, I use a collection of different images for a promotion, typically four, and then monitor the engagement and CTR on each of the images. Intended to simply freshen the content and provoke interest, I was also astonished with how the market responds to certain images.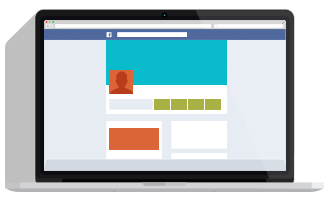 Previously, I have promoted a beach bed and breakfast getaway with tickets to a music festival, contrary to my expectation the images of the hotel room and the buffet breakfast were through the roof, and the panoramic beach views and artist line-up received low interest.
I know that, ultimately, the music festival was the reason they were interested, but accommodation imagery triggered a stronger want for the market and harnessed strong traffic and converted to sales. You may find the same thing with your ecommerce store social campaigns, that images of functionality yield stronger than branding imagery. Start trialling for your creative and find out what your market wants to see more of.
4. Survey
No eye-rolls, please.There is no denying the humble survey is an archaic strategy, but tell me a business that does not use them? Whether your ecommerce store is brand new or a maturing product, survey intelligence will benefit a store no matter how you are tracking in the market.
These days, it's hard to even make an enquiry online without a follow up 'How Did We Do?' survey. You could even roll a competition into the survey for maximum engagement. These insights are from your immediate following and should be embraced to respond with the customer's needs and wants.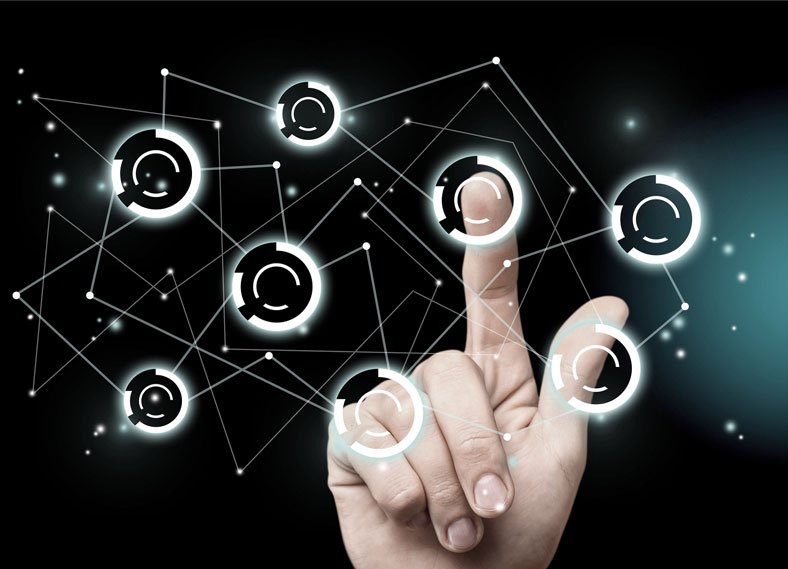 These market insights and many others help shape your business and determine the strategies that will best reflect your audience's needs. Once you start listening to what your market is telling you, measured communication will lead to conversion.