Large scale companies invest approximately 15% of their IT budget on cyber security. Ever wondered why is information security such a huge concern for organizations?
Hacking is a common malpractice in today's world. Malicious Hackers try to sabotage a system and steal important information. They are a huge threat to organizations as they try to get unauthorized access to an organization's systems and networks to destroy data.
As organizations are becoming more technology driven, their data is at a higher risk of getting hacked. This is why companies have started investing heavily in IT security. It allows organizations to prevent any security breaches, data loss, and getting involved in legal suits due to unethical hacking.
Cyber Security engineers ensure the safety of an organization's systems and networks. They not only protect the system from cyber attacks but also from internal security issues that may affect the network or system.
The role of cyber security managers, engineers, and ethical hackers is of great importance for an organization. This is why they are in huge demand, and cyber security salaries are high everywhere around the world. And if you are interesting in entering this space in that case you need to go through one of these cyber security courses.
Various Roles in Cyber Security
There are different roles and responsibilities in the field of Cyber Security. Each role has its own importance and requires different skills.
Some of the major roles in the Cyber Security field are: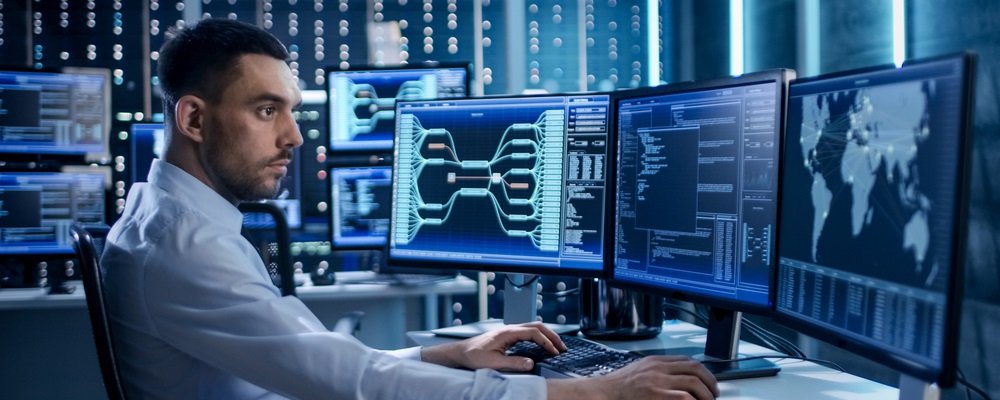 The job of a cyber security engineer demands:
Excellent analytical skills to detect and analyze security breaches
Technical skills to deal with threats and improve the system or network
Communication skills to effectively communicate security concerns or information to the team and management.
The salary of a Cyber Security Engineer varies from place to place and also depends on your experience in the field.
According to PayScale, the average salary of a Cyber Security engineer is $93,495 a year.
An entry-level Cyber Security Engineer can earn an average of $80,000 per year, and the salaries of highly experienced security engineers can go up to $129,000 a year in the US.
The average annual salary of a Cyber Security engineer in Canada is CAD 81,381. In the UK, cyber security engineers enjoy a salary of £40,164.
In India, the average annual salary of an entry level Cyber security engineer Rs 799,957 per year. This figure increases as the years of experience increases.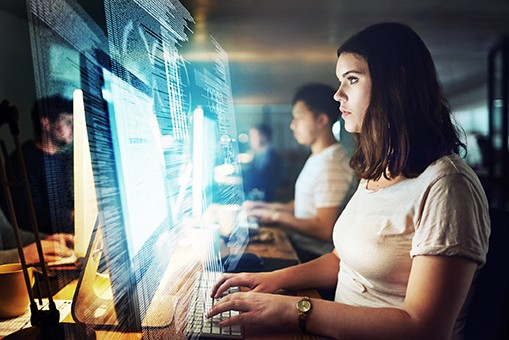 The job of an Information Security Analyst is to study and analyze systems and networks to find weak points and threats. They need technical knowledge to test systems to analyze them efficiently.
Here is the average annual Cyber Security Salary of analysts in different countries:
United States: $76,258
United Kingdom: £33,331
Canada: CAD 68,411
India: Rs 512,664
Ethical or white hat hackers adopt techniques used by malicious hackers to hack a system and test it for security breaches. They have legal permission to hack an organization's systems or networks, and thus they are different from un-ethical hackers.
In the US, the average cyber security salary of a certified Ethical hacker is $79,260 a year.
An entry-level Ethical Hacker, with less than five years of experience, is paid an average of Rs 488,730 a year. As the years of experience increases, you can expect your salary to increase steadily too.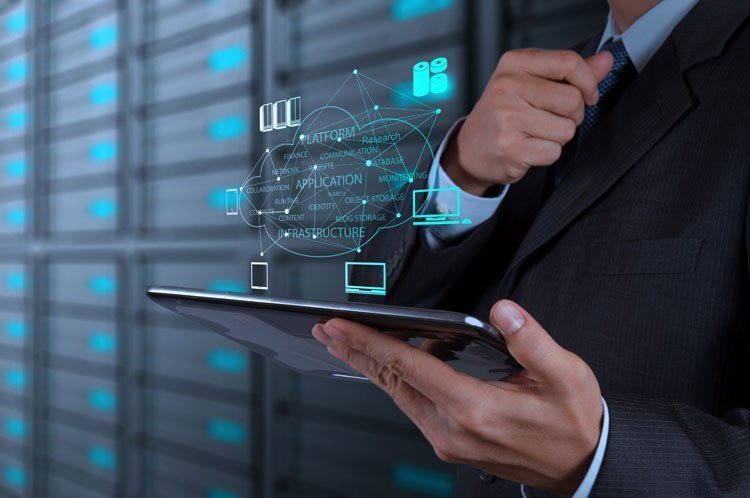 Information Security Architect
An information security architect plans, designs, implements and maintains security elements of an organizations networks and systems. They assign roles and tasks to different members to develop and execute security modules. The security architect is also responsible for integrating all the security modules and testing the final security structure.
The average annual salary of a security architect in the US is $120,311.
In India, an IT security architect can earn an average of Rs 1,884,999 per year.
In the UK, the average salary is £57,259 per year and in Canada, it is CAD 107,450.
There are plenty of other roles in the Cyber Security field which are very popular and have great salary opportunities.
Popular Certifications to Improve the Salary Prospects in Cyber Security
Here are some popular certifications and courses which provide better job opportunities and higher cyber security salary prospects to professionals:
This certification instills vendor-neutral IT security knowledge and skills in professionals. It is a globally trusted certification which teaches all the essential skills you need to become an IT security professional.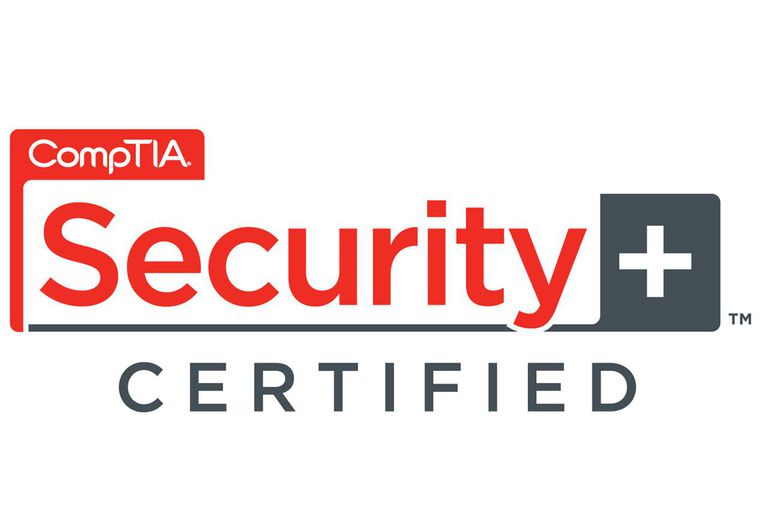 The Certified Ethical Hacker course is highly desired among recruiters as it trains you in all methodologies and advanced techniques that hackers use so that you can efficiently detect all security breaches and threats.
CISSP stands for Certified Information Systems Security Professional. As the name suggests, this training teaches you all the roles and functionalities of security professionals including architecture, design, implementation, management, and control of security models.
Recruiters prefer to higher professionals who hold a CISSP certificate as they are skilled in all the essential security aspects.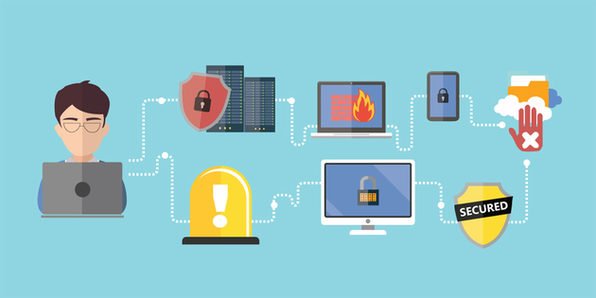 CISM (Certified Information Security Manager) is certification which is designed for professionals who wish to take on the role of Cyber Security Managers. It teaches them how to manage, design and control information security of an organization,
This course helps you learn how to design and implement Information Security for an organization. It also helps you prepare for the CRISC certification examination so that you can pass in the first attempt.
Cyber security courses can help you become an expert in this field. These courses are the key to a successful cyber security career and ensure that you get higher cyber security salaries and better job opportunities.
If you want to build a career in Cyber security, understand which area you are interested in, what the job and salary prospects are across different countries and which courses you need to take so that you can successfully land a better cyber security job.