Smart home devices are becoming more popular by the year. Over 40 percent of Americans now own at least one smart home device, with the average home having 3.4 devices, a ReportLinker survey found. Global smart home sales will grow 26.8 percent this year, International Data Corporation projects. The global smart market will continue to expand at a compound annual growth rate of 10 percent between 2018 and 2023, increasing in value from $96 billion to $155 billion over that period, Strategy Analytics estimates.
But as more homeowners acquire smart home technology, this raises the practical question of what to with your smart home devices when you move. Over one in 10 Americans move each year, and the average American moves over 11 times in their lifetime, Census Bureau data shows, making it highly likely that you may face the prospect of moving out of your smart home someday. Here are three alternatives for what to do with your smart home equipment when you move.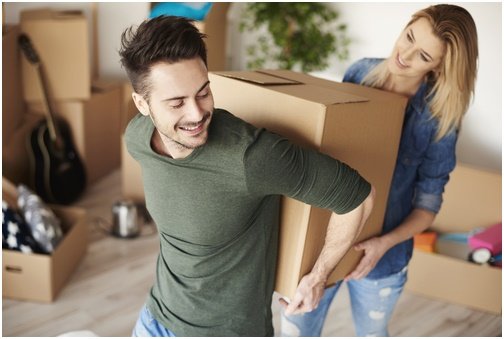 Showcase It
One of the most cost-efficient ways to handle your smart home equipment when you move is leaving it behind and showcasing it to increase the value of your home. In fact, demand for smart home equipment is growing so fast that you may need to have smart devices installed in order to make your home marketable. A Coldwell Banker survey found that 44 percent of Americans think smart home equipment should already be installed when they move into a home, while 57 percent would perceive an older home as updated if it had smart technology installed. The survey found that 54 percent of home buyers would choose a smart home over another property without smart devices.
Home buyers are also willing to pay more for smart home technology. A John Burns Real Estate Consulting survey found that 65 percent of home buyers are willing to pay thousands of dollars more for homes with smart device packages installed. For instance, over half of home buyers say they would be willing to pay more for a home with interior and exterior security cameras, making a home security system a smart upgrade for home sellers. Connected appliances and smart air quality control systems are some other in-demand smart devices that home buyers want. The cost of adding these upgrades to your current home will be more than offset by the sales appeal and value they add to your home, and you can use the money you make from selling your property to cover the costs of installing a smart home system in your new home.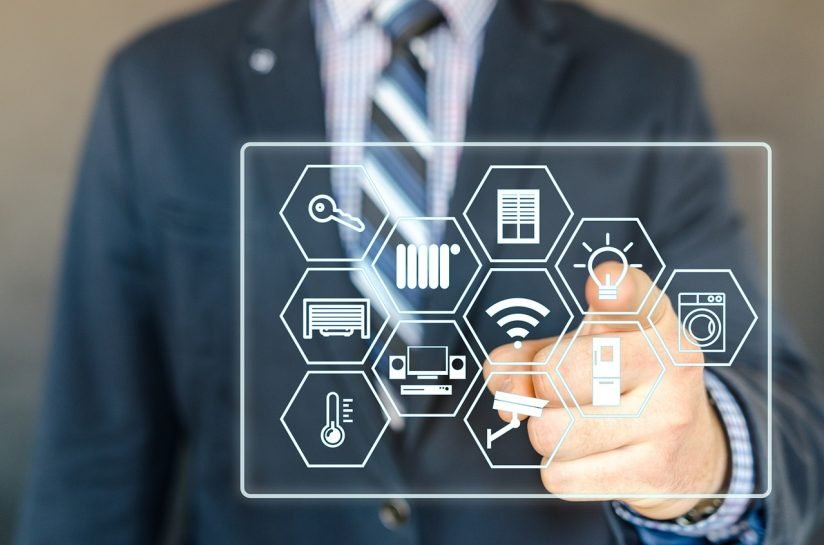 Take It With You
Another viable option when moving is taking your favorite smart home technology with you. Many smart home devices are designed to be portable. For instance, smart speakers are easy to transport from one home to another.
When deciding whether or not to take a smart home device with you when you move, a few basic considerations can help you decide. How easy to move is the device? For instance, a smart TV is much easier to move than a smart dishwasher. How expensive is the device? Consider whether the amount you save by taking the device with you offsets the value it could potentially add to your home. Will the new home owners want the device? If the new owners already have a cutting-edge smart refrigerator, they may be less interested in yours. Finally, will you need the device in your new home? If the home you're moving into doesn't already have the type of device in question, you may want to bring yours with you.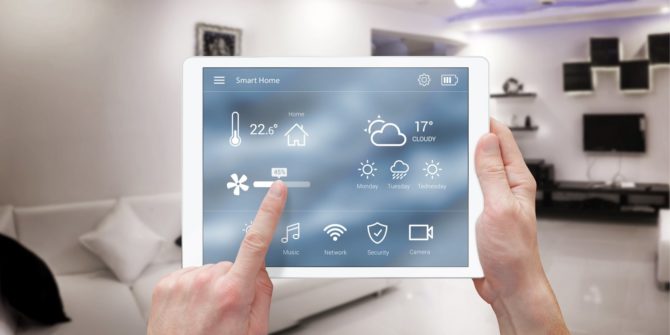 Sell It
Finally, there's the option of selling your old smart home equipment. This might make sense for certain equipment in specific circumstances. For instance, if the home you're moving into already has a set of smart devices that are better than yours, you may want to sell your old ones.
Venues such as eBay and Swappa are potential outlets for selling used smart home devices. When selling your devices or leaving them behind in a home you're selling, make sure you remove any personal data that may be stored on your equipment. You may also need to change personal settings — for instance, you don't want to discover that when you adjust your thermostat in your new home, you're actually changing the smart thermostat back in your old home. For some devices, this can be as simple as doing a factory reset, but for others, you may need to contact the manufacturer or take other steps. The National Association of Realtors and Online Trust Alliance have developed a smart home checklist to help walk you through the process of securely transferring ownership of smart devices.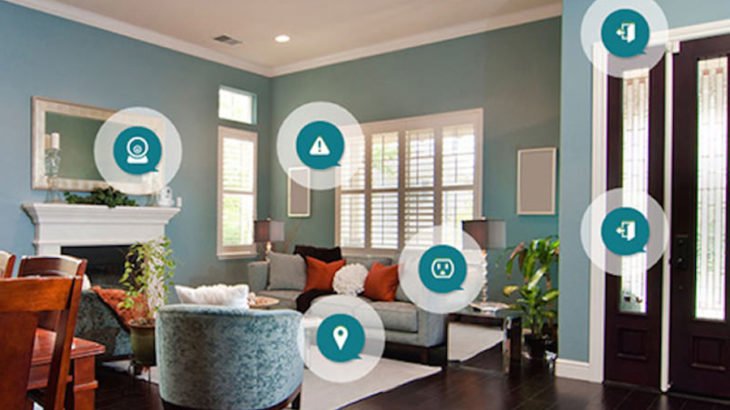 Smart home devices can be a great upgrade to add value to your home when you sell it. You can also opt to take your favorite devices with you, or sell what you don't plan to leave behind or keep. Consider factors such as sales appeal, value and portability when deciding what to take with you and what to leave behind. Whenever transferring ownership of smart home devices, make sure to delete any personal data or settings that could pose a security risk or inconvenience.