Deciding to hire a mobile app marketing agency is one of the best decisions most developers make. The mobile app market is extremely crowded and competitive. Plus, mobile app marketing is distinct from other forms of advertising. Partnering with an agency is step one to standing out.
Step two is even more important – Finding the right agency to work with. As with all industries, there are good mobile app marketing agencies and bad ones as well. What is important to realize is that the success of your marketing effort largely determines the success of the app itself. If target users don't know and don't care about your app, it will be directly reflected in the lack of downloads.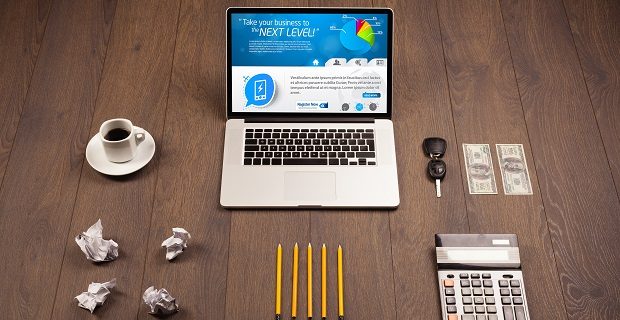 As you start the search for app promotion services, look for these features in your mobile app marketing agency:
Some companies will claim to be a mobile app marketing agency when in fact they offer a loosely connected suite of services and technologies related to "digital marketing." The best option will provide in-depth services rather than just adjacent services. 
Many long-running marketing companies have jumped on the bandwagon and begun offering poorly-planned and rarely-effective app marketing services. Developers are better serviced working with agencies that have a mobile-first or mobile-only focus. Be sure to look closely at the client list, in-house talent, and overall experience with mobile app marketing.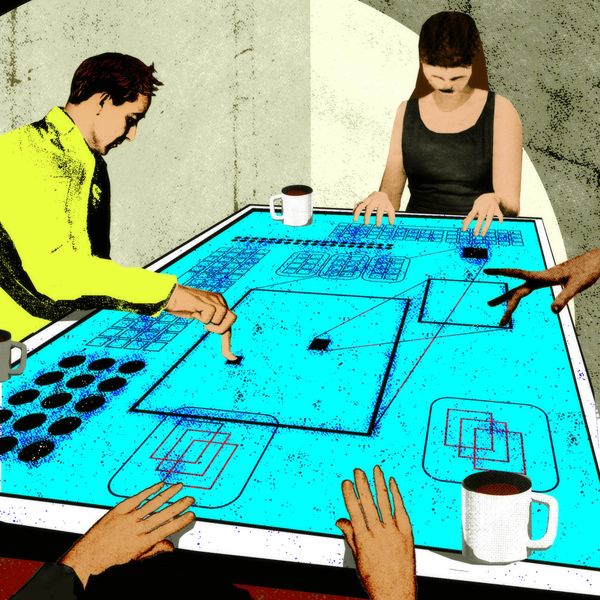 Experience in the Vertical
 Within the app ecosystem there are a number of distinct verticals. Partnering with companies whose experience matches the vertical you operate in – retail, games, finance, travel etc. – ensures you have the most relevant expertise and insights to draw on. 
If you plan to spend much less or much more on a monthly basis than the agency's next largest client, the fit is likely off. The goal is to find a company that is able to handle a campaign with the same size and complexity as your own. 
Account Manager Relationships 
This point relates to the first point. Your goal is to find an agency that is eager to provide comprehensive and customized services. Spend some time getting to know the account manager you will work with before committing to any company.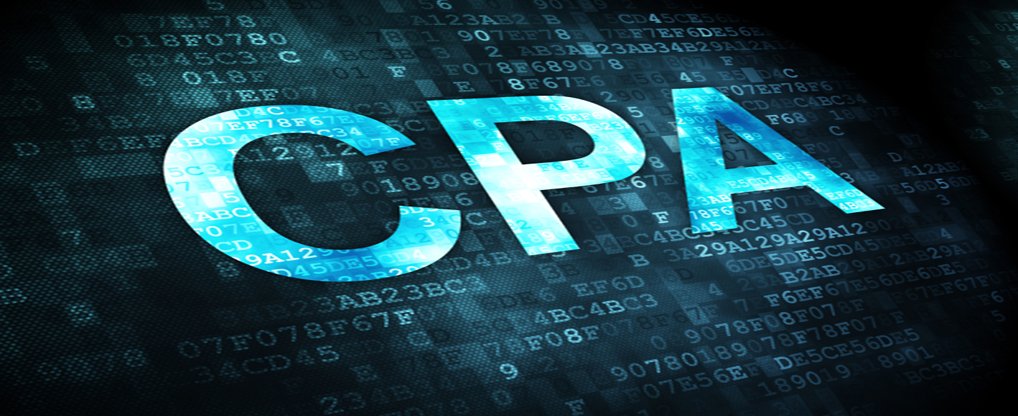 Running a cost per install (CPI) campaign is fine to start, but apps are more successful over the long term when they rely on a cost per action(CPA) approach. Find out if a potential agency is able to engineer this evolution and how they plan to approach the process. 
Any mobile app marketing agency with a track record of success should be excited to introduce you to a past client, with data to back up the agency's results. In general, any promises or assertions made by the agency should be backed up with facts and figures.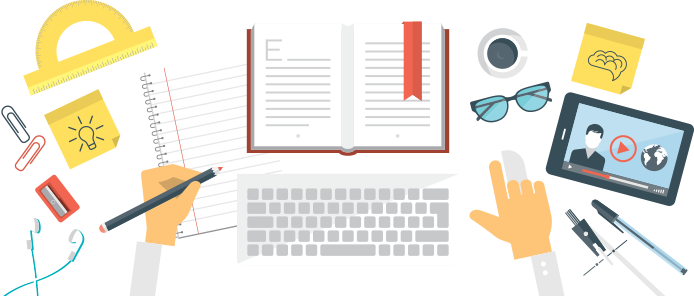 The very best agencies do not see mobile apps as a 'gold rush' opportunity. Rather, they see mobile platforms as an exciting innovation with the real potential to better people's lives. That sort of attitude demonstrates an agency is capable of caring about an app just as much as its creator.
In general, never be afraid to get specific when evaluating a mobile app marketing agency. The job of marketers is to make things sound good, and it is a skill they can apply to themselves. Instead of settling for vague plans and promises, insist on understanding how your campaign will be run, what it will cost, and what sorts of results you can expect. A company that makes you feel confident they can deliver is worth investigating further.