SEO is a necessary tool for any business hoping to realistically compete with others in the world of online marketing. And, as is the case with anything technology-based, it's changing rapidly. Business owners who may have just begun to understand the basics of SEO best practices might be surprised to know that what they've learned in the past might not be relevant in the very near future.
The SEO world has already seen extreme changes in the recent past, such as the search engines' growing awareness of those websites trying to game the system with excess keywords. Staying ahead of the next major shift in SEO thinking can make the difference between soaring business and a stagnant or withering bottom line.
SEO reselling programs are a relatively new development and one way in which you can spruce up your bottom line via SEO. Here are some of the other directions in which the major search engines seem to be heading, directions that your SEO practices should be taking to stay ahead of this complicated game.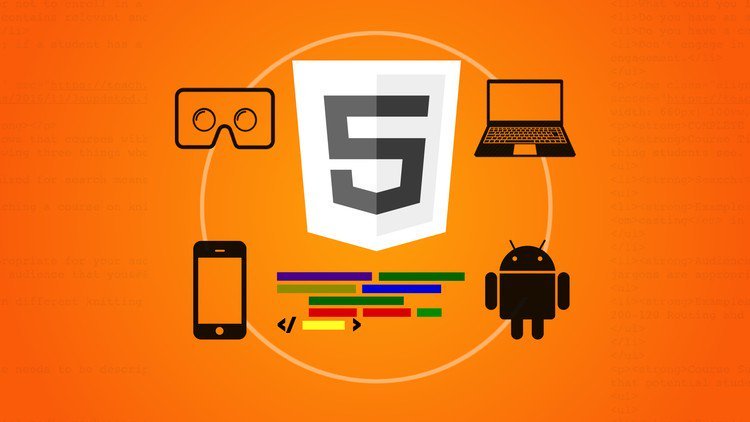 Mobile Mastery
How much time do you spend on your Smartphone? A lot, right? That means that you're probably searching for things on your phone constantly, maybe even more than you do when you're at your computer. Google knows that as well. So be prepared for search results to reward sites that do a great job of converting their content to the mobile experience. One of the mistakes you're making with SEO is poor design and utility of your website for mobile users. If your competitors beat you to the punch, there's a good chance that they'll have the jump on you in the SEO rankings.
Courting the Users
It's not enough to simply get visitors to your site to see your internet business ideas. Search engines now have ways of measuring user experience once they arrive at the sites. And, in the very near future, the sites that provide better experiences for their users will do better with the search engines. That means that you need to have a website that loads fast, both on the computer and on a mobile device. It also must provide excellent content that both entices users on the site for a while and keeps them returning to it again and again. The search engines' increased artificial intelligence will be able to understand all of that soon enough, so you better be ready for it.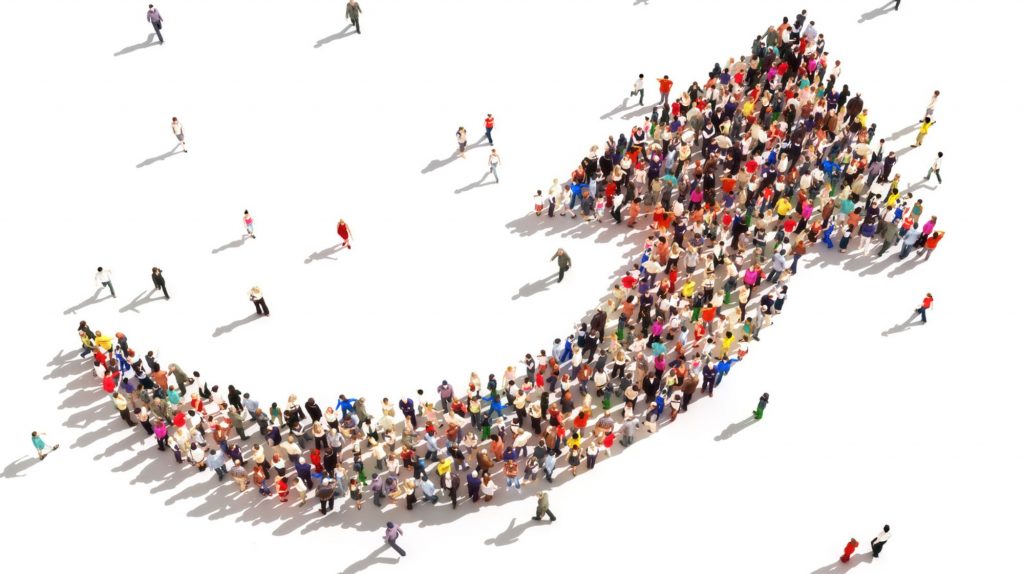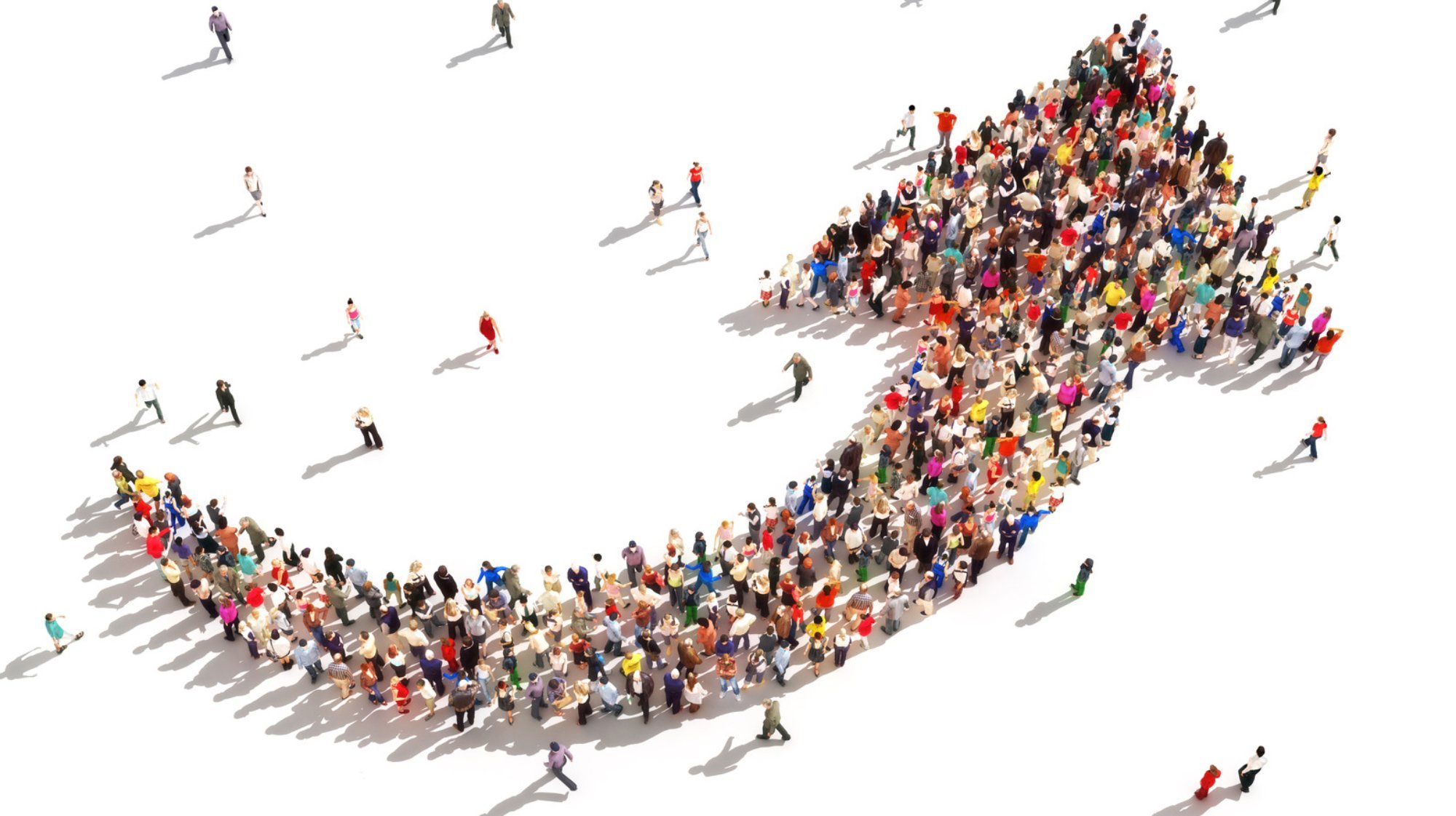 The Basics Don't Go Out Of Style
One of the things that you have to consider is that, although SEO might be changing and SEO reselling programs are becoming more popular, the common sense practices behind online marketing haven't changed. It's still about building customer loyalty and strong relationships with potential buyers, just as it was back in the word-of-mouth days of advertising. What will change is that search engines will be able to more accurately measure these qualities in terms of your online marketing, so any slippage on your part will be magnified.
Staying on top of developments in SEO is a crucial effort to make. If you stand still, you'll fall behind, so make sure to keep forging ahead into new territory with your SEO marketing attempts.