You might have heard of a growing business trend called a subscription box. Subscription boxes are typically a monthly membership business that sends subscribers a package in the mail with lots of products in them. It's such a fun idea, isn't it? To get a big package of goodies in the mail every month? But what does it take to actually launch one of these companies? It turns out, there are a lot of moving pieces and many prospective subscription box company owners don't anticipate how much it will cost to source products, ship products, and deal with returns and unsatisfied customers. Here is what you need to know before launching your subscription box business.
You Might Have to Pay for Product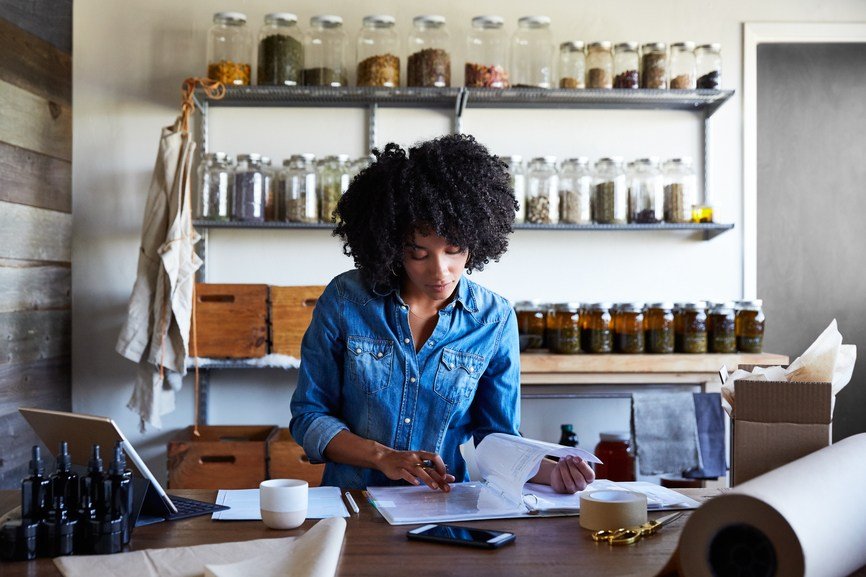 Subscription boxes because really popular when companies started sharing stories of how they "curate" boxes – and it turns out that a lot of them were getting their products for free from smaller businesses that were looking for a way to get the word out about their products. And then small business owners got wise and started charging for their products. And why shouldn't they? Most small business owners work really hard for their money and to give a bunch of product away for the hope of getting a return eventually is not good business sense. So when you are starting a subscription box, don't anticipate getting your products for free.
It Will Cost More Than You Think to Ship the Boxes
There are some subscription box companies that have skipped the box altogether because they found out the hard way that shipping heavy boxes across North America can be very expensive. What's more, in the United States, the postal service is subsidized so most of the subscription box companies are based in the US. In Canada, it costs way more money to send even a small bubble envelope, and this has been a deterrent for small subscription box companies trying to get off the ground. Many US based companies won't ship to Canada because of the cost associated with it. eShipper has recognized the growing problem associated with the cost to ship within and outside of Canada and they are working hard to collaborate with airlines and other distributors to be able to offer affordable shipping to Canadians.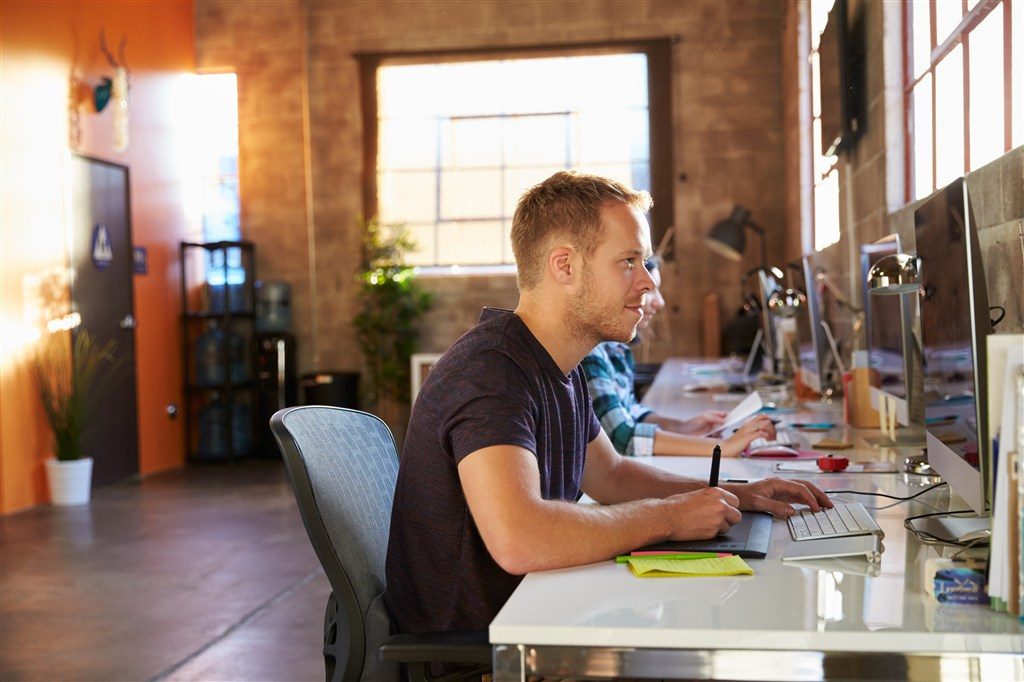 It Takes Tons of Work to Pack Those Boxes
Even if your subscription box company mails out bubble envelopes, if you have any number of subscribers it can take hours to fulfil those orders. Many of these companies start out in the basement or garage of the business owner, but very quickly have to move to a facility where the receiving of goods and the packing of goods can take place. And you might be able to fulfil the first few months of your subscription box orders on your own and with some friends or family, but if you have a few hundred subscribers, you're going to need a team of people to help you with that.