Sports betting can be a quite profitable business. This type of gaming business is legalized in many countries of the world, and it brings high tax deductions to regional budgets. Therefore, not only investors and customers are interested in the prosperity of this kind of activity, but also the authorities. 
Your own betting platform is an excellent chance to increase the existing capital quickly. However, to start this business, you need to have a lot of money investment, experience in gambling, and the ability to think analytically. In addition, you need to purchase a Betinvest software to save money and time.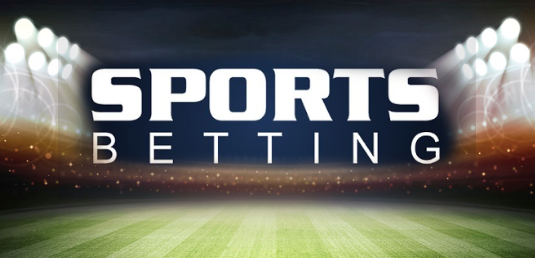 The Main Advantages of Online Betting Business
This type of business becomes much more functional and informative because of modern computer technologies. It gives customers the opportunity to make bets from anywhere on the planet.
Online operation has quite significant advantages in front of a land-based business:
The presence of a relatively large client base, which consists of clients from different countries.

Significant savings on rent, room arrangement, and certain technical equipment.

No need to spend money on additional staff salaries.

You can use a ready-made script.
Software
To open and launch a sports betting business, you need to have a reliable software, purchase hosting, and domain name. Then, you should build a platform, on which the bets will be made, with the possibility of financial transactions using electronic payment systems. Gambling site can be developed independently, but it is best to seek the help of professionals. 
Be sure to purchase licensed software. You can buy it from unknown developers but it is risky. The best option is to make an order in a software provider. 
Software for the online betting must have the following features:
Simple integration.

24/7 customer support.

High-quality site security.

Mobile version of the website.

User-friendly interface.

Attractive platform to appeal new players.
Obtaining a License
To become an online bookmaker,  you need to get a license. This is a mandatory document that can be obtained only by an entrepreneur who has a certain experience of the applicant in this field of activity. Moreover, it contributes to the business in terms of reputation. In order to receive the license, it is necessary to contact a reliable law firm and meet all the requirements. Then, you need to wait for the decision of the gambling comission. Overall, it is evident that the license is a necessary document for the successful business. 

Conclusion
It is absolutely profitable to start an online betting business because a large percentage of the rates are carried online. Bookmakers are widely distributed throughout the world and are among the leaders in terms of cash flow. 
Not everyone decides to open a bookmaker's office. This business is not as simple as it may seem initially. The most important thing that is required from a manager is to understand the process of conducting the gambling business because, in this matter, the experience is essential.