Because of its improved audience targeting, pay-per-click is one of the most effective internet marketing techniques. But the PPC landscape has evolved dramatically in recent years and will continue to do so in the future as well. With Facebook and Amazon earning positions on the list of the best PPC platforms, Google is no longer the only option, but this is not the only change you should keep an eye on in the following year.
Digital marketing is always evolving. Your internet marketing efforts are almost pointless if you are not up to speed on the newest trends. Due to the rollercoaster swing of the pandemic's occurrences during the last two years, the next years, particularly 2022, will see significant changes.
As a result, the best course of action is to examine these trends and understand what to expect next year. Brands and marketers who incorporate the newest trends into their current marketing plan will have an easier time reaching their target demographic and building connections that nurture leads through the sales process.
So, without further ado, here are the most essential PPC trends to keep an eye on in 2022.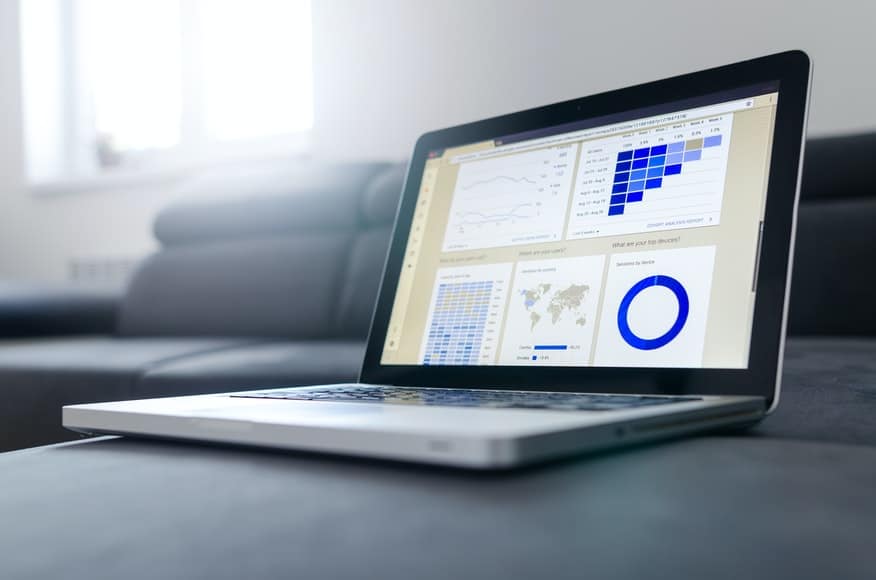 PPC Automation
In the marketing industry, automation is gaining a lot of traction, and it will be one of the biggest PPC trends to follow in 2022. If you want to be more successful with your PPC campaigns, you need to understand how automation works.
When used right, it allows marketers to save time while discovering new methods to achieve a competitive advantage. Rather than conducting daily account maintenance on active campaigns, advertisers will soon be more focused on fine-tuning their tools and setting up notifications for any deviations, which will save tremendous time.
To get the most out of PPC automation, you'll need to make the algorithms work for you and help the computers learn. Conversion monitoring should be precise and effective, and appropriate ad text should be your main focus. Make sure you know who your target audience is and what keywords they use.
As experts at a reputable PPC Agency in London point out, you can save time and money by delegating a lot of the work to machines, but you don't want to be entirely hands-off, even if you're partially automating the labor. As a result, marketers are taking on the role of automation managers, who oversee the machine's work and assist its learning curve.
Smart bidding
Smart bidding is an automated bidding system that is powered by machine learning technology and optimizes conversions and conversion values in auctions. Enhanced Cost-Per-Click (CPC), Target Cost-Per-Acquisition (CPA), and Target Return on Advertising Spend (ROAS) are few examples.
Smart bidding will only get stronger as we get closer to 2022, and methods that use it will become more common. It's possible that manual bidding may become outdated, but This isn't a negative thing because it will free up time for marketers to focus on things like analytics and strategy.
Machine learning algorithms are used in bidding, training on large quantities of data to help you make more accurate predictions across your account about how different bid amounts will affect conversions or conversion value. These algorithms consider a broader variety of performance-related characteristics than a single person or team could.
Emerging PPC platforms
Consider exploring some other search engine PPC options, including Bing and Microsoft. Next, move on to PPC campaigns on social media platforms such as Instagram, Facebook, and TikTok. While social media PPC may be a bit more pricey than Google PPC campaigns, they may help you reach your audience better, especially if you are trying to target younger generations. This, of course, depends on the demographics of your audience.
Amazon is testing the waters as well and has quickly become one of the largest and fastest-growing advertising platforms out there. Amazon advertisements appear both on and off the site, which has boosted their appeal among online shops.
Another reason for their rise in popularity is buyer intent, which is actually their biggest edge versus Facebook and Google. Facebook and Google may provide access to more users, but they aren't often seeking to buy anything. This might result in poorer conversion rates on these platforms when compared to Amazon's focus on buyer intent. As a result, you may be paying more for less.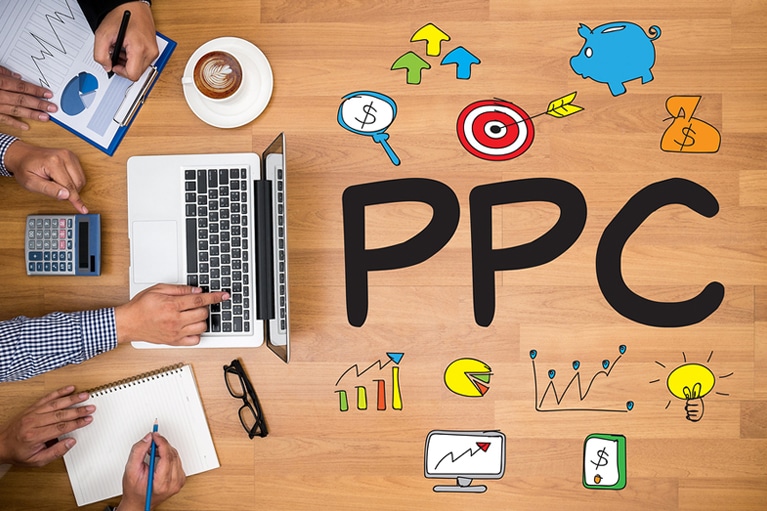 Social Media PPC ads
In 2005, just 5% of adults in the United States used social media. In comparison, 72% of the population nowadays uses at least one social media site. Because more than three out of every five users use these sites at least once a day, social media has become a fantastic way for advertising to reach their target demographic.
Traditional formats like Instagram and Snapchat Stories have shown their worth over the last few years, and these platforms continue to offer new ad places for businesses. TikTok will also be one of the most popular PPC platforms in 2022, with over 1 billion monthly active users.
Video ad campaigns
Did you know that YouTube is the second most popular search engine in the world? Given this, it comes as no surprise that videos will account for 82 percent of all Internet traffic in 2022.
Although many businesses currently utilize PPC video advertising, now is the time to adapt your advertisements to Google video ads, YouTube ads, Facebook and Instagram Stories, and TikTok video ads more than ever, especially since video content is gaining more and more popularity on social media platforms. Linking to items in video advertising and adding virtual reality into the video viewing experience are two trends to keep an eye on this following year.
By using Google video campaigns, you will be able to reach audiences that watch videos on YouTube or on any other platform that is partnered with Google. These ads can be shown either at the beginning, during, or after a video and are much more enticing than text ads, generating more clicks and engagement from users.