With each passing week the nearer we get to September and the launch of the new iPhone 8 the more we are hearing about what Apples new iPhone will or will not house, and as excitement grows so does the confusion of some people who have never experienced what the iPhone can offer.
The highly anticipated iPhone 8 has tantalised users not only because it is a special year for the company, but because of the new features it will house.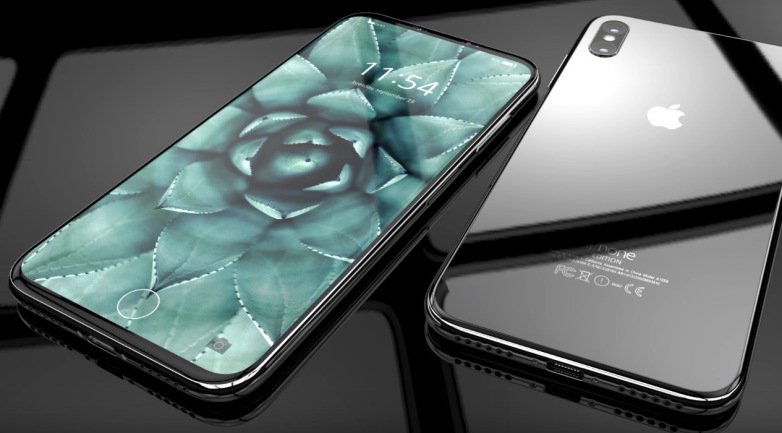 We have come to rely on our smartphones for so many things. We use them to track our finances, to browse the internet, keep up with social media, chat to friends and family, and access ouronline casinos or favourite mobile bingo site all at the touch of a fingertip.  Infact, we have come to rely on them so much that to lose our mobile is tantamount to a minor disaster.
Being used to having our smartphones at arm's length all day long where we can check it, on average, 150 times each day, well then, it is not surprising that users are enjoying all the specualtions and rumours surrounding this imminent launch.
It has been widely speculated that the iPhones 8 face recognition feature is designed to work when the phone is flat on a desk which means that is won't have to picked up and held at head height in order to unlock the device which is a big improvement from others designs where the device has to be held eye height or angled so that the whole of the face can be seen.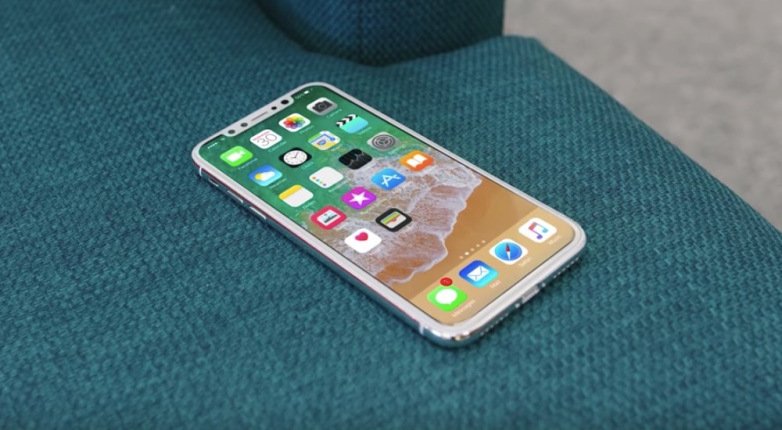 Another interesting tidbit of information leaked about the device is that the iPhone 8 could actually mute notifications when you are looking at the screen, and the virtual home button is resizable and can be hidden at the user's command.
Other Rumoured Specs Include:
A new design with an all glass construction
A 5.8in, 2.5D OLED edge to edge display
Wireless charging support
An Apple A11 chip
4mm
A rear facing touch ID sensor
Face scanning technology
Vertical dual cameras on the rear of the device
Support for LTE speeds up to 450Mbps