Launched in 2016, Dynamics 365 is an updated version of Dynamics CRM. In just over two years, Dynamics 365 has gained wide acceptance from users because of its cost-effectiveness, flexibility and functionality. It's no surprise that many local Dynamics users have already started to migrate Dynamics CRM data from on-premise to Dynamics 365 to benefit from these advantages.
Both Microsoft application suites are used by businesses for Sales, Marketing, Customer Service, and Microsoft Social Engagement. According to Simply Dynamics, a Microsoft Dynamics 365 partner, this new version of the CRM software offers an increased level of customization and automation, making it even easier for non-profits to manage their donor data and engage with their supporters. Since Dynamics 365 builds up from its precursor, you can still expect to see most (if not all) of the CRM features and services intact or improved in the new version.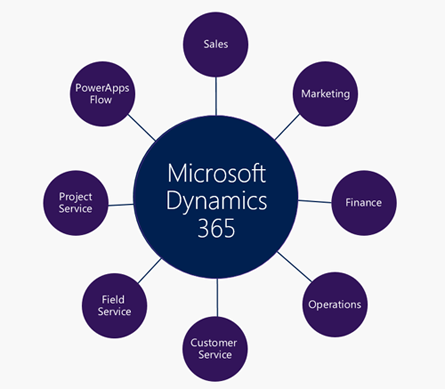 Recently, Microsoft has beefed up on its marketing efforts to make Dynamics 365 more interesting to businesses. This clearly signals the intention of the tech leader to make this new suite the future of business applications.
Features and services of Dynamics 365
While many businesses have already shifted from Dynamics CRM to 365, some are still hesitant about this new Microsoft application. Here let's take a look at the basic features and services that make Dynamics 365 different from its predecessor.
1. Microsoft Flow and PowerApps
These two new tools are intended to make Dynamics 365 more user-friendly. They allow users to customize and design their own applications, without having to learn extensive coding techniques. A drag-and-drop tool, PowerApps enables users to create new apps that are linked to your systems, can be run across mobile and web platforms, and can generate new data. This app builder requires no app development knowledge, so you can make your own applications with ease.
Meanwhile, Microsoft Flow gives users the capability to develop automated workflows between applications, even with third-party apps. Here's a practical example: you can create a workflow that searches for any social media mentions about your business. Every time your brand is mentioned, it notifies you through email and inputs the client's data to your database.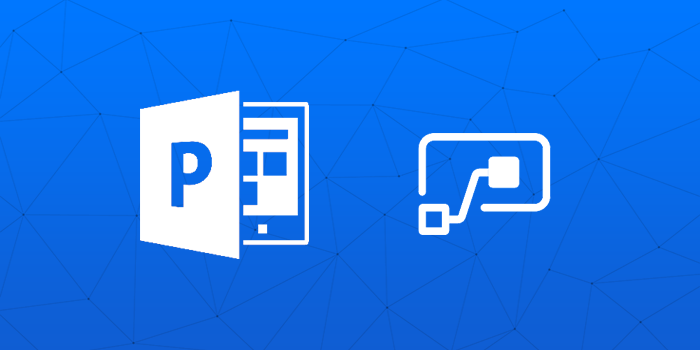 2. Power BI
An innovation not available with Dynamics CRM, Power BI enables users to visualize their data and come up with more comprehensive reports. The Power BI can be installed into the CRM interface, and once all its features are running, you won't ever need to leave Dynamics 365 for data.
3. Deeper LinkedIn Integration
In 2016, Microsoft acquired LinkedIn, the world's largest professional network with over 500 million users. This deep integration with LinkedIn provides users with a more efficient channel to find and build connections with the right people. Dynamics 365 is integrated with LinkedIn via Microsoft Relationship Sales.
4. Relationship Insights
Relationship Insights ensures that all useful data from emails is maximized. This feature analyzes the data gathered from Exchange and Dynamics 365 to provide its user with actionable information about customer relationships. With the new feature, all your emails are scanned for useful details. such as meetings and deadlines, potential leads, and remind you about identified opportunities you might have missed out.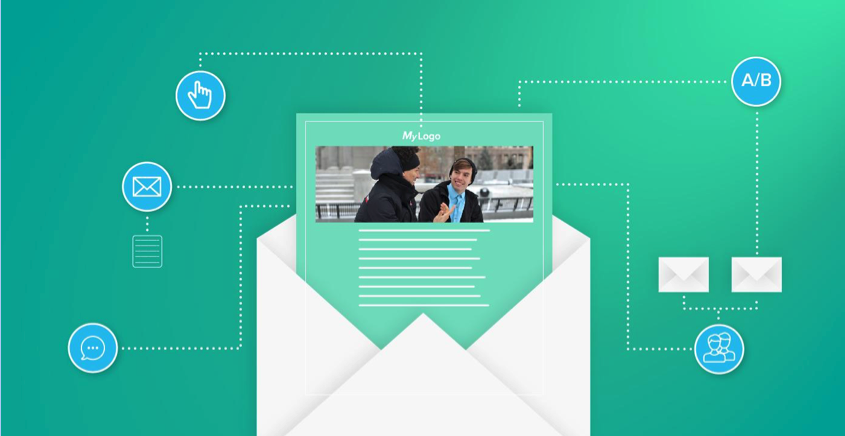 5. Better Email Engagement
In Dynamics 365, users can track and check the status of email messages. It does not only let you see whether the message was received; it also allows you to check if the email was opened and read and whether the recipient has viewed an attachment, or clicked a link. This data gives you a better perspective on how you are connecting with your target audience.
6. Learning Path
Learning Path is a new feature that allows Dynamics 365 users to set up guided learning that will assist new users throughout the application. You can set up customizable pop-ups or windows that guide users towards the right direction thereby helping boost adoption and improving user experience.
7. Improved Business Process Flow
A feature that is popular among Dynamics CRM users, business process flow in Dynamics 365 has been improved with added features, such as a user-friendly app builder tool and setting BPFs to Active, Inactive, or Abandoned.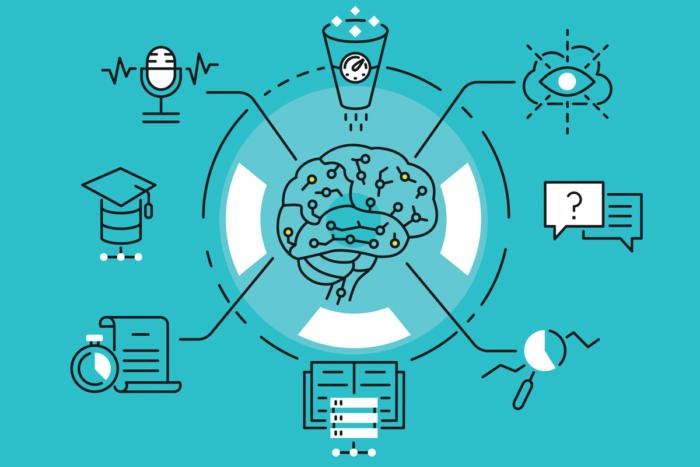 8. AI and Machine Learning
Another great feature of Dynamics 365, AI and machine learning enables the software to learn and develop new programs without you having to program it every now and then. This new Microsoft suite is capable of analyzing processes it runs and data it manages. It does not only analyze the patterns, it also offers a deeper intelligence that is capable of contextual analysis and prediction. With AI and machine learning, Dynamics 365 can offer recommendation to its users.