If you had asked four years ago, a lot of people would have bet their money on Las Vegas becoming the next silicon valley. But, unfortunately it didn't grow to be the thriving tech hub many people envisioned four years ago. The startup scene is still kicking at Las Vegas, let's take a look at what's up in Las Vegas.
In 2012, it started with Zappos CEO Tony Hsieh, who invested $350 million into rejuvenating downtown Las Vegas. He had hoped that the city would become "the co-learning and co-working capital of the world" in the coming years.
In the Downtown Project, Tony Hsieh had invested  $50 million for small businesses, tech sector and the  arts/education sector, each. The reaining $200 million was invested in property deals.
Though the tech companies continue to stay in downtown, the startup community is spread through the city. It is one of the most segmented startup scenes in any US city and is suffering from a smaller pool of technical talent.
In Search of Talent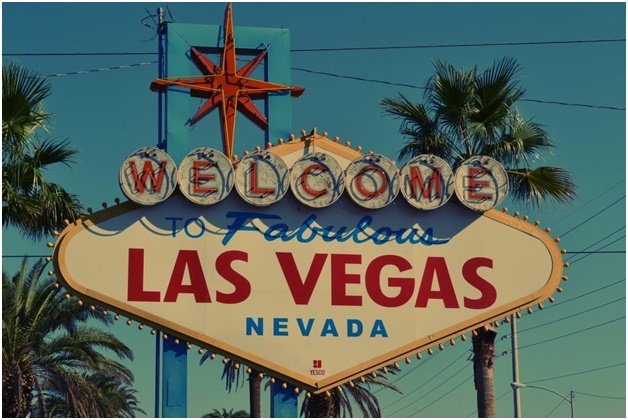 Switch-funded Innovation Center, located in southwest Las Vegas is the home to over 90 companies, a majority of them are startups. A popular coworking space called Work In Progress, recently opened a second property at Summerlin.
The startup scene, spread throughout the Las Vegas valley, has had quite a number of it's own success stories. Influential, is one such example. A influencer marketing platform which connects brands to social media influencers; WiseBanyan, stocks and bonds manager for the masses; and DroneSmith Technologies, an independent consumer drone developer.
The biggest threat to the startup  scene in Las Vegas is the scarcity of talent. Damien Patton, CEO of Banjo, a Silicon Valley startup that has an office in Vegas emphasizes this problem. He says that there isn't enough technically sound people who have shifted to Las Vegas, and that there isn't enough homegrown talent that is required to meet the demand.
Venture Capital Woes
Las Vegas also has another major problem. It lacks proper access to high-level funding.
Dan Steele, COO of Influential, which has raised $9 million to date, says that, funding is not well-organized in the local startup scene. He claims to have raised all his funding from out of the state. This process is quite difficult for a lot of entrepreneurs, when they have to go out of their state to secure funding.
The VC division of the much celebrated Downtown Project was originally christened as the Vegas Tech Fund and was supposed to attract and fund local tech companies. The fund has since been renamed as VTF Capital and almost 75 percent of its investments are outside the state of Las Vegas.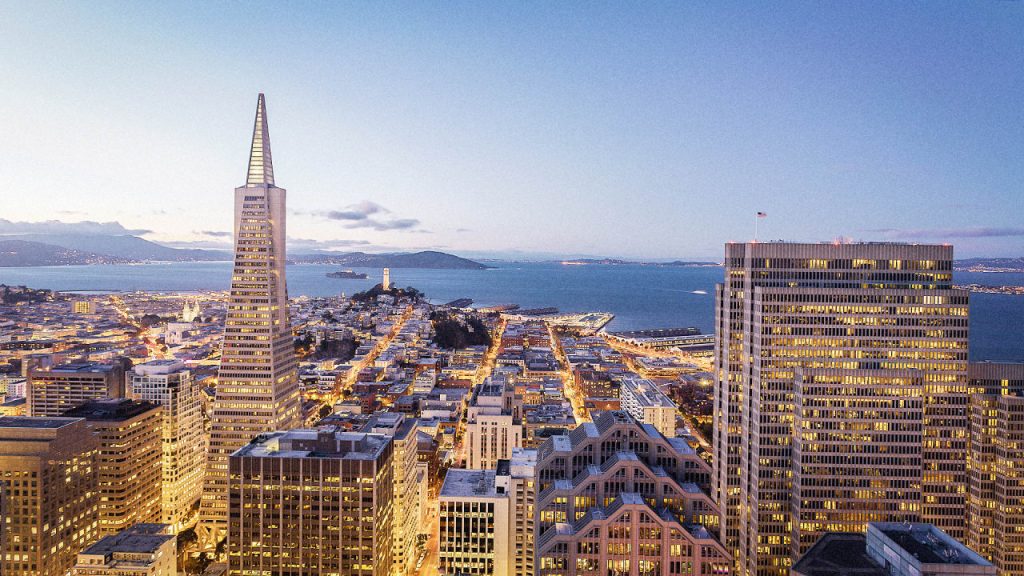 VCs are worried that there isn't enough competition driving innovation in Las Vegas, it is sort of like a vicious cycle that keeps going on and on. A lot of startups consider Las Vegas as a viable place to have their second offices, mainly due to the lack of state income tax and considerably lower costs of living. But consider it difficult to be based exclusively out of the city.
Infrastructure As A Solution
Local entrepreneurs are depending on state investments in education and technical training, and hope that it will create and attract talent and eventually attract more venture capital.
Meanwhile, a lot of community driven initiatives are trying to boost up the startup scene in Las Vegas. We'll have to wait a bit longer to see if it'll be any more helpful. If you are planning to visit Vegas any time soon, check out https://reviewsofvegashotels.com for reviews on the best hotels in Las Vegas. Do let us know if you have any doubts or suggestions through the comment sections and we'll be happy to engage in a discussion.