Virtual reality is not at its first gig – it has briefly emerged in the world of arcade and PC gaming in the mid-1990s, only to disappear into oblivion in a few years' time. Its re-emergence a few years ago has proven that full immersion is an exciting idea for many. This excitement, along with the emergence of technologies that allowed the creation of a (relatively) lightweight VR headset at a (relatively) affordable price has led to the return of VR in the spotlight, opening up new frontiers for entertainers, educators, and businesses alike. Yet the spread of the technology is slow, far slower than some enthusiasts might have expected, and it's not the price tag attached to VR systems the only one to blame.
Unfinished and unreleased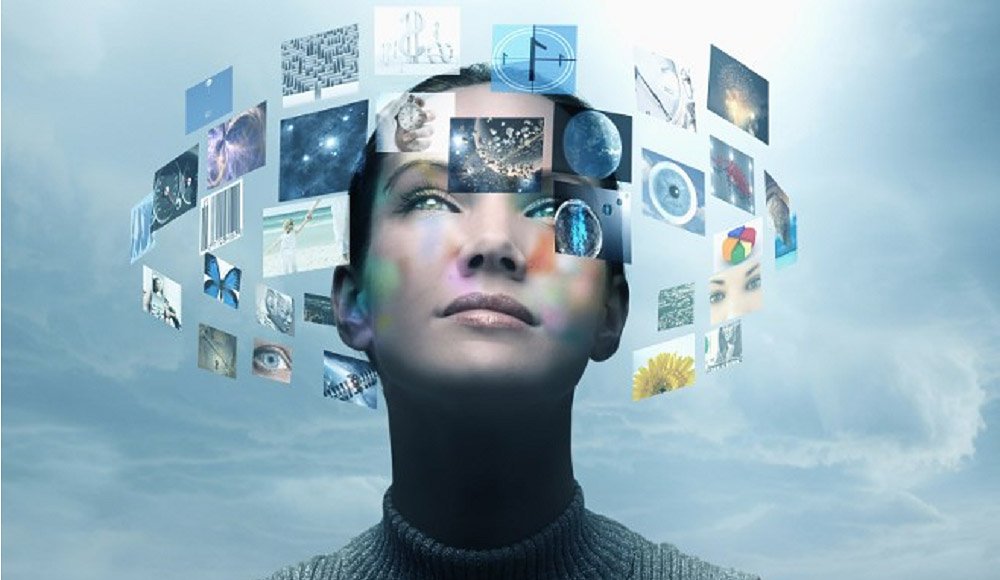 Even though VR headsets ("high-profile" ones that can be used for "high-profile" gaming and entertainment) have been around for more than a year now, they haven't spread with the speed expected by many. Samsung sold over 2 million of its phone-dependent "Gear VR" headset, about the same number of units as Oculus, HTC (VIVE), and Sony combined. "Proper" VR headsets have quite the high price, to begin with – the Oculus headset costs $697 with a pair of Touch controllers, and HTC's VIVE is similarly priced – and the systems needed to run VR content properly are also a bit pricey for the average user. And there are no VR projects exciting enough for driving the sales upward significantly.
There are some projects in the works but they are unfinished or unreleased at this time.
Microgaming, the veteran online casino software developer behind the All Slots and hundreds of other gaming venues, has presented its own take on VR early last year, to great success. All Slots players have been waiting on the edge of their seats for the new, immersive experience to become available – but to no avail so far. At this point, they are stuck slot machines online and on their smartphones through the All Slots Mobile, still waiting for the immersive version of the casino to be released.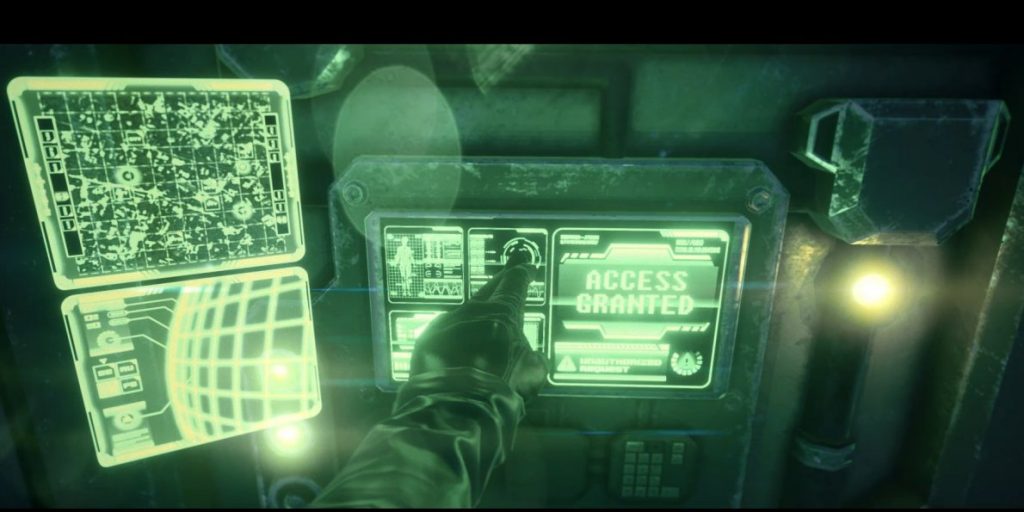 Linden Lab, the company behind "Second Life", is also preparing a brand new, fully immersive virtual playground for their users, called "Sansar". The project is at its beginnings at this point, though, open only to selected developers and creators – not yet for the general public. Once finished, it will become a meeting point for creators and consumers, buyers and sellers, with a completely customizable environment – but it's yet to open its virtual gates.
Neither of these projects is exciting enough for the general public to determine them to spend a small fortune on a new gadget – and a new computer.
The "pre-iPhone" era?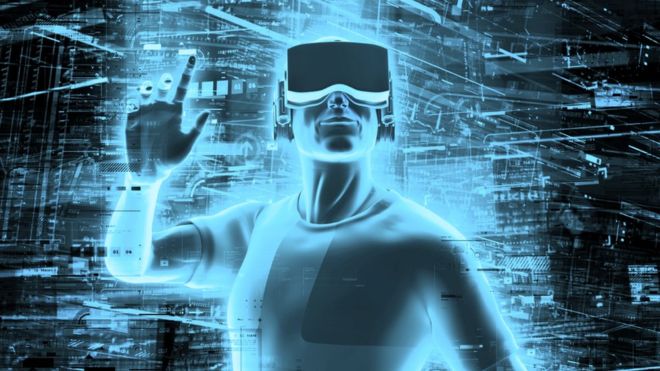 One analyst compared the stage at which VR is today with the "pre-iPhone" era of the smartphone. Smartphones did exist before the iPhone was released but they were not very exciting for the average user. When the iPhone came, it suddenly transformed the smartphone into something exciting, something the whole world was craving for. Today, VR is in a similar state, with true excitement about its capabilities yet to emerge – and we can expect it to come sooner rather than later, or not to come at all. After all, VR wouldn't be the first exciting gadget that descended into oblivion.