Germany's exclusive corporate connections have been long known to build a strong network for students' career. It is considered a hotspot for students who aspire to become part of the finance, business and management industry. This country has become popular among students for giving them the opportunity to be in the spotlight of employment after graduation. This article talks about the learning outcomes of pursuing Masters in Finance in Germany.
What Can You Learn From A Masters In Finance?
Through this degree programme, students will learn about the fundamental aspects of finance such as business and financial analysis, corporate finance and financial markets. Students will gain proficiency in interpreting business financial statements, as well as develop an understanding of quantitative methods and their application within financial markets.
They will receive practical training on making investment and finance decisions and understand how to maximise capital value, in order to achieve sustainable competitive advantage. A Masters in Finance course focuses on the development of leadership and communication skills among students, which in turn can help improve their management approach. 
Career Prospects After Graduating With A Masters In Finance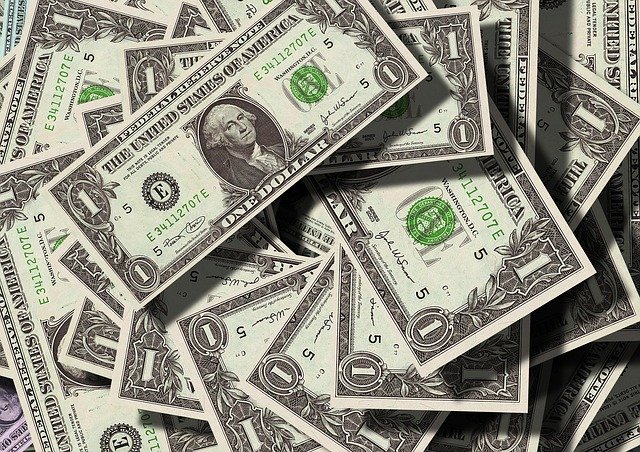 Obtaining a master's degree in finance will allow students to develop relevant skills that are required to maximise corporate value while reducing financial risks. Furthermore, students will also gain expertise in evaluating corporate finance structures and instruments that are employed to generate money and manage financial risk. Let us take a look at the scope of professional growth that you can acquire, after obtaining a postgraduate degree in finance.
Commercial Banking

– To land a career in this field, students need to possess expertise in financial and credit analysis. With a master's in finance degree, students will be able to land jobs in the field of financial management, accountancy, auditing, securities, commodities and financial services sales.
Corporate Finance

– Finance graduates working in the field of corporate finance, typically focus their mind to run the business smoothly, grow the business, make acquisitions, make financial planning for the future and manage any liquid capital available.
Financial planning

– As financial planners professionals work towards assisting enterprises or individuals plan their financial futures.
Insurance

– Employment options in the insurance sector is based on helping individuals and businesses in managing risks to protect themselves from

catastrophic losses

. Insurance providers or policymakers allow their clients to anticipate potential risk problems, enabling them to overcome any unforeseen events.
Investment Banking

– With the help of investment banking, enterprises and government industries issue securities, aiding investors purchase securities, manage financial assets, trade securities and provide financial advice.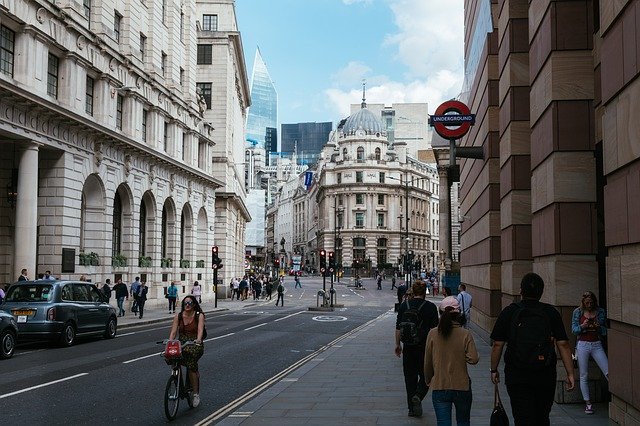 So take the leap and pursue masters in finance in Germany, to hone the skills demanded by today's financial markets!