The gambling sphere should be controlled by specific authorities, otherwise all of the online casinos would have a right to act however they like. An online gambling license allows running a legal casino online, and theoretically, guarantees its trustworthiness or fairness. The information about licensing can be found at the bottom of the casino website, in T&Cs, or the "About Us" section. If the information about the license isn't mentioned, the casino probably has something to hide and should be avoided.
The process of getting a license is complex and it requires a lot of efforts and money from the operators to reach their goal. The casino owners, or operator, must go through various security and background checks. Including, but not limited to: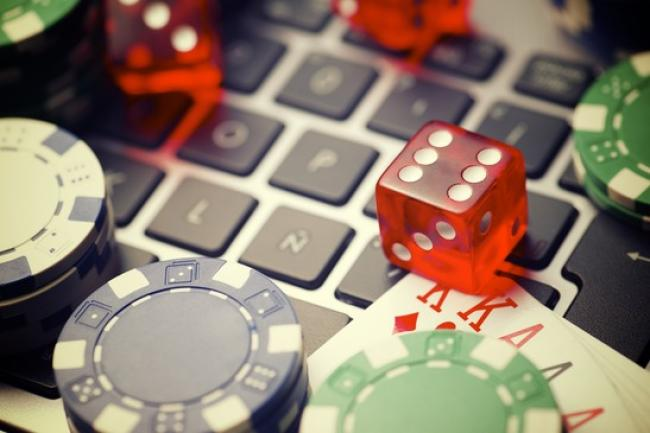 All background information;
The fairness of the games in the library;
RNG (Random Number Generator) guarantee;
A tax and financial status of the casino;
Ethical business practices (Affiliate Programs and Partnership);
Fair employment;
Any criminal background.
The list is not complete, but it's enough to give you a general idea – getting a good license is not an easy feat. We have to stress the word "good" here. There are many regulators who issue licenses to online casinos, but some of them are completely useless which is why going with bonus za rejestrację bez depozytu if you are beginner is always a great idea. Let's briefly overview some of the most popular licensing bodies:
1. The Malta Gaming Authority (MGA) was the first licensing group offered in the European Union. It is in operation since 2001 and there are already more than 380 casinos with their licenses on the web. To be accurate, this organization issues 4 types of licenses for different activities:
For the websites with online casino games, games of chance, and RNG implemented games (slots);
For the websites with online sports and betting:
For advertisers and promotional companies;
For remote gaming operations, who host the website, but doesn't operate it.
A Maltese license is issued for 5 years, and the initial application fee is €2,330, with an annual payment of €25,000. There is also a gaming fee up to 1.25%.
2. The UK Gambling Commission (UKGC) is one of the most reputable bodies with the best infrastructure and services. You need to have this license if you want to accept UK citizens at your casino. It has been in operation since 2005 and is extremely serious about the fairness of the casino. Recently, they have applied stricter rules concerning the problem of gambling addiction. They do care about players.
Nowadays, the UK license can be found at 243 groups of casinos (each group can include more than 40 websites). It ensures the financial security of the players. This license is very hard to get, and you have to be ready to pay extremely high gaming taxes…
–  15% for the UK-based casinos and even higher for those websites outside Great Britain.
3. Curacao eGaming isn't as serious as the previous ones, but it can be found at more than 450 casinos. Such licenses have been issued since 1996, and are cheaper than others
The casino pays an administrative fee up to €1,000 and up to €4500 annually.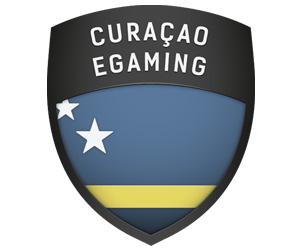 4. Gibraltar Regulatory Authority issues licenses since 2000 and now there are more than 280 casinos with their licenses. It is the cheapest license
1% on the gross turnover as a tax for a casino.
5. Costa Rica is the worst licensing body ever. Firstly, it's not a license at all – it's a kind of document, with no value at all. Don't be fooled by the 160 casinos that have such a "license." Most of them are acting illegally and not paying winnings to players…
The most trustworthy tandem of licenses is MGA and UKGC. Casinos with both of these licenses have the smallest number of player complaints and can be fully trusted. Here you can finda review on a great online casino, with both of these licenses (there are not many of them, by the way). Stay aware and don't let anyone fool you.