Amazon started as a measly website selling books in 1995, but today it is the fourth-most valuable company catering to the needs of billions of people worldwide. The company is now valued at an astounding USD $1 trillion. Just like its namesake Amazon rainforest, the company has built its own ecosystem of e-commerce oriented businesses.
Apart from consumer products, the company also provides solution for logistics, payments, hardware, data storage and media. The company CEO Jeff Bezos is now ranked as the richest person in the modern world history, crossing the USD $150 billion mark as per Bloomberg Billionaires Index. The company's business moves are based on the "flywheel" philosophy, meaning it will cut the prices of its products and services to entice customers. Making the company essentially customer-obsessed. And in the digital age and millennial generation it simply works. If you feel like you are becoming dependent to the company's service well it is forecast to get larger. Here are some reasons why amazon is only going to get bigger.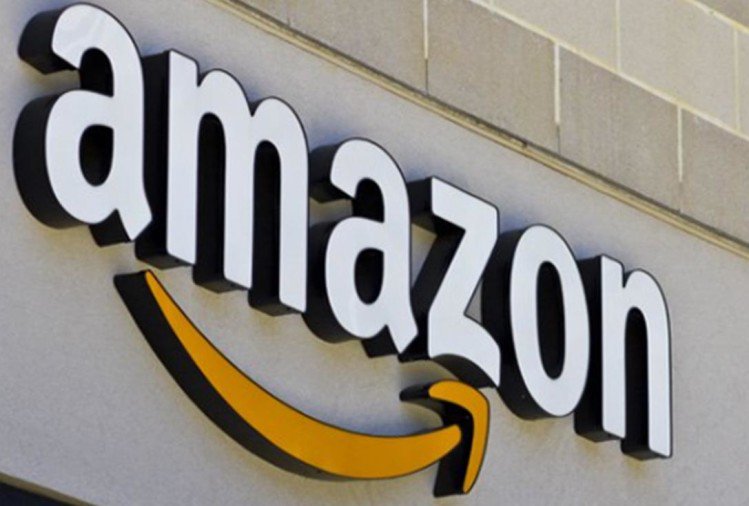 It has everything
Amazon offers a very wide variety of products and services that in 2017, nearly 30% of e-commerce sales in the US are netted by them.According to WeAreTop10, the company had an annual net sales of  $177.9 billion that year. It is forecast to capture nearly 50 percent of the e-commerce market share in the country by the end of 2018. This is mainly driven by the millennial market, who loves the shopping experience delivered by Amazon.
Pioneer digital products
Amazon is considered an innovator in many aspects of e-commerce. They are only restricted by their own limitation and rivaled by its own control. They made several business decisions that are deemed effective in changing the landscape of the business. From its pioneering shipping scheme, fast website interface and easy browsing to aggressive strategies.

SMEs are riding on Amazon
If you can't beat them, join them is what many retailers are doing to ride in the success of Amazon. In addition, the company is aggressively launching its own private label brands putting pressure on some retailers. It leaves these SMEs no choice but to join the platform and be under the wings of the company. The downside of this is that they need to comply on the rules of the company and prevents them from making huge decisions.
Created a consumer fan base
As mentioned earlier, Amazon's philosophy is all about making consumers happy and loyal. The company is achieving by mainly providing utmost convenience in every shopping experience. In addition, the company also cited the help of reducing the price. They provide incentives and discounts to those loyal Prime members. Their loyalty program also comes with priority, personalized offers and early access to promotions.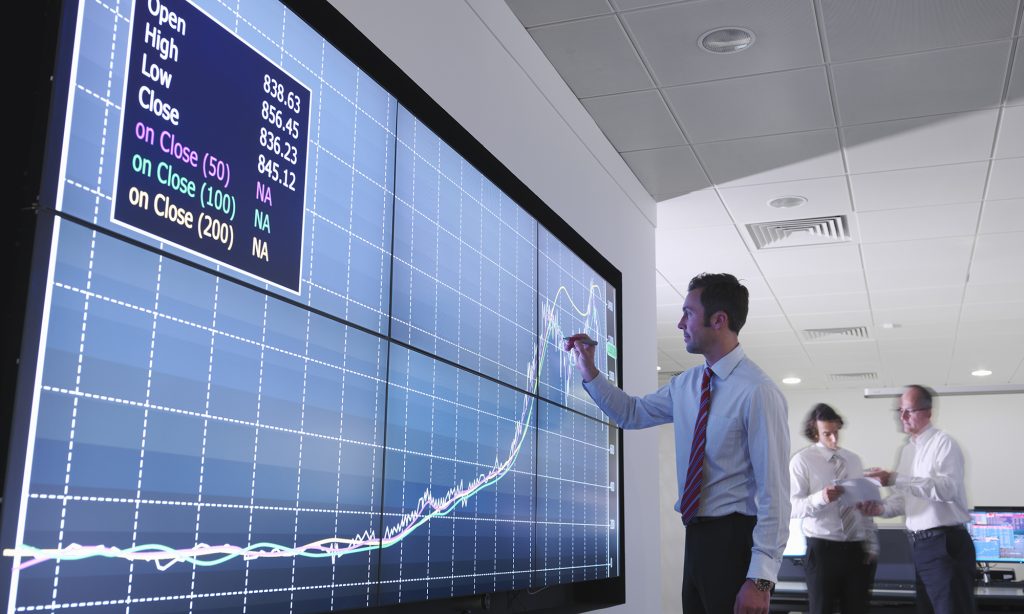 Aggressive investment
Back in 1997, Jeff Bezos said "Given a 10% chance of a hundred times payout, you should take that bet every time." Amazon is not afraid to make a seemingly aggressive investment, because what they are investing to is not their own idea of products but what they believe customers want. They always put the value of customers in every service and products they launch until they realize it is these products that continue to disrupt the status quo of the market In addition, any investment that did not meet the target profit is a mere speed bump to their growth. They can borrow money for less than the cost of if China would borrow money. This allows them to have a cheaper capital. A cheaper capital permits them to throw any idea or project on the table, may it be non-core categories or disruptive service.