Last year, the FDIC (Federal Deposit Insurance Corporation) released the results of its 2015 National Survey of Unbanked and Underbanked Household. It found roughly 20 percent of households in the US — or 24.5 million Americans — were underbanked. Otherwise known as the underserved, this group represents those households who wouldn't or couldn't access a full range of services from a traditional retail bank. Though they may have a checking or savings account with Bank of America or Chase, they often turned to payday loans and credit unions for other products and services.
Fees or poor financial histories usually disqualify these Americans from using traditional financial services. Distrust of established financial institutions discourages the remaining underserved from banking with these organizations. Whatever is causing them to turn their backs on retail banks, they're looking for other options. They're finding it in fintech. Fintech companies are providing an alternative source of financial services to the underserved in the following ways: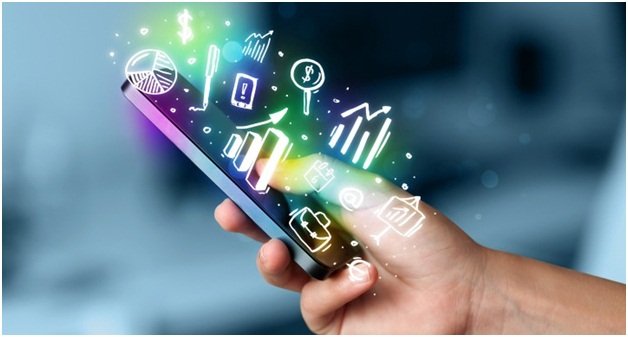 Basic Banking Gone Mobile
One of the primary fintech alternatives available to the underbanked is the fleet of mobile banks breaking out onto the scene. These online organizations are disrupting the typical banking service by:
A minimum balance, monthly fees, and other charges are barriers that can prevent many of the underserved from using basic financial services. Mobile banks like Due eliminate many of the costs charged by retail banks. Their no-fee checking accounts are ideal for those underbanked who can't keep a minimum balance or afford other charges.
No physical location or branch hours
An unintentional barrier made by the traditional banking model is the central importance of the branch. Customers need to be able to visit a brick-and-mortar location during opening hours to access their money. Mobile banks' online platforms operate 24/7/365 with mostly completely automated services, allowing those who live far away or those who work strange hours to manage their finances freely.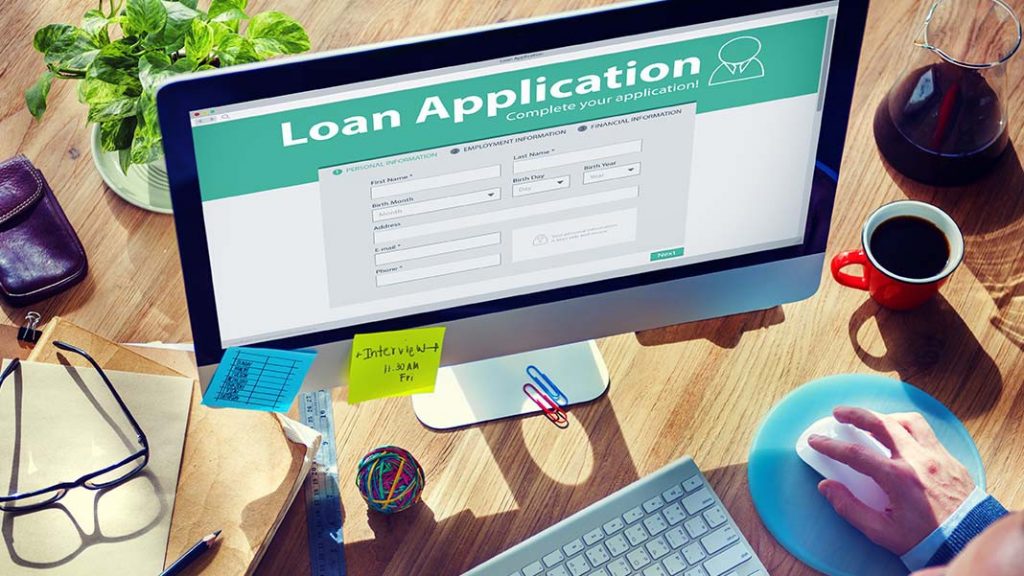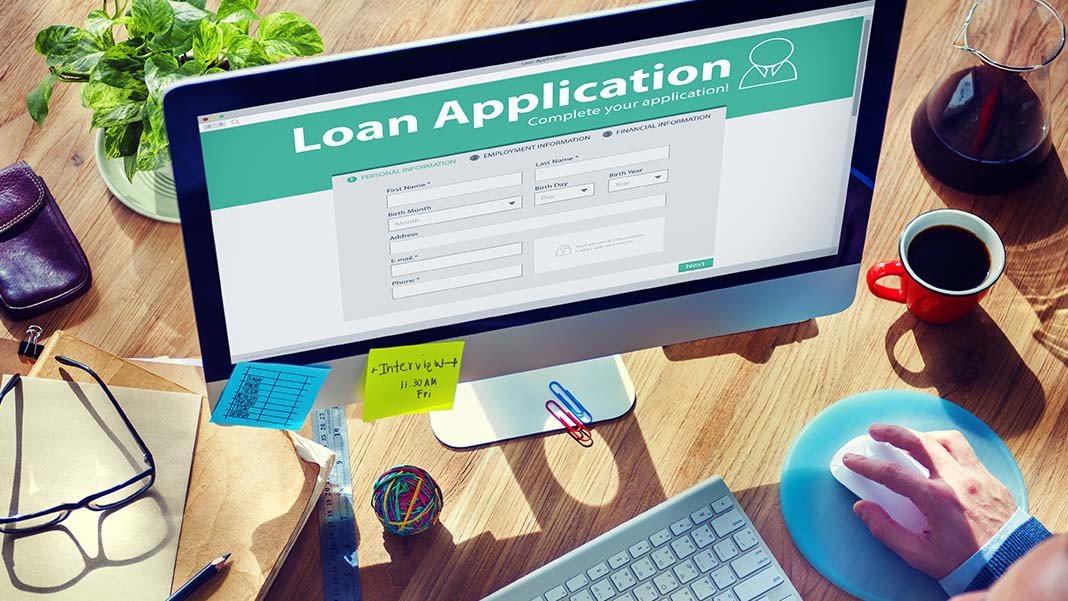 Convenient Online Lending
Fintech goes beyond the basics of checking and savings accounts to provide a full range of financial services, including personal loans. The online marketplace for online cash loans is growing, partly because it has:
Borrowing through traditional channels involves a lot of red tape that can impede service to the underbanked or prevent it entirely. A growing number of online lenders is simplifying their borrowing experience to increase the reach of their financial services.
Convenient online services
Like mobile banks, online payday loans lenders only facilitate loans over the Internet. In addition to their website, some companies like MoneyKey have apps that are easily downloaded to a mobile device. Customers can apply and check in on their loan status at any time, with no need to coordinate their day around branch hours. These lenders also facilitate the direct deposit of approved personal loans and customer's e-payments, making it easier for the underbanked to receive and repay this critical service.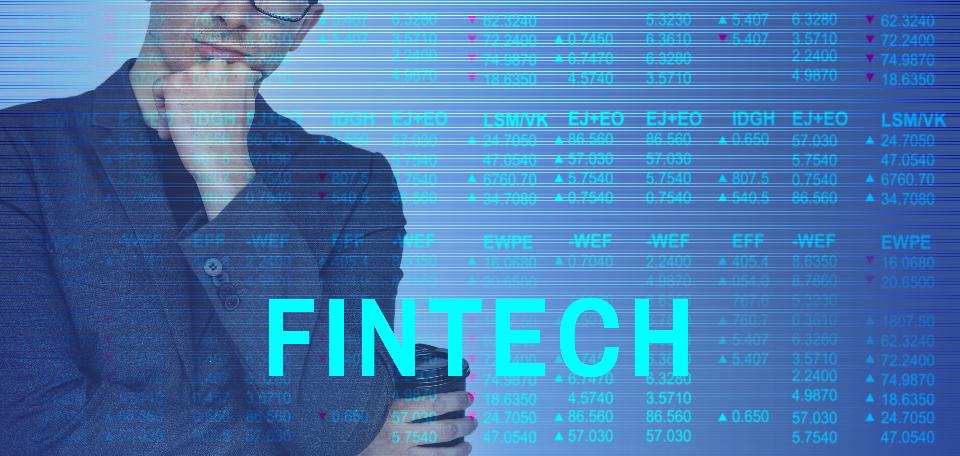 The bottom line: fintech is making it easier to bank
Tens of millions of Americans are actively disqualified from full financial participation. More still have misgivings about traditional financial institutions and refuse to bank through conventional means. These consumers represent the underserved, a growing population wanting great financial choice. They appreciate convenient, easy, and cheaper alternatives. While the country's biggest banks aren't offering the services they need, fintech companies are with mobile banks and online loans.