Times have changed and a hotel can only survive by appearing online through a website to promote its property. Where customers used to only have the option to call a hotel to make a reservation, they can now book a room instantly on their phone. Putting a hotel firm online means a company can reach a greater audience and attract customers to its property. For customers this is a great situation as they can research where they are going to potentially stay and then make a quick reservation through the website or use an app. This is a superb way for hotels to raise revenues as having a website will definitely increase bookings.
It is important that the hotel website development is done with a lot of thought as to what the residence's unique selling points are. The best digital marketing for hotels plan is created when firms know what they excel at such as providing a great place for a wedding. An accommodation could also be wonderful for business travellers offering large meeting rooms and audio-visual facilities. This can all be advertised on the online site using the right keywords and phrases to attract travellers. A website is also brilliant for showing off guest rooms and suites so that customers can actually imagine staying at the accommodation.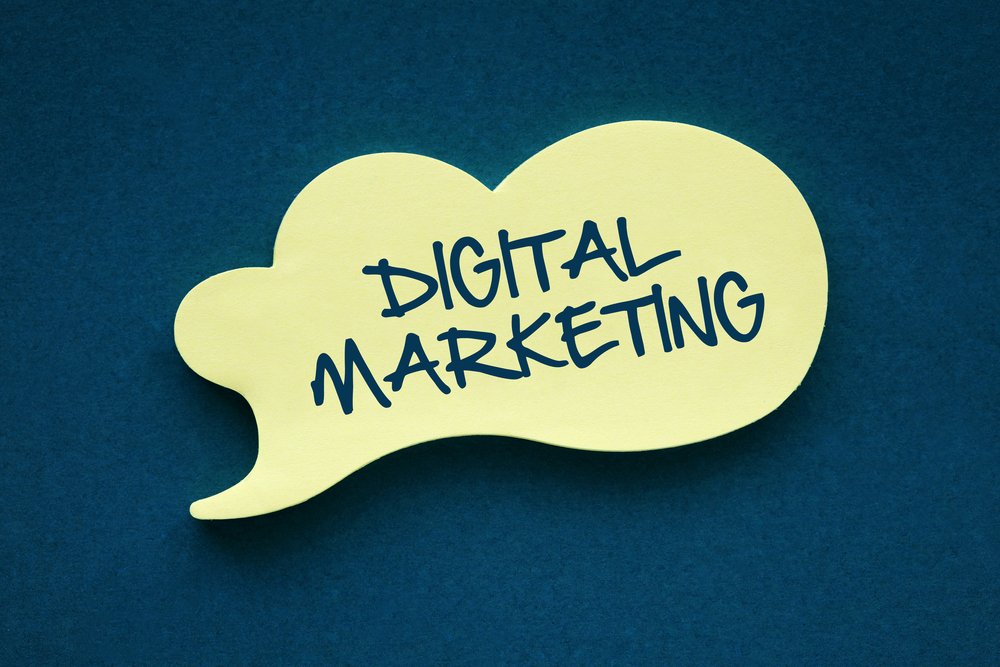 Visual aids are always effective in persuading a potential guest to book a room at a hotel, so companies should definitely create short videos about their property. They must also include images of any attractive facilities such as a spa and gym. Something else which is useful is social media that all hotels should now be on whether it is just Facebook and Twitter. There is a huge variety of platforms that firms can use to advertise their company apart from this social media sites. There is the picture-sharing site of Instagram as well as LinkedIn and Pinterest. Social media is great as it allows firms to advertise special packages and deals.
Certain travellers can be targeted on social media and this helps to add new customers to the hotel database. People already on there can be sent messages according to the data they have supplied the residence. For instance if a customer has visited the accommodation with a partner then hotel companies can send them a romantic package deal for Valentine's Day. This could include staying at the residence with a champagne breakfast or dinner. There are many benefits to getting hotel businesses online and this is a positive move for companies who want to raise their reservations and in turn increase their profits.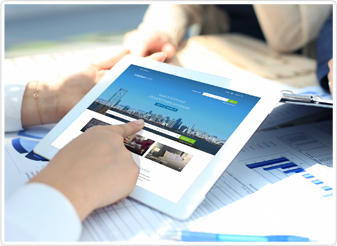 To ensure firms flourish they should turn to the top consultants at Booking Direct who can help promote the company to the public. This amazing hotel marketing company will help improve a booking reservation system to ensure it is user-friendly. It will look wonderful on screens including a desktop computer, tablet and mobile. This is very crucial as travellers often jump from one to another when searching online for a residence. The booking engine must also offer the site in a range of languages and be multi-currency. This will surely encourage travellers from around the globe to reserve a living space at the residence.