Whether you are an established company or only just entering the market, there is no dying that influencer marketing is a great way for building brand credibility and awareness. Influencers are a brand's best friend in today's digital landscape. They are social media users who have credibility in a particular trend or category. They have the power to influence consumer's buying decisions by what they say about a product or service on their chosen social media channels. Instagram, the world's most popular social media platform, is the driving force behind influencer marketing, and we would question whether it would exist without this platform. So, let's take at the benefits of influencer marketing and why it should form part of your digital marketing strategy this year.
They Promote You With Being Promotional
As vain as it sounds, the majority of influencer talk about themselves in their social media content, which means they are not trying to direct sell a product or service to their followers. What their content actually does is it places your brand into the conversation that the influencer has with their followers. This is important when you consider just how many promotional pieces of content their on social media and how many brands pay for ads to get offering out there.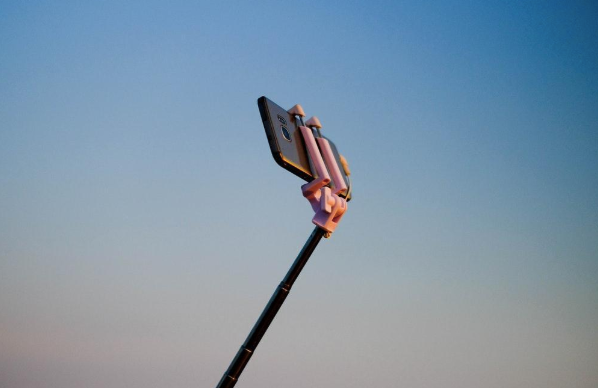 They Maximise Your Social Media Reach
Influencers are quite literally everywhere on social media, and their content gets shared, liked and discussed by their followers and other users that they reach. This means that they can vastly help improve social media reach.
They Improve Your Search Engine Optimisation
Social media content gets created by influencers can give you a lot of different mentions across the internet. And, these mentions will normally include a link that directs back to your website. These links can help your website perform better and improve your SEO, and ultimately get more organic visitors.
Their Feedback is Important To You
Just like any reviews or feedback online, an influencer's opinion on your products or service can help you sell more. Additionally, honest feedback from an influencer can help improve your existing products.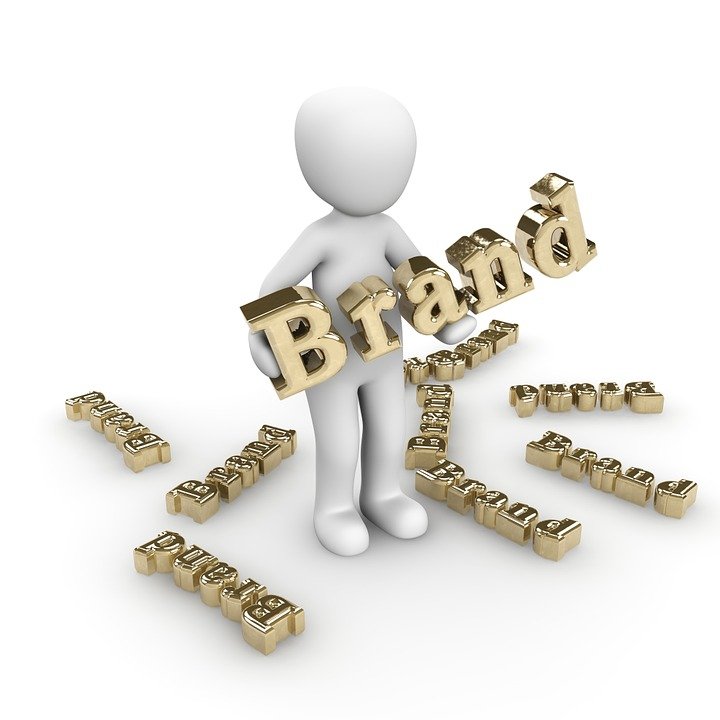 They Help Maintain Your Reputation
Positive content that an influencer creates on social media can help you deal with a PR crisis or negative publicity that surrounds your brand. It can be a long-winded process to use influencers when you're in this situation, but if you keep putting in the effort to use them to turn a negative into a positive, then you will yield results.
They Boost Your Brand Authority
You can become a highly respected thought leader within your specific niche with the help of influencers. When they vouch for you through their social media content, they help your business generate more authority.
They Can Help Build Trust
Do you want your customers to trust you and be loyal to your brand? Silly question, right? Of course, you do. And, if you use influencer marketing to help build trust in your brand, then you are going to win with that strategy. Because, guess what? They have already built trust with their thousands of followers.
They Can Help You Aim For Specific Goals
Influencer marketing can help you achieve small or long term goal depending on what objectives you have set yourself and what you aim to get from using influencers as part of your broader digital marketing strategy. With that being said, it is important to identify precisely what you want to get from using this tactic.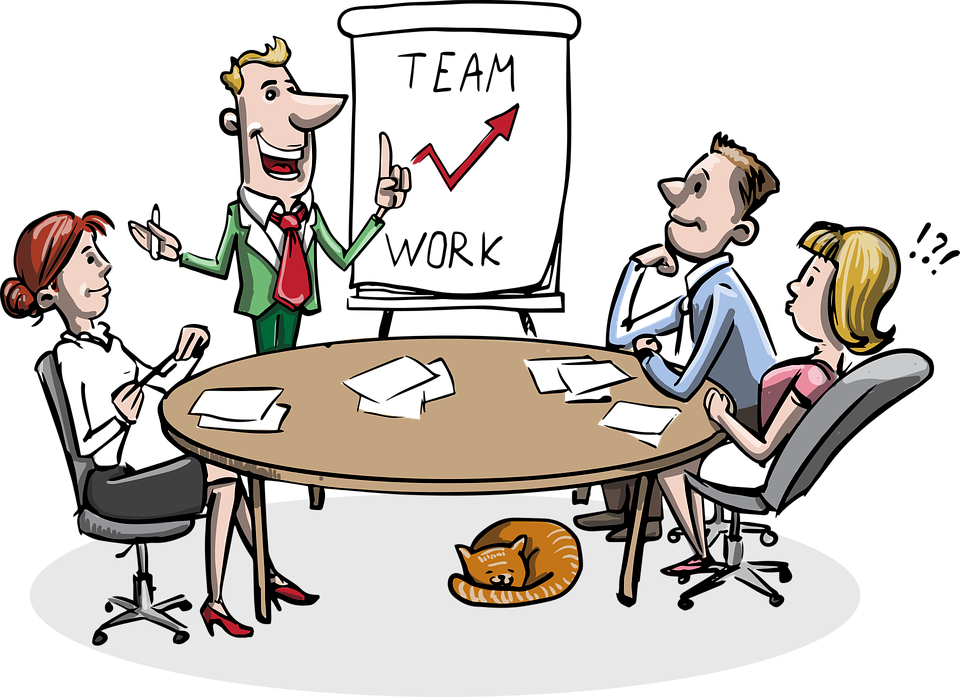 You Can Choose a Brand Ambassador
You can use a specific influencer to act as your brand ambassador, just like a high-end fashion brand would use a model to promote their clothing. If you are looking to generate credibility almost instantly, then this tactic is the answer for you. The trick is to work with a relatively well-known influencer in your industry niche so you can align your brand with their personal brand. This is will also help generate brand awareness very quickly.