When it comes to the Cable TV industry of the US, there are no clear winners. We see growing competition in the industry and every provider does the hard work to come out on top. However, when you have to decide between two providers, you cannot just rely on existing facts because you might find conflicting reviews. The happy customers will leave no stone unturned in praising that provider while others will term it as the worst experience of their lifetime. 
However, one thing is for certain. Spectrum does outshine DirecTV in every aspect. To shed more light on this claim, we came up with all the reasons why Spectrum is better than DirecTV.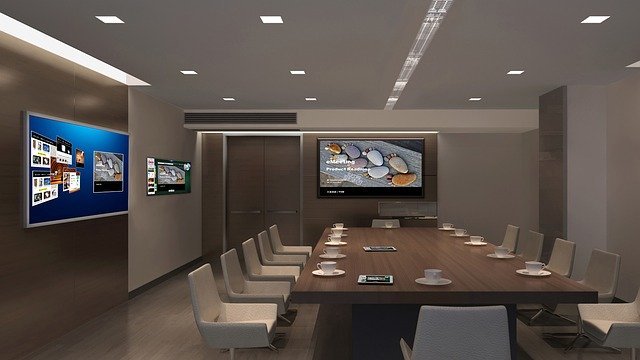 Here are all the reasons why Spectrum is better: 
Connection Type 
The connection type has a great influence on your TV and internet service. Everyone wants a reliable connection with limited outages so they can enjoy their favorite TV shows and sports games without a sweat. There is no doubt that Cable is always superior to Satellite. 
Spectrum is a cable service provider and uses a network of coaxial cables to connect your home. The benefit of this cable network is that it is not influenced by a change in weather, therefore much more reliable. DirecTV is a satellite service that means if the weather is windy or rainy; the service is going to suffer. 
This gives Spectrum an edge over DirecTV as the more reliable option in terms of connectivity. 
Bundle
You can bundle Spectrum Cable with the Internet and save a lot on your monthly bill. Honestly, we will prefer Spectrum Internet to AT&T any day. It is more reliable because of that coaxial connection and Spectrum internet customer service is always there to solve all your connection issues. 
Contracts 
The service agreements or contracts are quite frustrating. You might sign-up for one not realizing that the same contract will haunt you later. The early termination fees can take a great fortune out of your paycheck. Spectrum does the extraordinary. You do not have to get in any form of a contract with Spectrum. All plans and packages are contract-free. You get a cherry on top 14-days money-back guarantee too.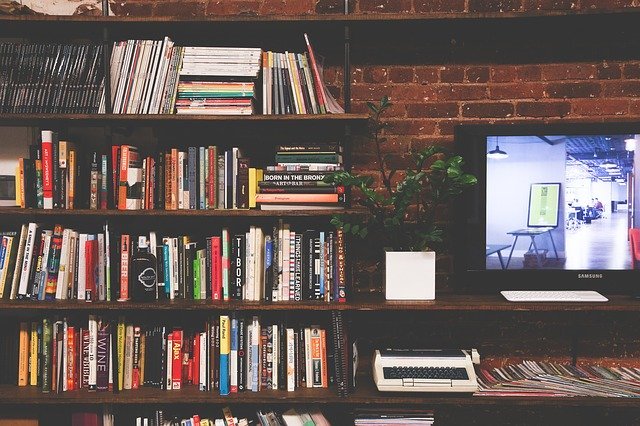 Conversely, DirecTV has a two-year contract with most of the plans. If you cancel your services before the end of the contract term, you'll be charged with a heft early termination fee. 
Plans And Packages 
We all want our favorite channels to be a part of the channel lineup we get from our provider. However, if you are a new customer and looking to sign-up for a service, would you prefer a provider with three plans or the one with 7-8 plans? We would want the plans to be simple and straightforward. 
Spectrum has only three plans. It does not take much thought into choosing the perfect one for you. For example, if you want a decent channel lineup consisting of your favorite news, sports, and entertainment channels, you can go with the Select Package with Spectrum. Moreover, if you want premium channels along with the local channels, you can go with Silver or Gold Package. That is it. 
Conversely, if you are looking to sign-up for DirecTV, you will have to research six different plans individually. 
Pricing 
Although the pricing for basic packages, you'd be more likely to go with DirecTV in terms of affordability. However, the prices go higher after the end of the contract term. This is true for the higher-end packages as well. You get all the premium channels and DVR under $130 with Spectrum. This is without a contract and if the price goes up higher, you have room to negotiate with Spectrum.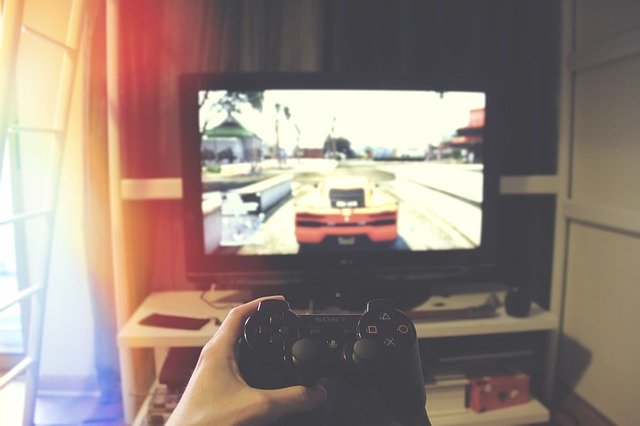 Conversely, you get a similar plan under $120 with DirecTV that is good for one year and the price will go up to $180 after a year. You'll be still in a contract and therefore, no room for negotiation. 
Final Verdict 
Since Spectrum is more convenient, has less ambiguity and comes without a service agreement, it is superior to DirecTV on any given day. Besides, you get a 14-day money-back guarantee and in case you are not satisfied with the service, get your money back from Spectrum.