Customer Relationship Management (CRM) is a critical component for any business, no matter the industry you are involved in. A CRM system helps you facilitate interactions you have had with prospective clients and converting them into paying clients. Unfortunately, the process of implementing CRM in a business can be tedious, which is why many entrepreneurs would rather invest in CRM software.
The software brings to your business a host of benefits like streamlining sales workflows and helping you create stronger relationships with clients. To get a better idea of why you should implement CRM software in your business, here are the top 5 advantages.
Improved Efficiency and Profitability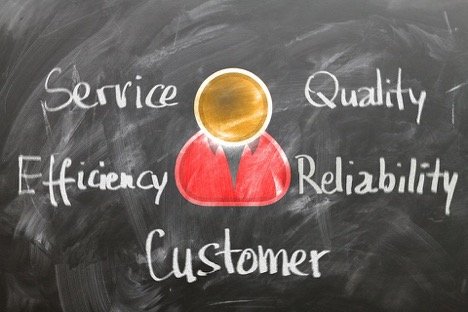 Profitability is not only about increasing your sales, it also involves creating an efficient process across your company departments so you never lose sales opportunities and minimize costs. By adopting CRM software, your employees have access to critical business data faster to address customer concerns and needs quickly.
You can also increase business efficiency by equipping your new staff members with user-friendly CRM tools that are deployable in minutes. Furthermore, it's much easier to accustom new staff using standardized operating procedures. The CRM software will act as a gatekeeper of universal processes and forms across your entire business using forms, procedures and templates.
Faster Decision-Making
For a manager to be efficient, he or she requires real-time data so they can make quick adjustments depending on the market trends. Tools like a log analyzer will allow you to collect important insights from on-location and real-time data. This further allows you to fine-tune your business strategies to take advantage of opportunities or avert a crisis.
For instance, an analysis of sales figures generated by your sales team will help reveal client clusters. By consolidating this insight with, for example, the supply chain, you help the events team create better trials in lesser performing client clusters. The CRM software, therefore, helps you allocate resources not just to the needy areas, but to also the promising ones.
Better Data Security
Confidential trade insights and customer data are stored in your centralized CRM solution instead of in disconnected and disparate devices. This will allow you to focus on your human resources, budget and capital infrastructure under one roof – your CRM ecosystem. All you have to do is put up parameters so that only authorized personnel have access to the data, while keeping a close eye on single channels for possible breach events.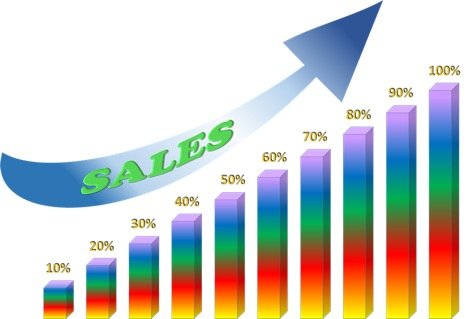 Improve Sales Performance
Using the best CRM software, you can easily and efficiently follow quality leads, reducing the time wasted following up with prospects. In addition, the software will help reduce your sales cycles and increase your win rates. Furthermore, it also offers you the ability to spot-check on a client buying history to identify upsell opportunities or even repeat customers.
You can also use the CRM software to identify your most valuable clients and create a reward system or a personalized form of communication that helps increase conversion and engagement. Plus, the system will help in the identification of potential weak links in your sales process, such as unanswered calls or emails that should be followed up.
Conclusion
In addition to the benefits above, CRM software at your disposal helps accelerate the sales processes without having to compromise on the service quality you provide your customers. Of course, these advantages do not end there. Since your business is generating an influx of data and information through different channels and phone lines, a quality CRM software solution can help you use the information to generate more revenue, improve customer service, and minimize production costs.